From today Balkan Volleyball is stronger for two new important partners – 'Acibadem Health Groups' and 'Biletinial' are new sponsors of Balkan Volleyball Association.
Before start of 24th BVA General Assembly signing ceremony of the sponsorship agreement with 'Acibadem Health Groups' took place today at hotel "Conrad Bosphorus" in Istanbul.
President of BVA Mr. Akif Ustundag was happy to give the good news to all members of finding two sponsors for the Balkan Volleyball Association.
Mr. Ustundag sent his special thanks and appreciation to the owner of the "Acibadem Health Groups" Mr. Mehmet Ali Aydinlar, for his great dedication to volleyball as always.
"Thanks to Mr Aydinlar volleyball grows bigger and bigger each day", said Mr Ustundag.
BVA introduced "Acibadem MVP Trophy" for most valuable players on Balkan Championships, starting from this year.
Other sponsor 'Biletinial' was present during the General Assembly and made a presentation to all members about the company.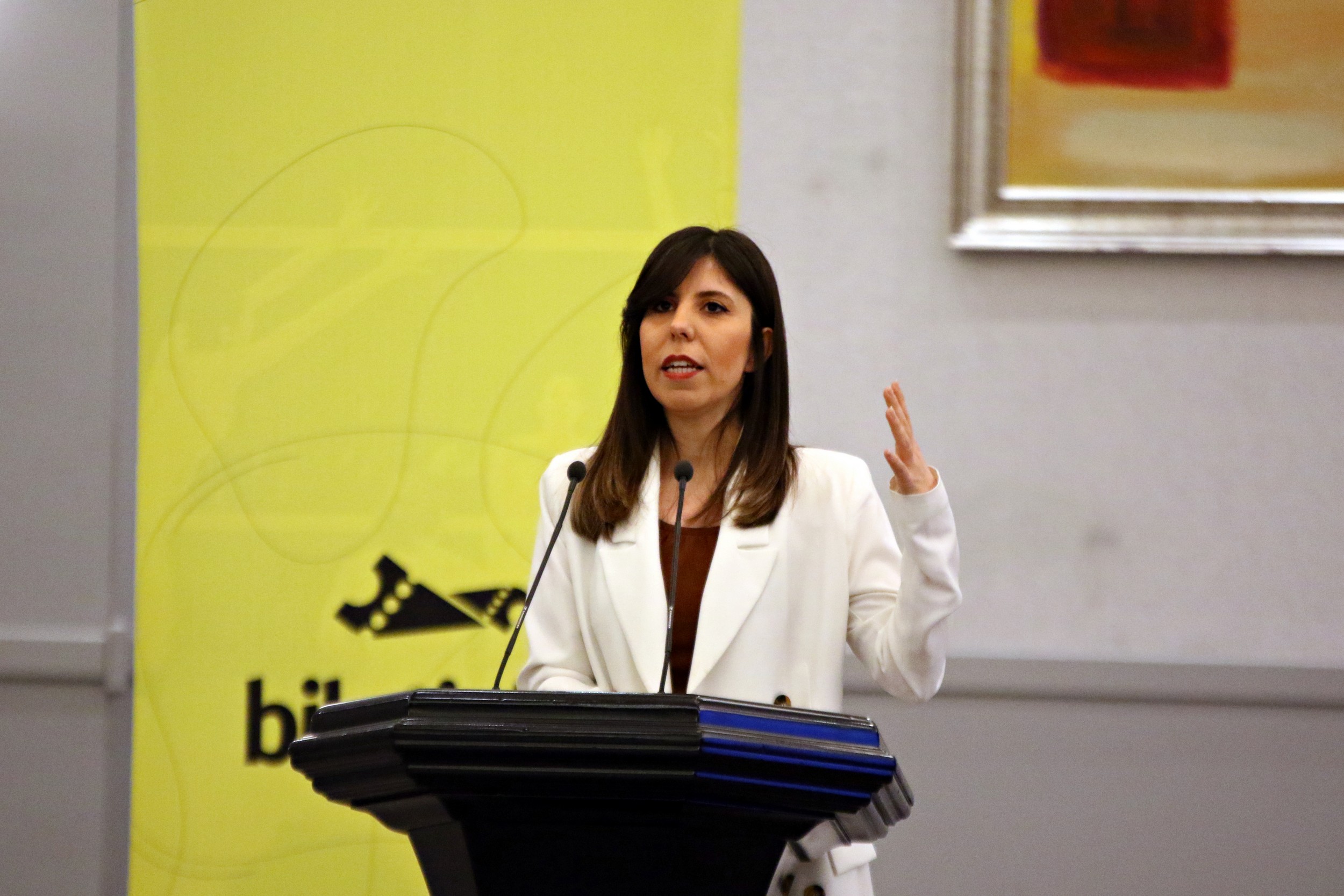 The CEO of the Biletinial, Mr. Ulas Uslu was proud to support Balkan Volleyball Association.
Akif Ustundag also informed the members that third sponsor can join the family very soon.