OK Bimal Jedinstvo and OK Radnik are winners of the women's and men's national cup of Bosnia and Herzegovina.
In the men's final, OK Radnik beat HOK Domaljevac in the final  3:0 (25:16; 25:19; 25:19).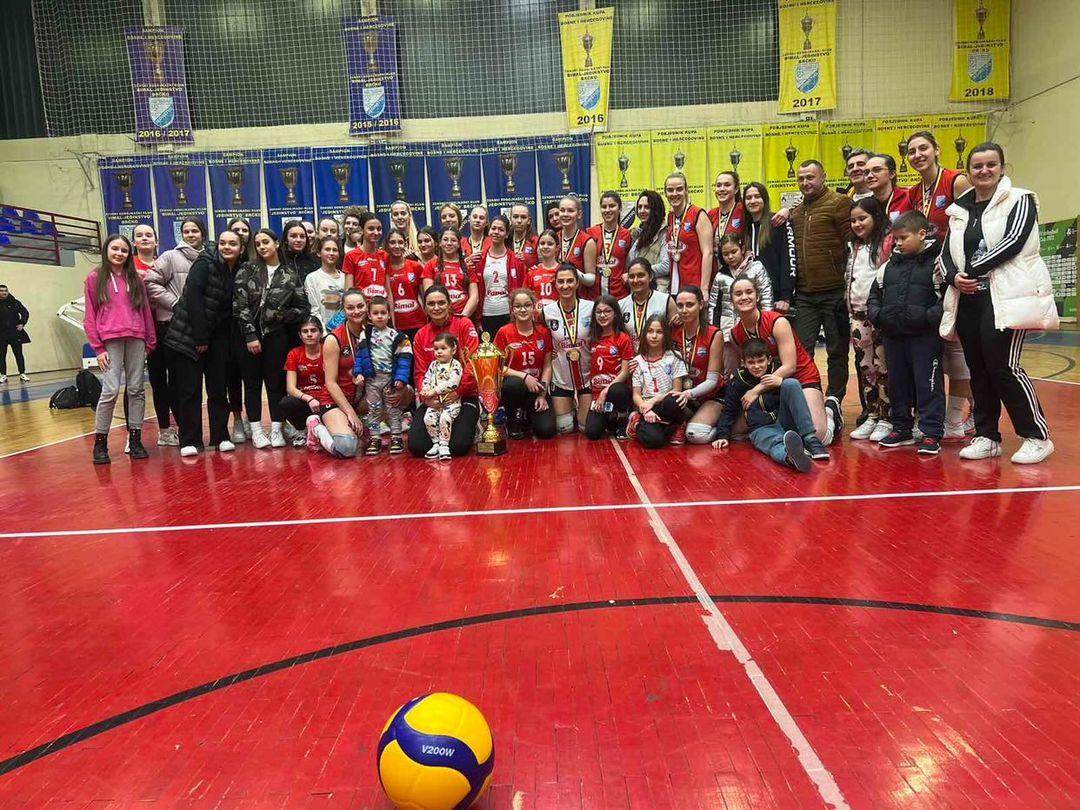 In the women's competition, OK Bimal Jedinstvo defended title. In the final game, Bimal Jedinstvo defeated OK Banjaluka Volley 3:0 (25:12; 25:15, 25:16).
MVP of the women's final was Jovana Biberdžić from Bimal Jedinstvo.