The third consecutive EuroVolley appearance of Team MKD, and the first in front of a home audience, is a great opportunity to combine the beautiful and the useful. The matches in the Boris Trajkovski arena will be a real treat not only for Macedonian fans, but for everyone who decides to travel and watch Volleyball of the finest level in Skopje. The Volleyball Federation of North Macedonia as one of the CEV EuroVolley 2023 Men co-organisers is preparing a wide and varied offer for all guests.
Macedonian Volleyball has been living the dream for the last few years, and while enjoying the company of the European elite in the sport, it wants to share the joy with everyone who will participate in the major event due to run from August 28 to September 16. The Volleyball Federation recently signed a Memorandum of Cooperation with the Agency for the Promotion and Support of Tourism to foster the development of sports tourism in the Balkan country, which is known for its hospitality and natural beauty.
"Sports tourism is one of the ways to travel that is becoming more and more popular in the world. More and more often, people travel to a sporting event for a few days and experience the tourist offers of the destination. To this extent, the main activities in the upcoming period will be aimed at promotion for greater regional and European visibility of CEV EuroVolley 2023 Men. We will motivate as many guests as possible to follow the matches and explore the beauty of the city of Skopje. We will have meetings with tour operators and hoteliers to provide the best possible conditions and a complete show for all Volleyball fans," said the Director of the Agency for the Promotion and Support of Tourism, PhD Ljupcho Janevski.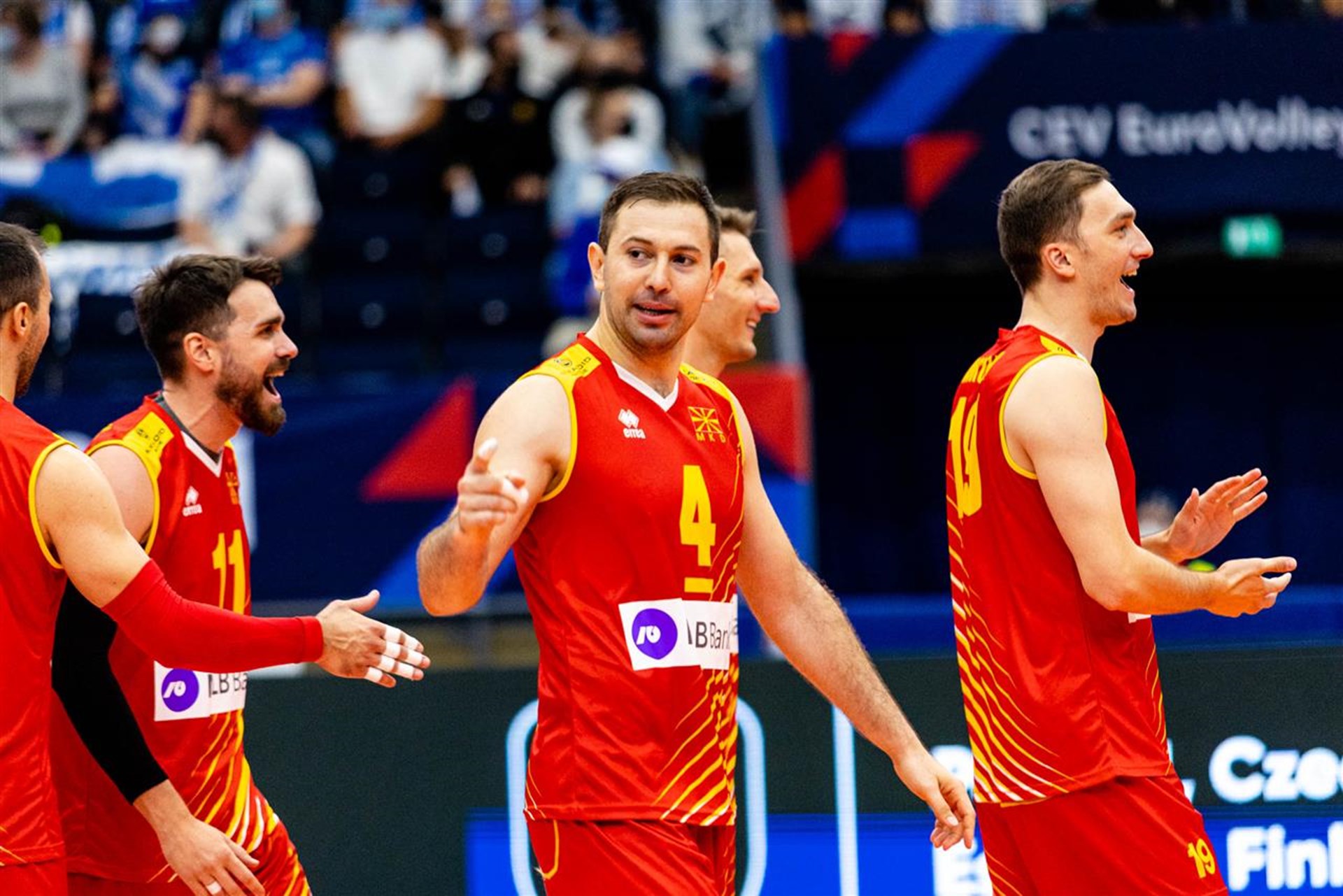 At the upcoming international fair in Berlin next week, the Agency will promote the event with the Pool C matches in Skopje as a main point, which will feature – next to the home team –2014 and 2018 world champions Poland, 1996 Olympic champions the Netherlands, Czechia, Denmark, and Montenegro.
"It is a special honour and pleasure that we have signed this Memorandum of Cooperation. This is official support for us from a state institution and we hope that this can be an initial sign for other institutions to stand on our side and support the organisation of this extraordinary event for us," said Zoran Karanović, Secretary General of the MKD Volleyball Federation.
Given that ticket sales have only recently started, the first indications of the fans' interest are expected soon. The Macedonians hope that the figures will be impressive and that in addition to enjoying Volleyball of the highest calibre, the country will show its potential as a sports-tourist destination. The event is in the summer when tourism is in prime time. Therefore, 'Taste MKD', and the hosts will do their best for you to live and share an experience to remember!