The CEV Champions League Volley semifinalist Fenerbahce Opet hosted VakifBank Istanbul in the first leg of the Turkish Sultanlar League final round. In front of their more than 5000 fans, the Yellow Angels beat VakifBank in four sets with a score of 3-1 (25-22, 22-25, 25-17, 25-19) and made it 1-0 in the final series.
Including three aces and three blocks, Turkish opposite Melissa Vargas led Fenerbahce to the victory with 30 points, followed by the young Arina Fedorovtseva with 18. Isabelle Haak became the top scorer of the match with 33 points, and middle blocker Zehra Gunes stood out with 6 points on the losing side.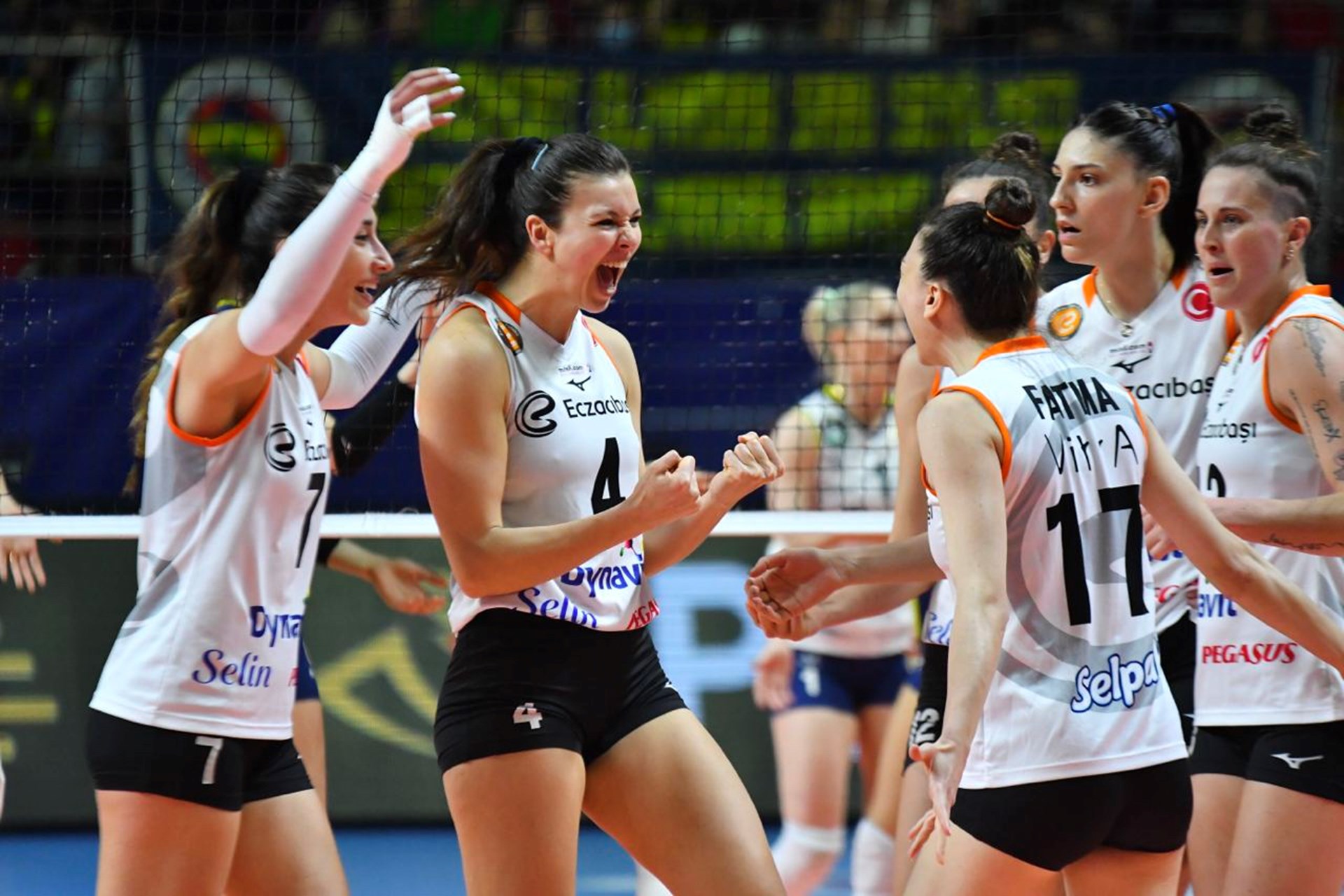 CEV Cup champion Eczacibasi Dynavit visited THY Istanbul for third place in the playoffs. Mostly thanks to Serbian superstar Tijana Boskovic (23) and Turkish outside hitter Hande Baladin (11 points, 63% positive reception), Eczacibasi won the battle without difficulties (3-0: 25-18, 25-19, 25-20).