Bulgaria is winner of U20 Men Balkan Championship in Tirana, second place went to Türkiye and 3rd place won Serbian team.
Bulgaria defeated Türkiye 3:0 (25:21, 25:22, 25:20) in the final match and won 1st place. BVA Star Aleksandar Nikolov with 21 points led Bulgarian team to gold medal, Dogan Karakoc also BVA Star, won 9 points for Turkiye.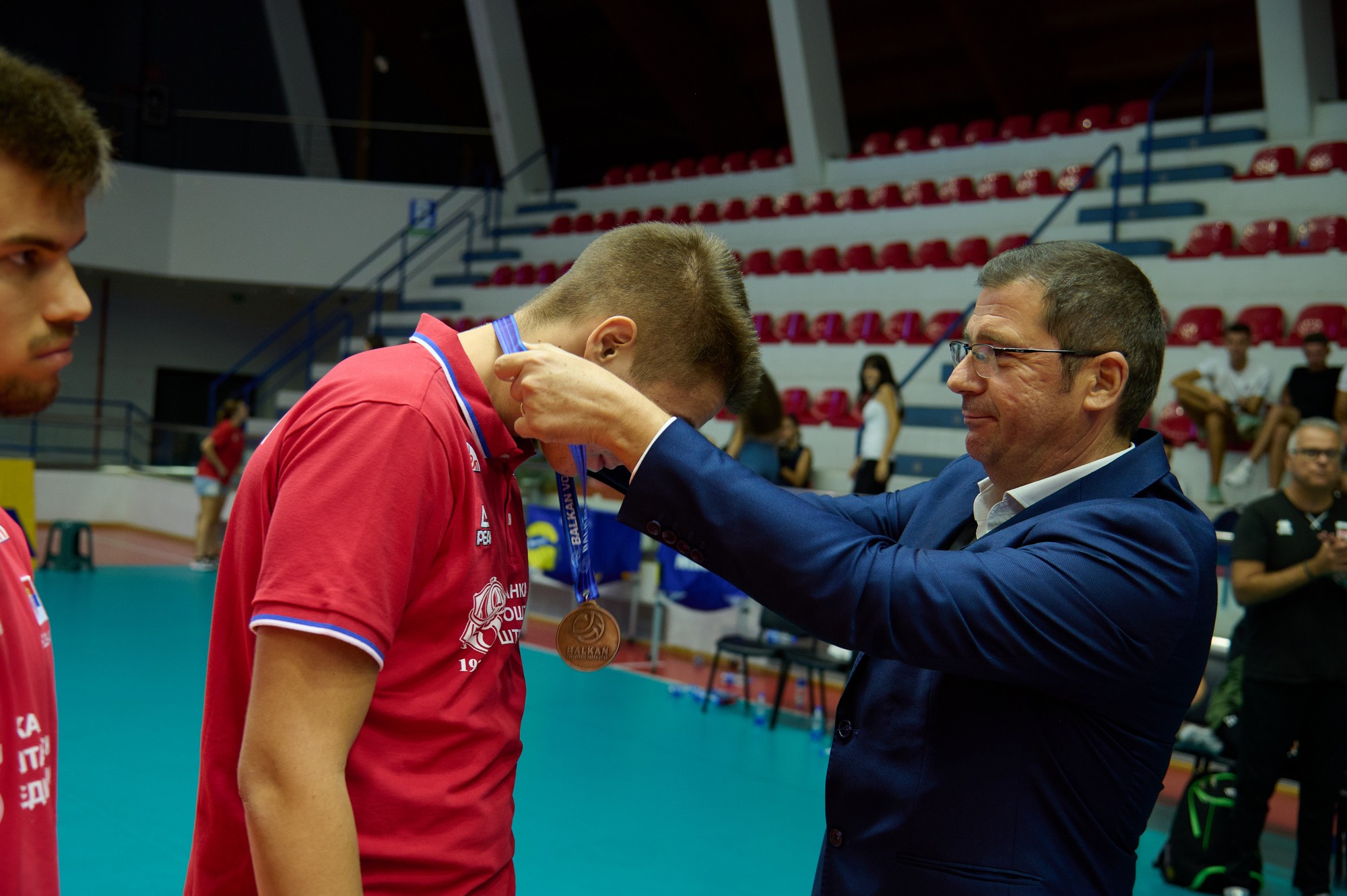 In bronze medal match Serbia celebrated against Albania 3:0 (25:9, 25:11, 25:20). Branko Kopitic was the best scorer in the wining team with 20 points, on the other side Raul Sabliqi won 8 points.