Famous Macedonian volleyball expert Josko Milenkoski was elected as the new head coach of the Men Volleyball Team of Montenegro.
The former coach of the Budvanska Riviera, who is now on the bench of the Greek team Foinikas Siros, was unanimously elected yesterday by Managing Board of the Volleyball Federation of Montenegro.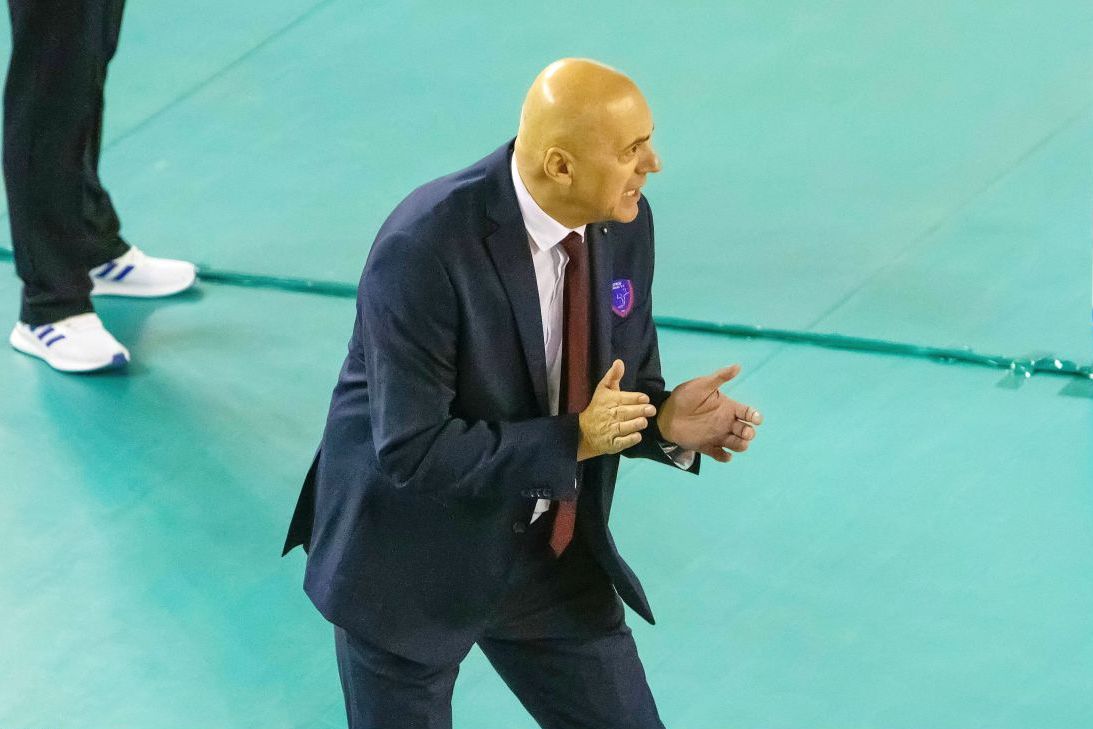 Milenkoski was born on 11th September 1960 in Krusevo (North Macedonia). He was the head coach of Turkey (2017) and North Macedonia (1997-2008), and the coach of several teams in North Macedonia and Turkey, he worked in Tunisia, as well as in Montenegro, in the Budvanska Riviera (2007-2008), in which he won second place in National Championship and Montenegrin Cup, and third place in the Final Four of the CEV Cup in Rome in 2008, which is one of the most significant results in his career. Now, he is the coach of the Greek team Foinikas Syros, in which he won the Greek Super Cup last month.
He has been named eight times as the best coach in North Macedonia.
Josko Milenkoski received his doctorate in 1999 from the Faculty of Physical Education and Sports at the University of Skopje, where he is now a professor of volleyball.
He has published five books on volleyball and he speaks several foreign languages…