U19 Women national team Romania with two wins in group C directly qualified for #EuroVolleyU19W.
Greece will return to contest the final phase of #EuroVolleyU19W for the first time since 2014, after shutting out France 3:0 (28:26, 25:13, 25:13) in the deciding match to top the final standing of Pool E as competition finished on Sunday evening in the standing-room-only sports hall of Panorama, a Thessaloniki suburb.
Martha Evdokia ANTHOULI  with 28 points led Greece to third victory.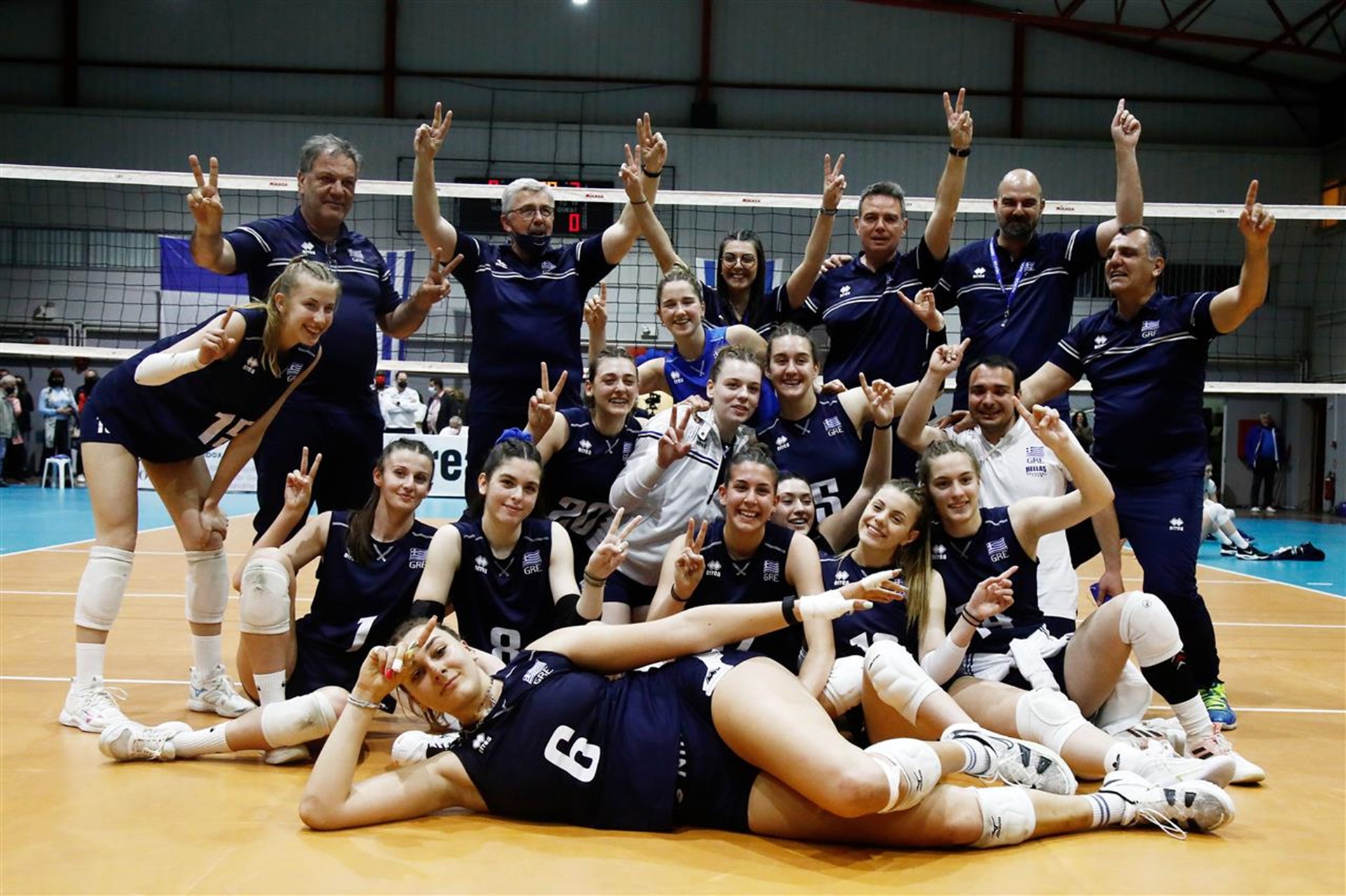 U19 Women team Serbia qualified for #EuroVolleyU19W after they recorded third consecutive maximum victory in tournament of pool H. Jovana ZELENOVIC was the best in Serbian team with 16 points.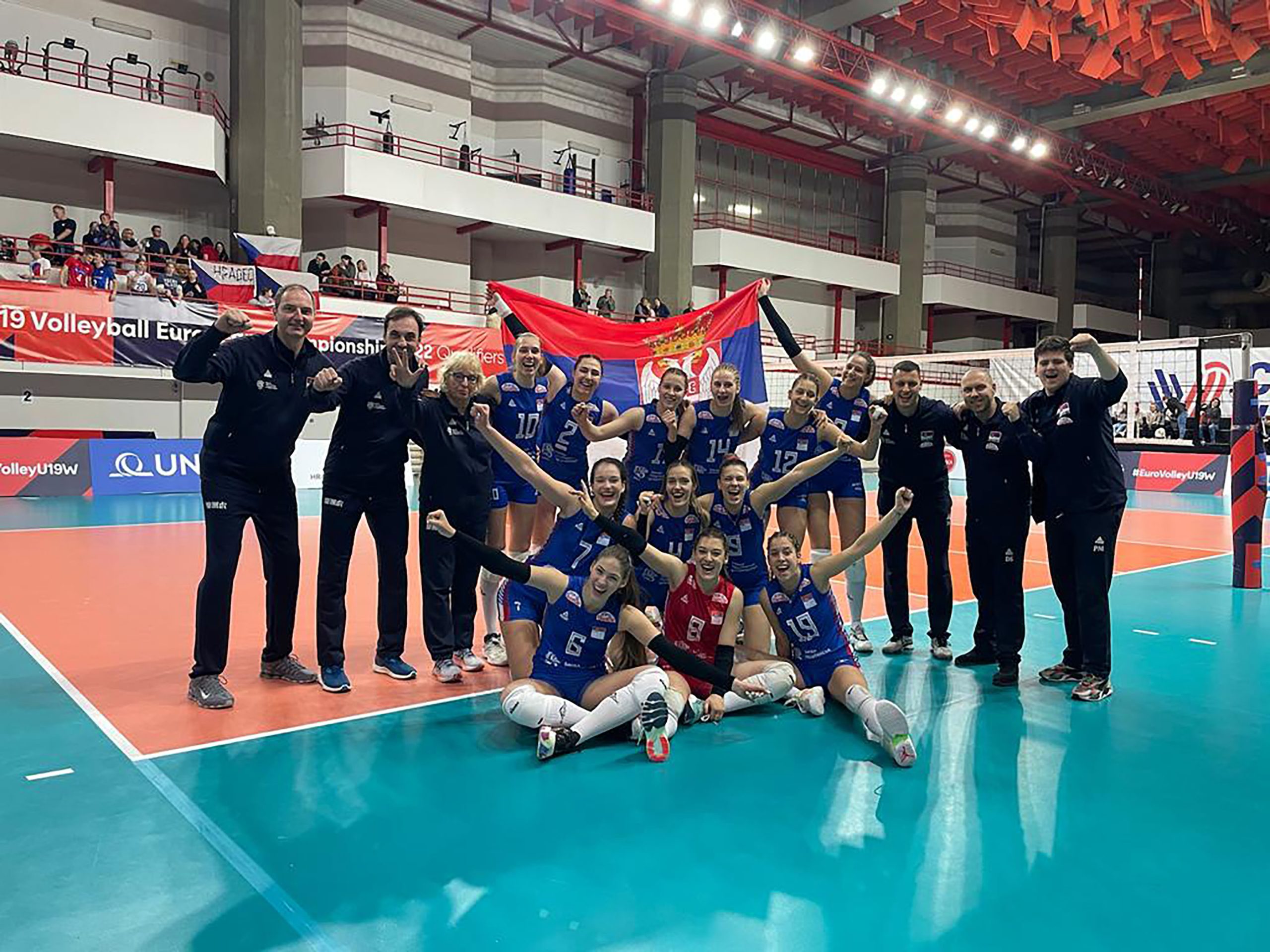 Third win in pool I, U19 national team Turkey earned place on European Championship 2022. This time Turkey defeated Kosovo 3:0 (25:16, 25:16, 25:14).
U19 Woman national team Montenegro, who finished 2nd in pool F, still has a chance to qualify for Final phase, through 3rd Round Qualifiers (30th June – 03rd July).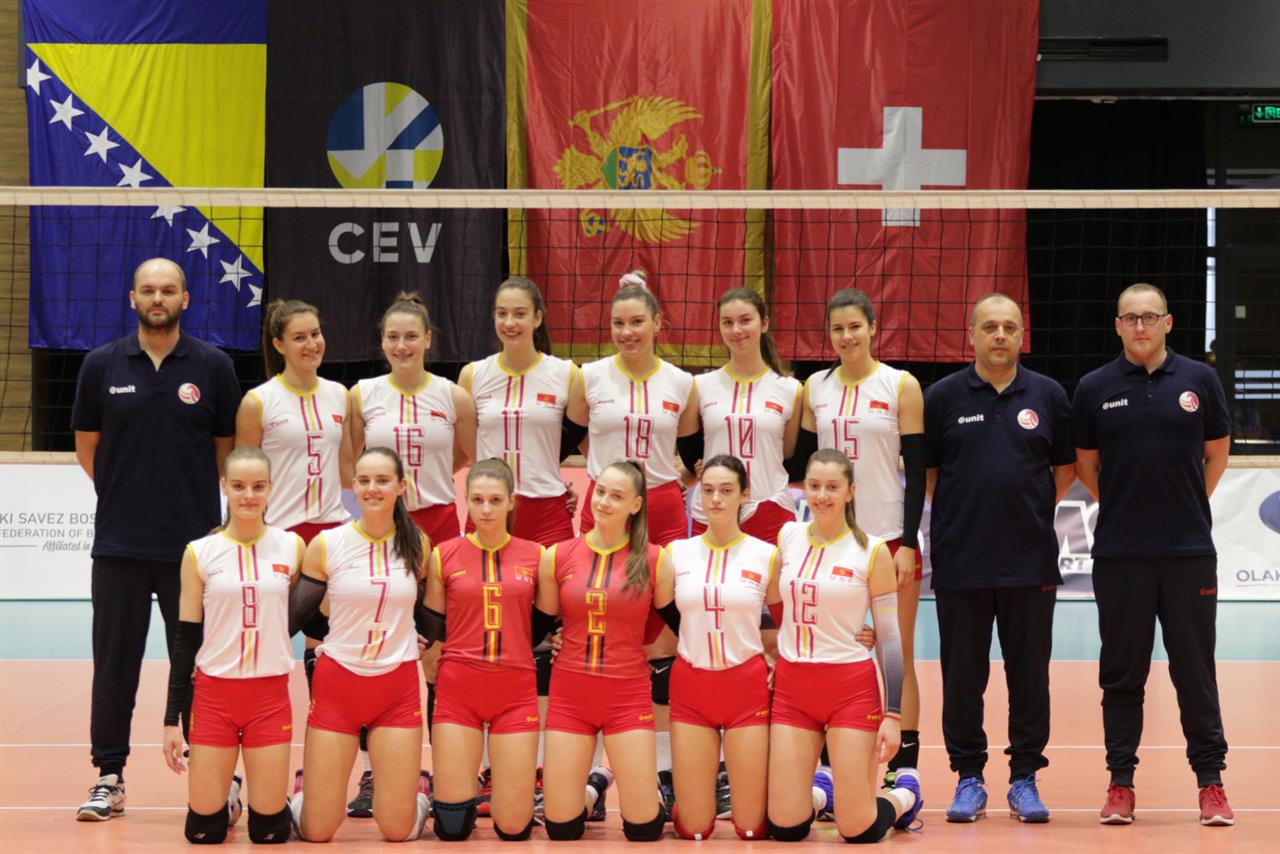 On last day in group D, Bulgaria was defeated by Slovenia 3:0 (25:21, 25:14, 25:20). BVA star Iva DUDOVA was the best in Bulgarian team with 12 points.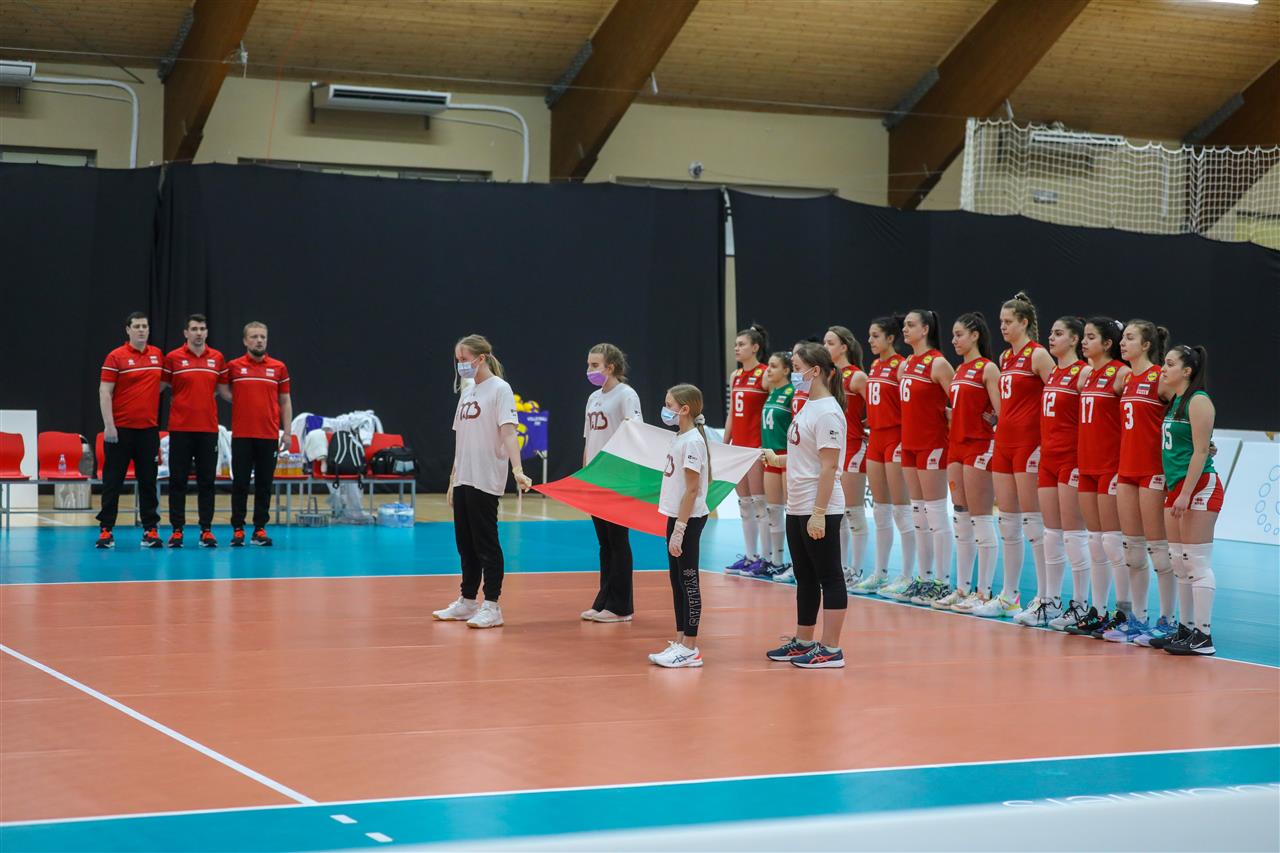 Albania was defeated by Austria 3:0 (25:18, 25:12, 25:13) on last day tournament in pool G. Danjela KODRA in Albanian team was the best player with 5 points.