After third day of 2nd Round Qualifiers for U20 Men European Championship 2022 in pool B  Turkey was defeated by Poland 3:0 (25:22, 25:23, 25:21).
BVA star Doğan KARAKOÇ was the best playar in Turkey team with 19 points.
Greece defeated Austria 3:0 (25:23, 28:26, 25:20) in third round pool C. Alexandros NANOPOULOS with 18 points, and  Angelos MARKOU  with 17 were the best players in Greek team.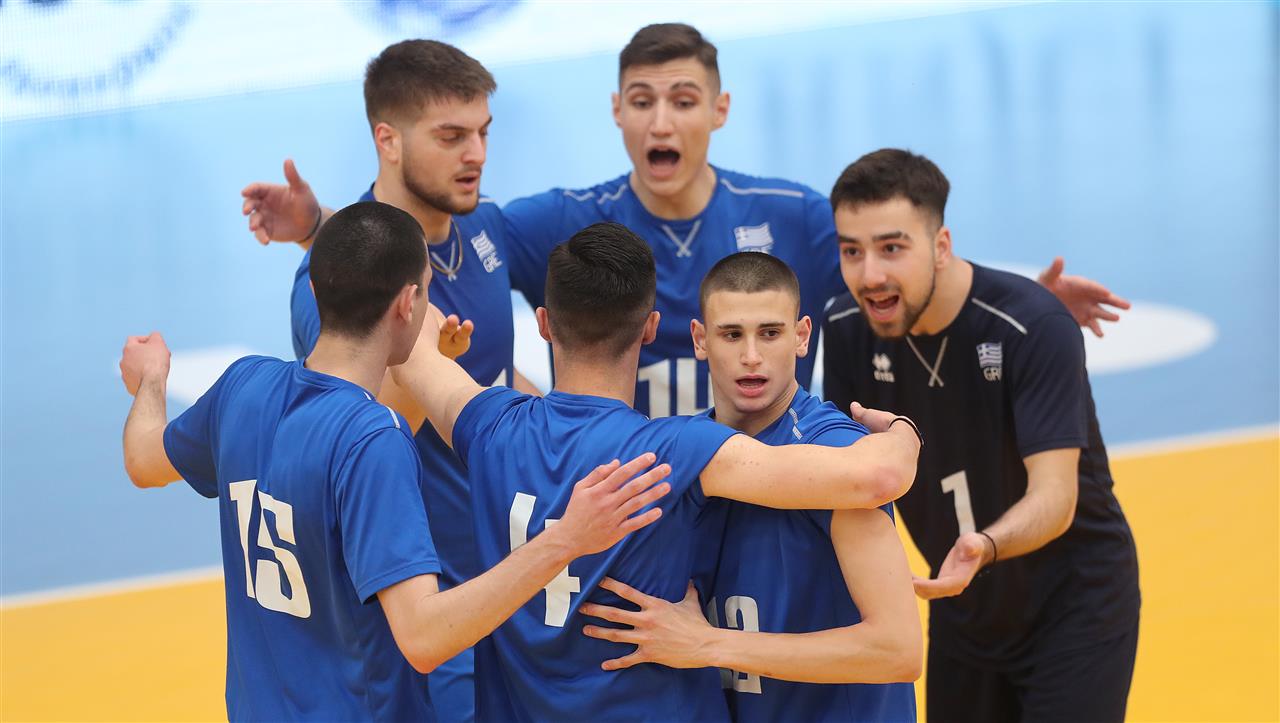 In same group Serbia's national team has achieved all victories, this time defeating France 3:1 (16:25, 25:19, 25:20, 25:19). With 19 points Branko KOPITIC lead team Serbia to victory.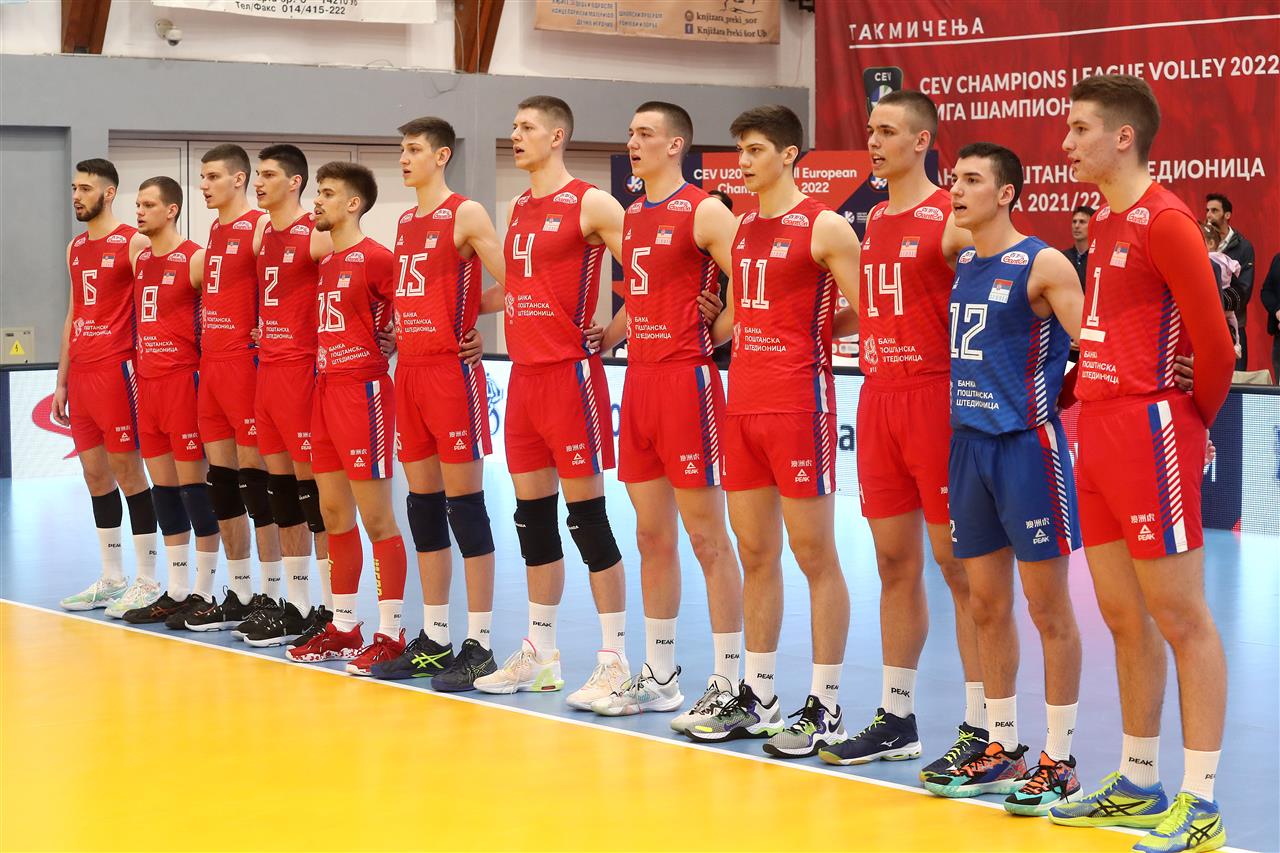 On Day 3 of the #EuroVolleyU20M qualifier – Pool E Romania was defeated by Czech Republic 3:0 (25:14, 25:23, 25:23).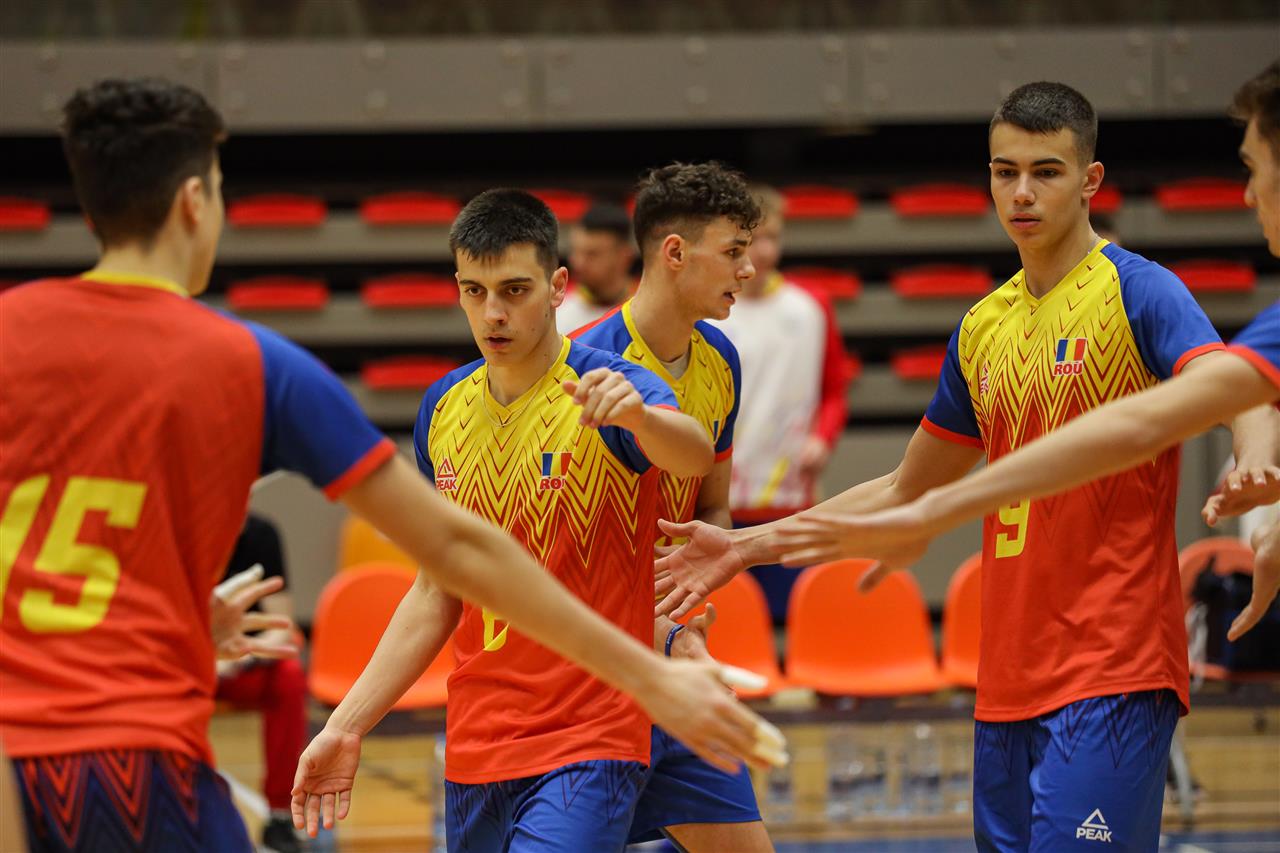 After second day in pool F, Bulgaria national team defeated Estonia 3:0 (25:19, 25:12, 25:14). In national team Bulgaria the best was Venislav ANTOV with 18 points. With two wins, Bulgaria is first in group F and will play today against Netherlands for place on European Championship.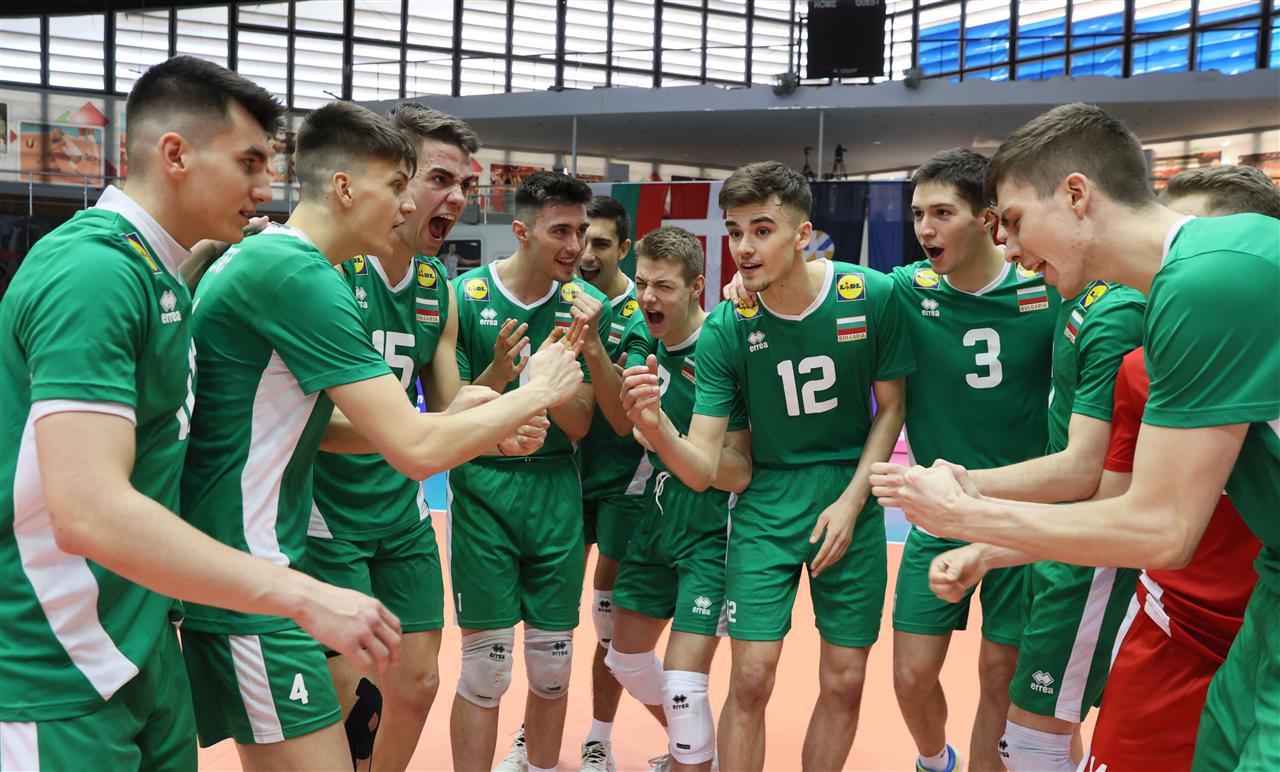 In pool H, Montenegro was defeated by Slovakia 3:1 (25:13, 25:20, 22:25, 25:16). Vukasin CIMBALJEVIC was the best in Montenegrin team with 22 points.