Turkish VakifBank Spor Kulubu and Eczacibasi Dynavit Istanbul won medals of the FIVB Women's Club World Championship  2022, which was held in Antalya, Turkiye.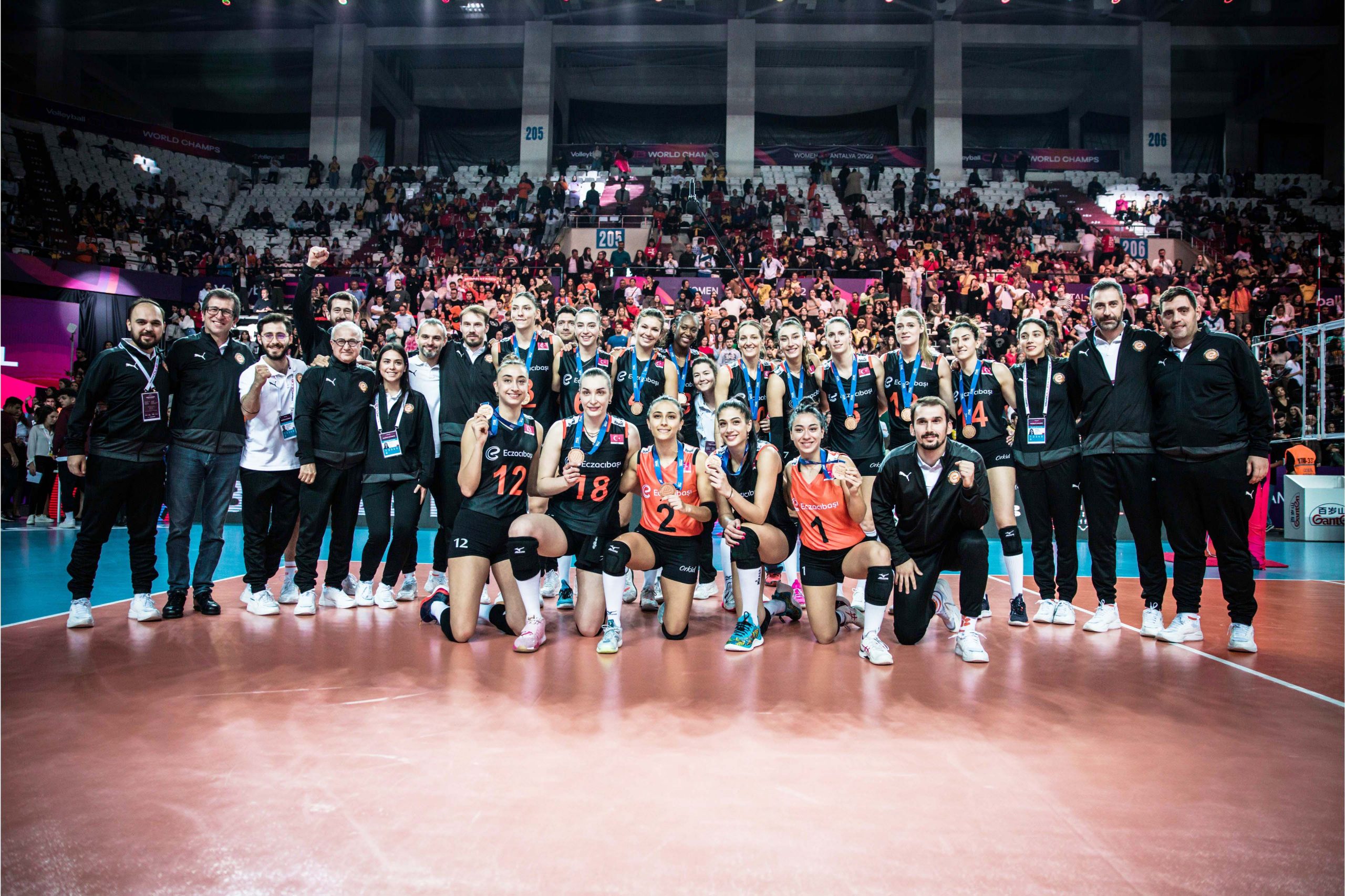 VakifBank Spor Kulubu was defeated by Imoco Volley Conegliano in the final match 3-1 (25-18, 23-25, 25-21, 25-21) and won a silver medal.
Despite the defeat in the gold medal match, VakifBank were able to keep their tradition of stepping on the podium every time they appear in the event – their medal count is now up to eight, with four gold, two silver and two bronze.
In the bronze medal match, Eczacibasi topped Brazil's Gerdau Minas 3-1 (25-22, 23-25, 25-10, 25-21) to take bronze – they now have five medals, with two gold, one silver and two bronze. Serbian opposite and team captain Tijana Boskovic was instrumental in the team's victory with a match-high 32 points (27 kills, two blocks, three aces).