U20 Balkan Beach Championship 2023 for men and women was held in Pogradec in Albania from 25th to 27th August.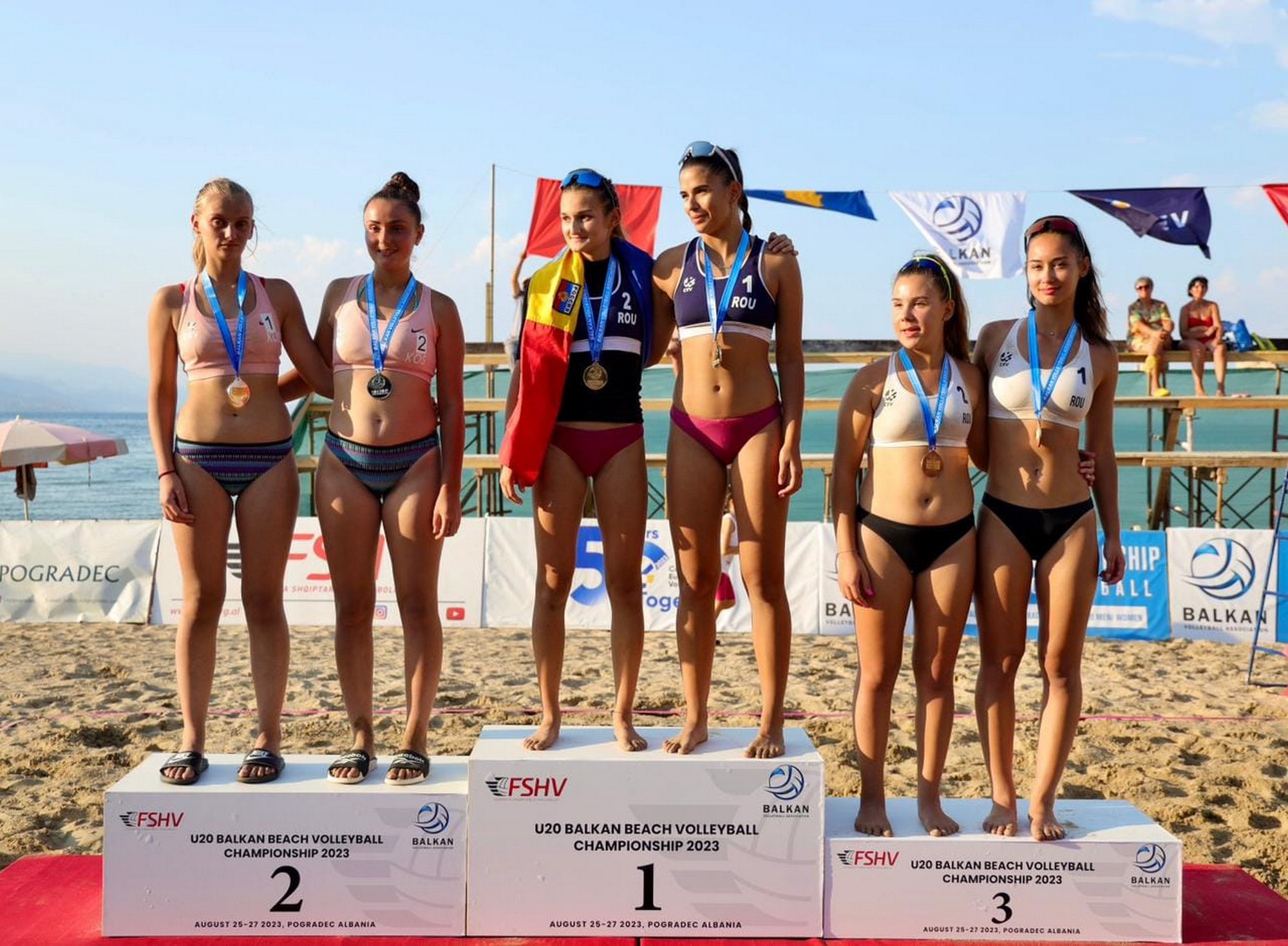 The team from Romania won 1st place in women's competition, second won Kosovo, and 3rd place Romania.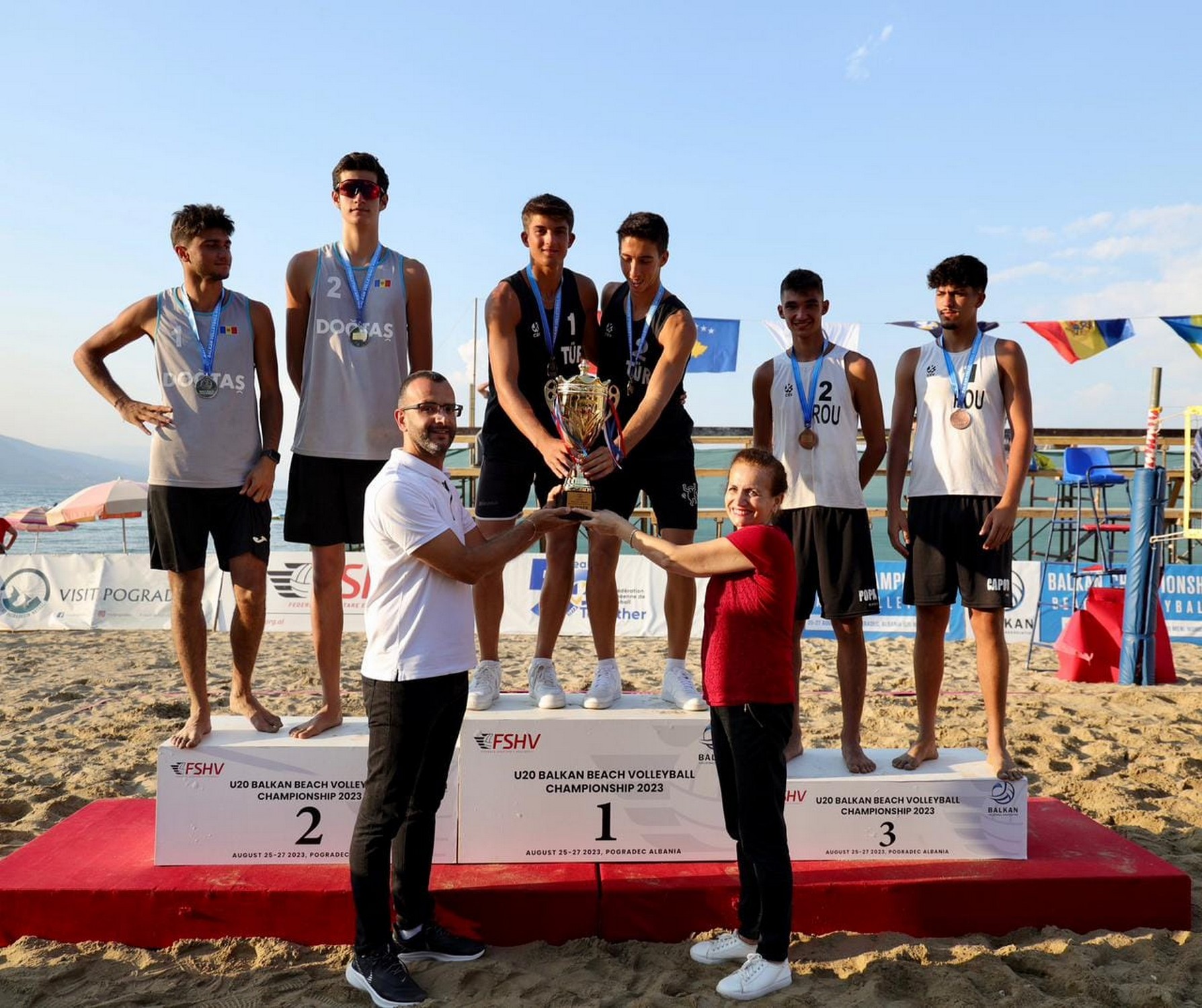 In the men's competition, the gold medal won the team from Turkiye,  second place was awarded to Moldova, and 3 rd place won the team from Romania.