Instead of twelve, sixteen teams will compete in the CEV U17 Women European Championship, hosted by Vrnjacka Banja (Serbia) and Békéscsaba (Hungary). The group stages will be held between July 11-19 at both locations, while the final stage will take place in Serbia.
For the more fortunate nations, one qualifying round was enough to secure their participation in this year's continental tournament, but volleyball players from most nations also played in the second round.
Let's see how the field of 16 teams was formed: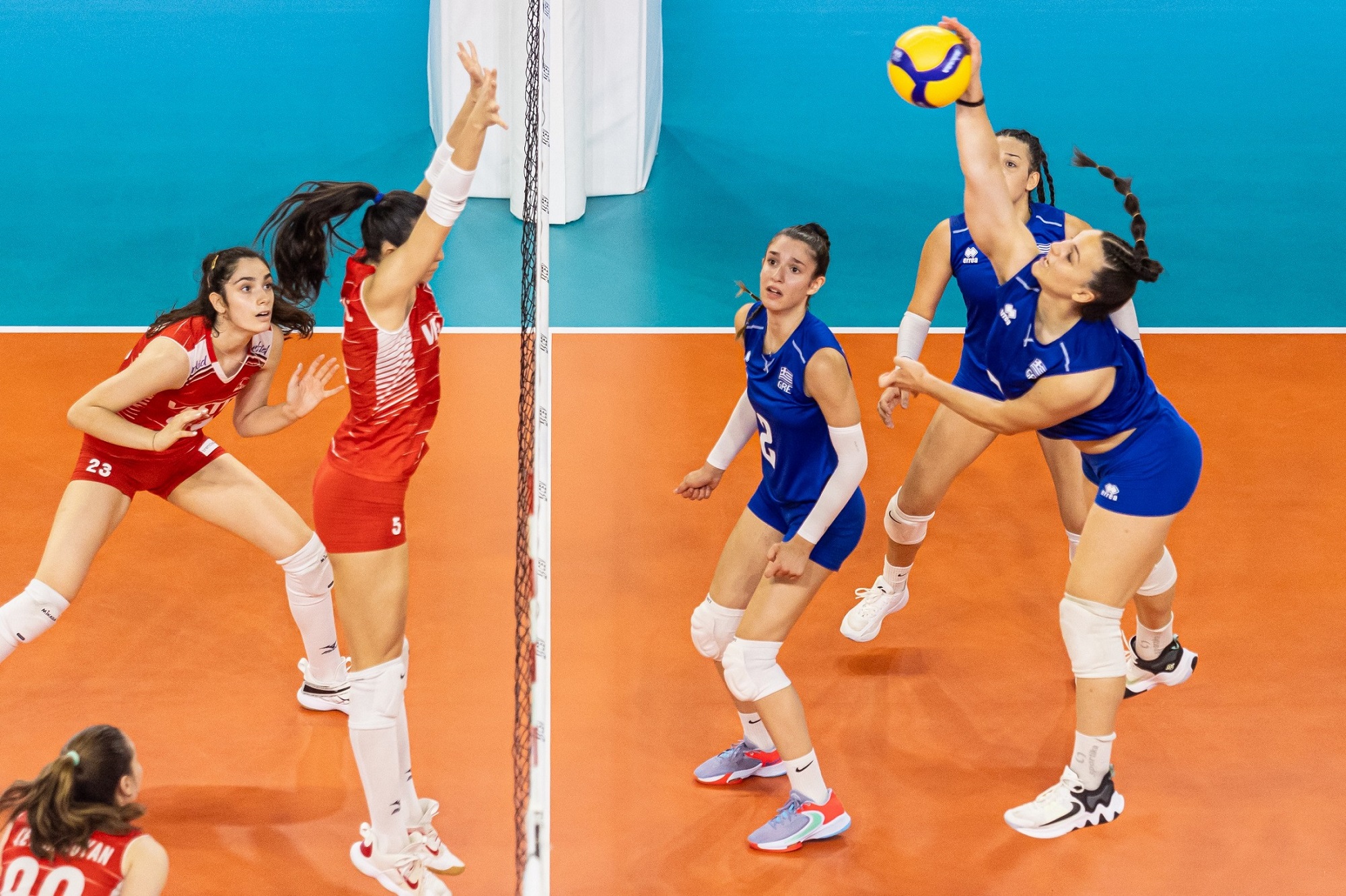 As hosts, Serbia and Hungary did not play qualifiers.
In the 1st round – in December of last year and in January of this year – the winner of the qualification of the four zonal associations tournament (EEVZA, WEVZA, MEVZA, BVA) has already won their participation in the European Championship: Turkey and Poland won the mini-tournament by losing a set, Croatia is undefeated, while the reigning European champion Italy made it to the European Championship with one loss.
In the 2nd round, twenty countries fought for the ten places to qualify, the most convincing performance was provided by Belgium, which won Group E without losing a set. Georgia proved to be slightly better against Israel, as both scored four points, the Georgian team can win in Serbia in any case.
The 10 nations that will qualify for the European Championship are: Bulgaria and Germany (Group A), the Netherlands and France (Group B), Slovenia and Greece (Group C), Romania and Georgia (Group D), and Belgium and Estonia (Group E).