The Turkish Volleyball Federation (TVF) has announced the implementation of the 'Clean Game, Good Behaviour – Green Card Project' in the 2023/2024 edition of the AXA Sigorta Efeler League and Sultans League.
At the end of the season, the number of Green Card actions will be assessed and scored and the top three teams/team members with the most 'Green Cards' will be rewarded by the TVF.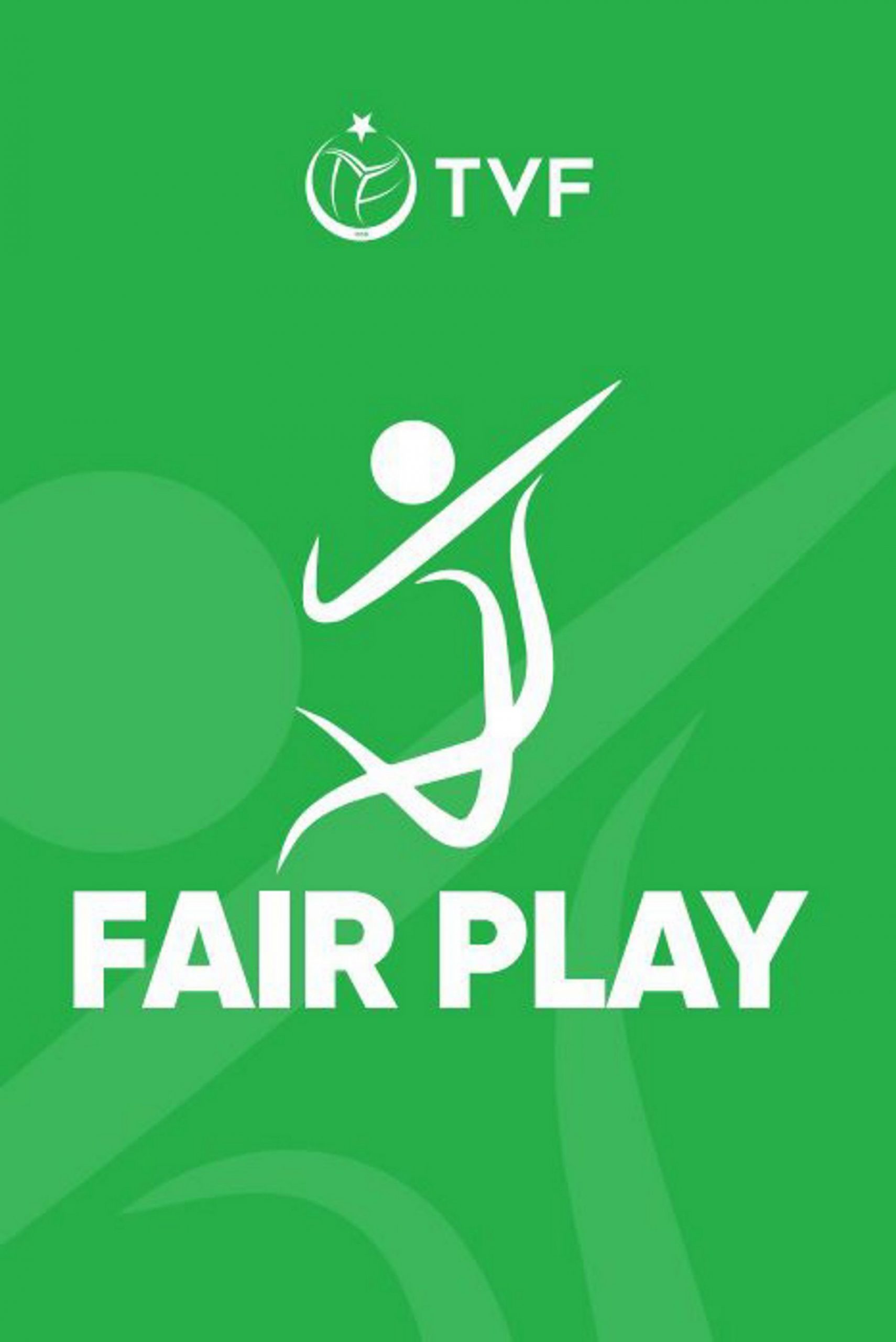 Within the scope of the application, in case of in-game errors, regardless of the order, before going to the Video Evaluation System, the team members will be rewarded with a Green Card by the chief referee of the match for the statements they will make to assist in detecting any error.
Fair Play is a concept that is needed not only for athletes, coaches, fans, and referees to compete fairly and honestly, but also in all areas of life to foster and increase mutual respect and tolerance among people.