Sometimes he was alone in the Federation, but he never stopped dreaming. Even in the most difficult times, he believed in his convictions and reassured everyone around him that the goals were achievable. This year, his total passion for Volleyball brought him a special acknowledgement from the Macedonian state, which presented him with the '8th of September' award in recognition of his contribution to the development of our sport.
For colleagues in Europe, Zoran Karanović is synonymous with Macedonian Volleyball. Without any doubt, the perception is the same in his homeland. Since the establishment of the Volleyball Federation of North Macedonia as the national governing body after the independence of the Balkan country, Karanović has been the Secretary General for more than 30 years. More specifically, he is the first and so far the only Secretary General of the Volleyball Federation of North Macedonia. In this capacity, he has participated in the process of creating a domestic league in the independent Macedonian state, as well as in forming a national team, which in recent years achieved its best results in history with two straight CEV EuroVolley Men appearances.
"I am proud of both stages of my Volleyball career, as a player and as an administrator as well. Personally, it does not matter what my job title is, as long as my work has to do with Volleyball. Therefore, I am happy that my dream has come true and that our national team played twice in the European Championship. They will do so for a third time because my Federation will be a co-organiser of EuroVolley Men next year", excitedly says Karanović, known by the nickname Karo not only at home, but abroad as well.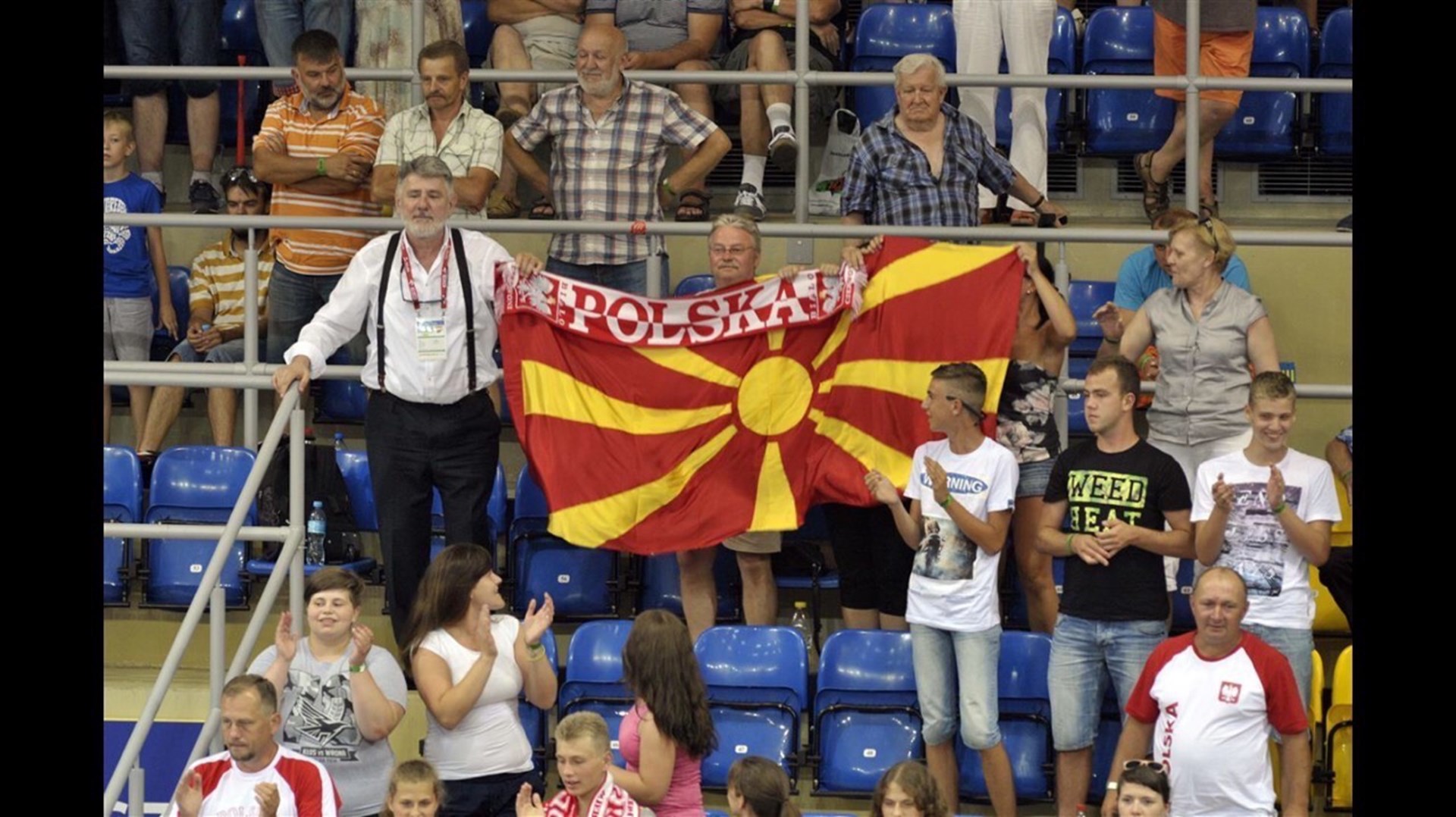 He first felt and experienced the magic of Volleyball more than half a century ago when in 1970 he started playing for the club Rabotnicki. Seven years later, he played in the highest division of the former Yugoslavia's national league for seven consecutive seasons, and between 1974 and 1978, he wore the jersey of the youth and junior national teams of Yugoslavia. He played 72 matches with the national team, won three gold and two silver medals at the Balkan Championships, and was part of the team that finished fifth at the U20 European Championship in Montpellier in 1977. In addition to Rabotnicki, he also played for Strumica and Borec, and after the end of his playing career, he was the coach of Rabotnicki, the very same club where he started his Volleyball journey.
"My experience in Volleyball is from every possible aspect. That is why this award for a meritorious sports administrator is my personal satisfaction for the work and time invested in the past decades. I would like to thank the Youth and Sports Agency for this honour", says Karo, the man who lives with and for Volleyball. His personal story perhaps best fits the motto of Macedonian Volleyball 'living the dream'.