Activities run in conjunction with the CEV School Project 'Play Volleyball – Grow with it' have resumed with a real bang in Bulgaria! The Bulgarian Volleyball Federation (BVF) organised a few weeks ago a Mini EuroVolley competition, with participation of some 60 children from EuroVolley host city Varna. The children had the opportunity to experience Volleyball like real elite competitors, under the spotlights of the Varna Sports Hall, where they tested their skills after being divided into six teams. After the action ended, members of the men's Bulgarian national team joined in and awarded the kids with medals and gifts provided by partners of the Bulgarian Volleyball Federation.
For the second year in a row, school 81 SU Victor Hugo in Sofia is where the CEV School Project got officially underway through the delivery of a tournament for teachers and coaches. Some 10 teams from the Sofia region took part in the event, with the PGPCHE Aleko Konstantinov emerging victorious. The teams were awarded by representatives of the Bulgarian Volleyball Federation and the municipality of Sofia. Each school that took part in the tournament received a volleyball.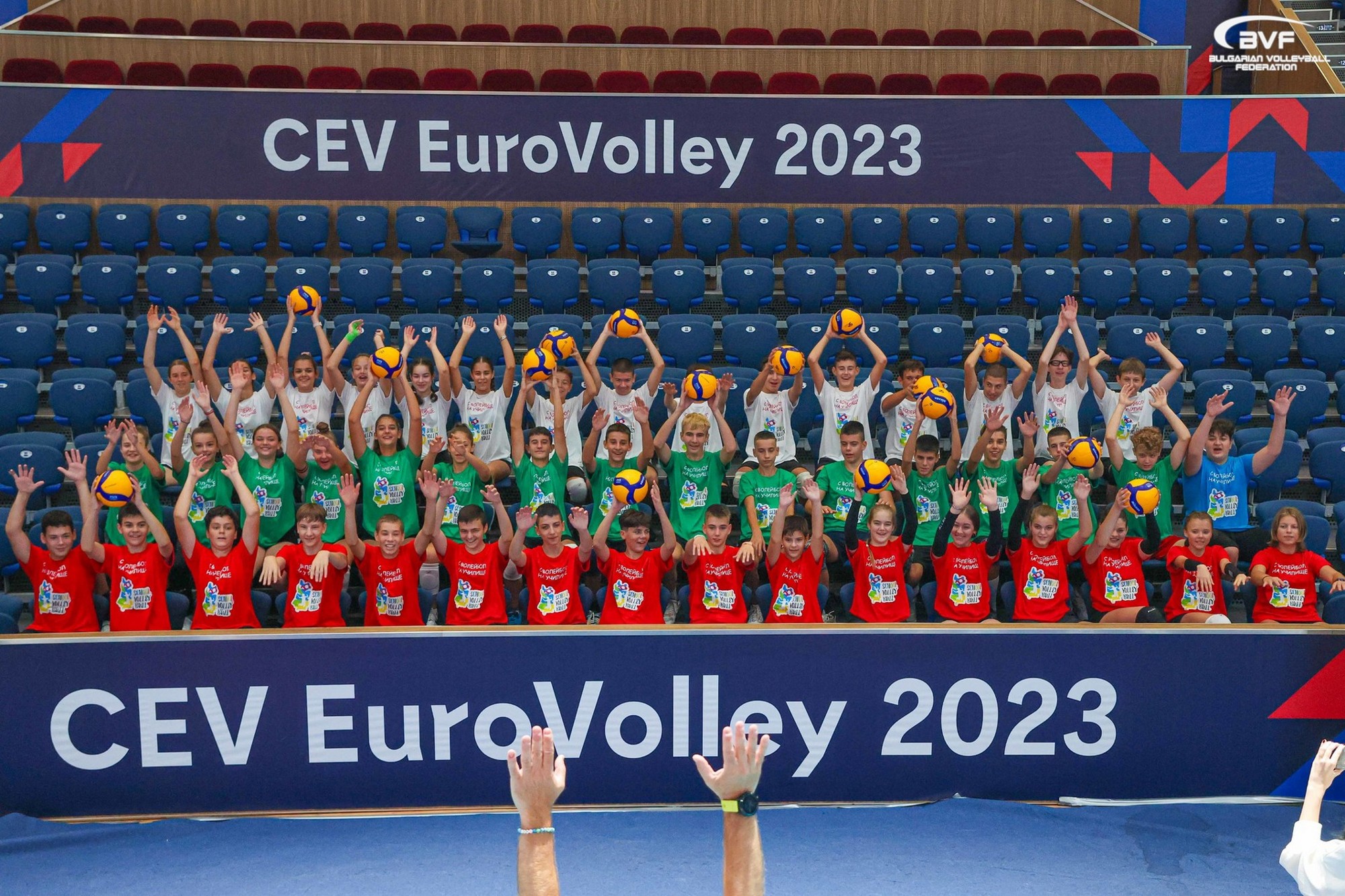 "Thank you to the partners from the Bulgarian Volleyball Federation, Sofia Municipality and RUO Sofia city, without whom we would not have been able to deliver this wonderful event! We also thank you, the participants, for finding time! Thank you also on my behalf to your directors for allowing your participation. I hope you had fun because that was the main goal!" Local School Director, Ms Nalbantova said.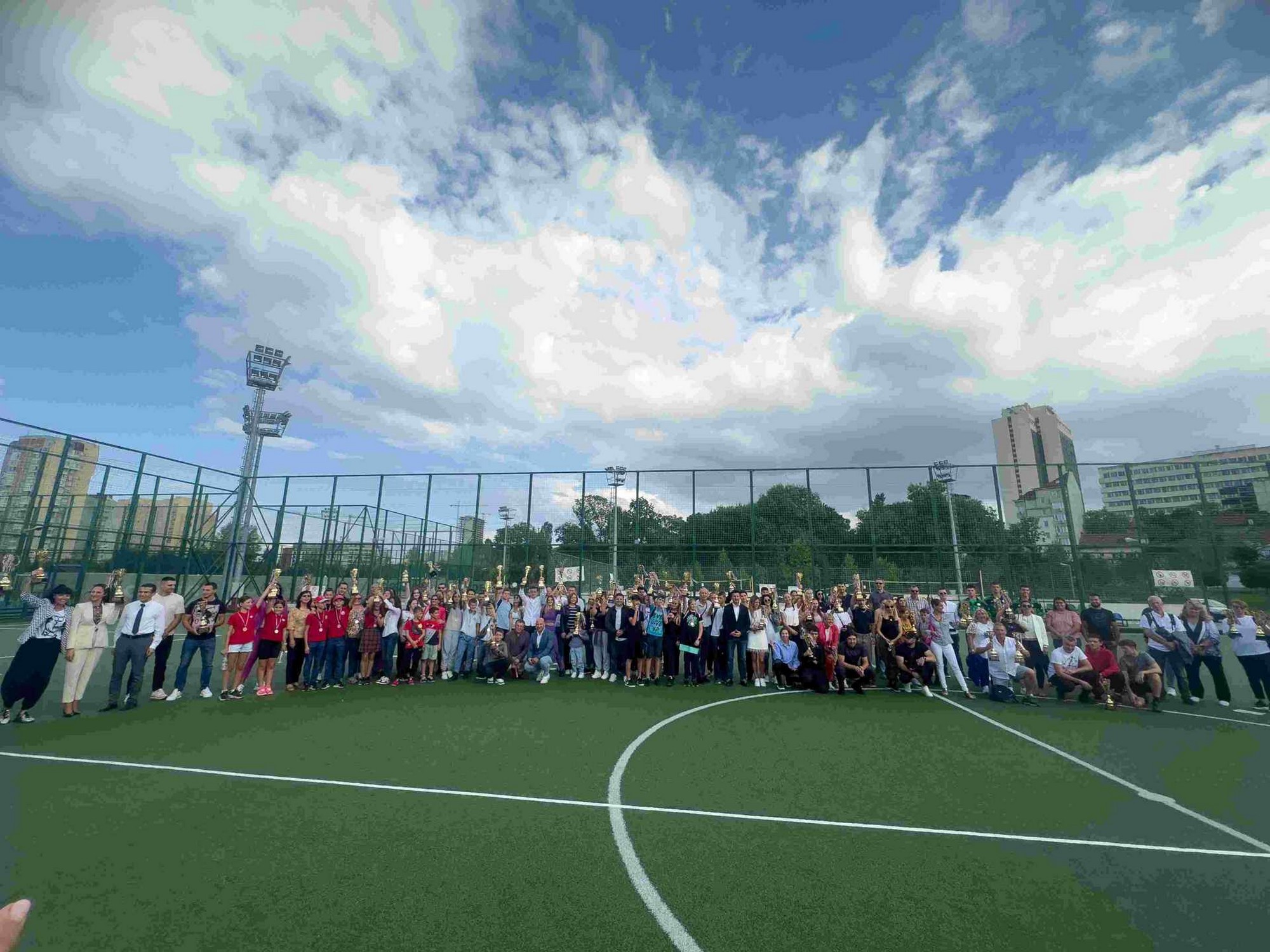 Moreover, the Bulgarian Volleyball Federation has awarded the champions of the School Games organised for the academic year 2022/2023, who will also represent the Balkan country at the World School Games scheduled for 2024 in Dubai. The honour went to the girls of the school 22 SEU Georgi S. Rakovski and boys of 97 SU Bratya Miladinovi. They received special plaques from the BVF, as well as equipment to be able to grow and develop their skills even further.
Source: CEV