In the match for the #CEVCupW title, Eczacibasi Dynavit Istanbul was crowned champion! The last time that they held up this trophy was back in 2018 and now, four years later, it is again in their hands. The Tigers were in a better position when going into this match than Allianz MTV Stuttgart. Eczacibasi already won 3:1 in the home match and needed to win two sets in this match which they easily managed (18-25, 21-25, 25-18, 24-26).
Excitement, happiness, and pride. That is what players from Eczacibasi Dynavit Istanbul felt once they've realized that they are this year's #CEVCupW champions. It all happened very quickly as they won the first two sets and they all started celebrating. But, let's start from the beginning.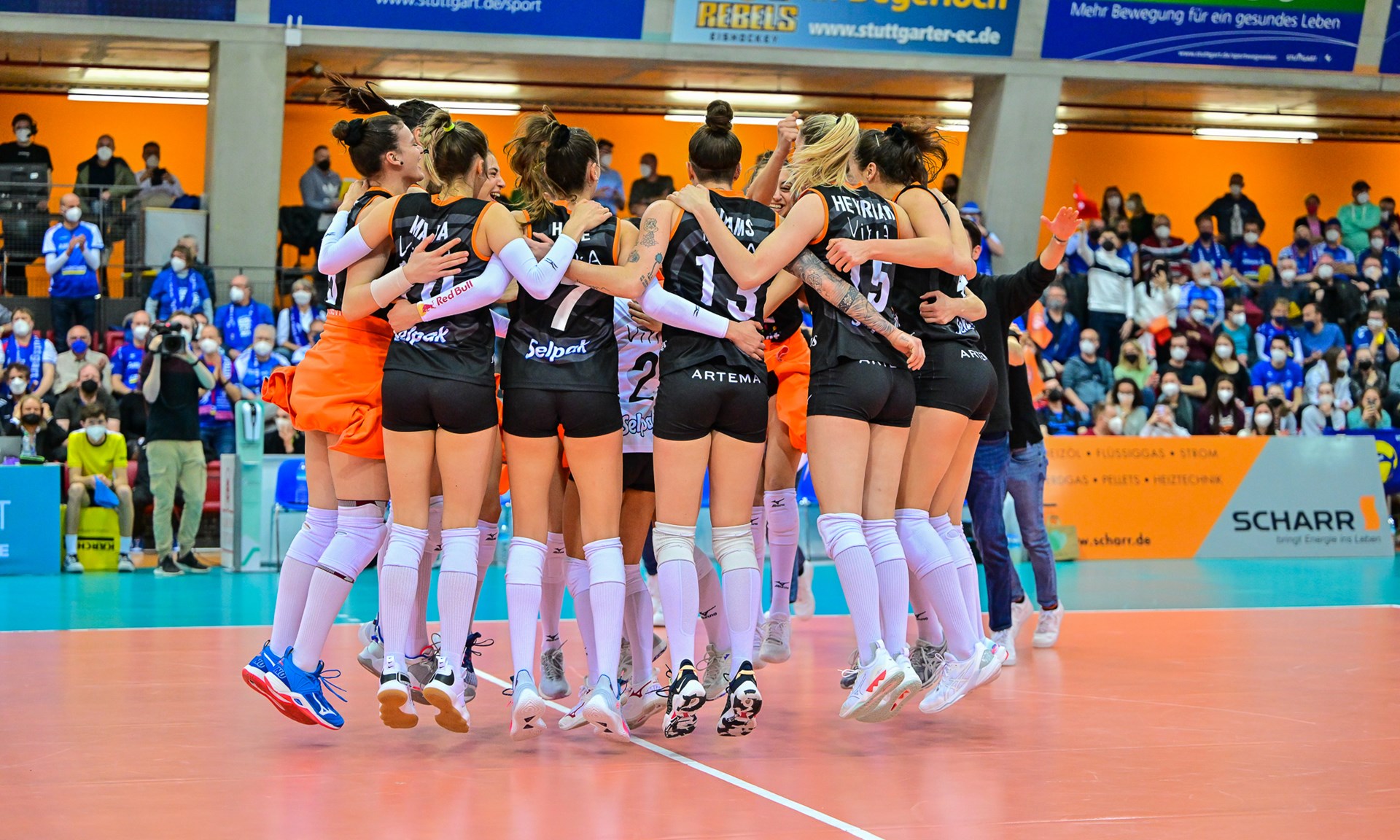 MVP of the match was Maja Ognjenovic with four winning spikes but it is worth saying that throughout this whole tournament Tijana Boskovic scored 170 points and she is the top scorer for Eczacibasi.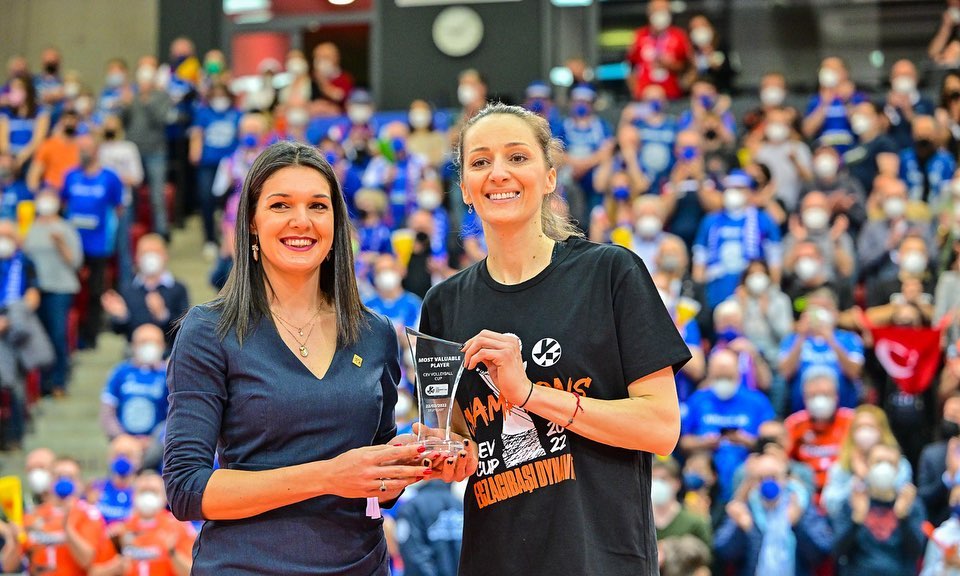 "It was a really tough match. We know Stuttgart from the past, so we had to bring everything to the game. Some points of the match were very critical. We are just happy to bring home the cup. Now we focus on the next steps of the season and hope to win some more" said outside hitter McKenzie Adams.