The highly successful EKO mini volleyball league run by the Volleyball Federation of Montenegro (OSCG) resumed this past weekend. The league is part of the CEV School Project 'Play Volleyball – Grow with it' and it helps mobilise hundreds of children from across the Balkan country.
The second half of the season started on Sunday, March 5, with matches scheduled for the 8th round of play. The EKO mini volleyball league has already reached its sixth edition – and this past weekend girls born in 2010 and 2011 – as well as younger ones – took to the court.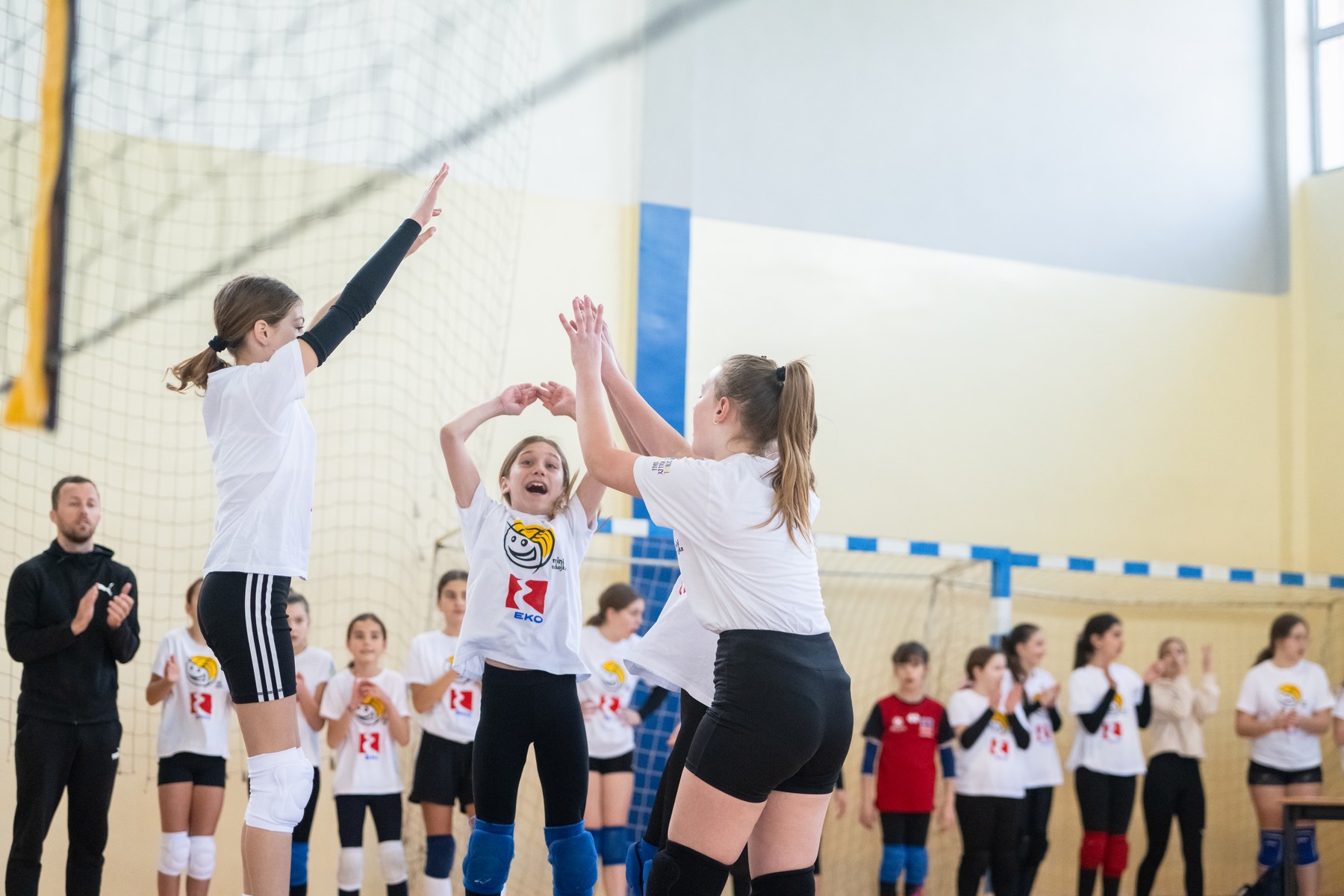 Next to the EKO mini volleyball league, the OSCG is running also the 'Free Volleyball School' project – which is designed to involve and engage with young boys from sections of the country where Volleyball is not yet popular or practiced that extensively.