This weekend, Fenerbahçe Opet won the highest anticipated encounter against a very strong opponent overpowered their rivals in four sets in championship of Turkey.
CEV Champions League Volley semifinalist Fenerbahçe Opet Istanbul hosted the CEV Cup finalist Eczacıbaşı Dynavit Istanbul in the biggest clash of the Turkish Sultanlar League's 24th round.
After a challenging and tough first set, with the support of their fans, Fenerbahçe had no difficulties in taking the other two as well, and the Yellow Angels became victorious of the battle by a clear score of 3-0 (28-26, 25-20, 25-16).
The reigning SuperFinalist and the other CEV Champions League Volley semifinalist VakifBank Istanbul sweep PTT Ankara in four sets 3:1 (25-21, 21-25, 25-16, 25-17).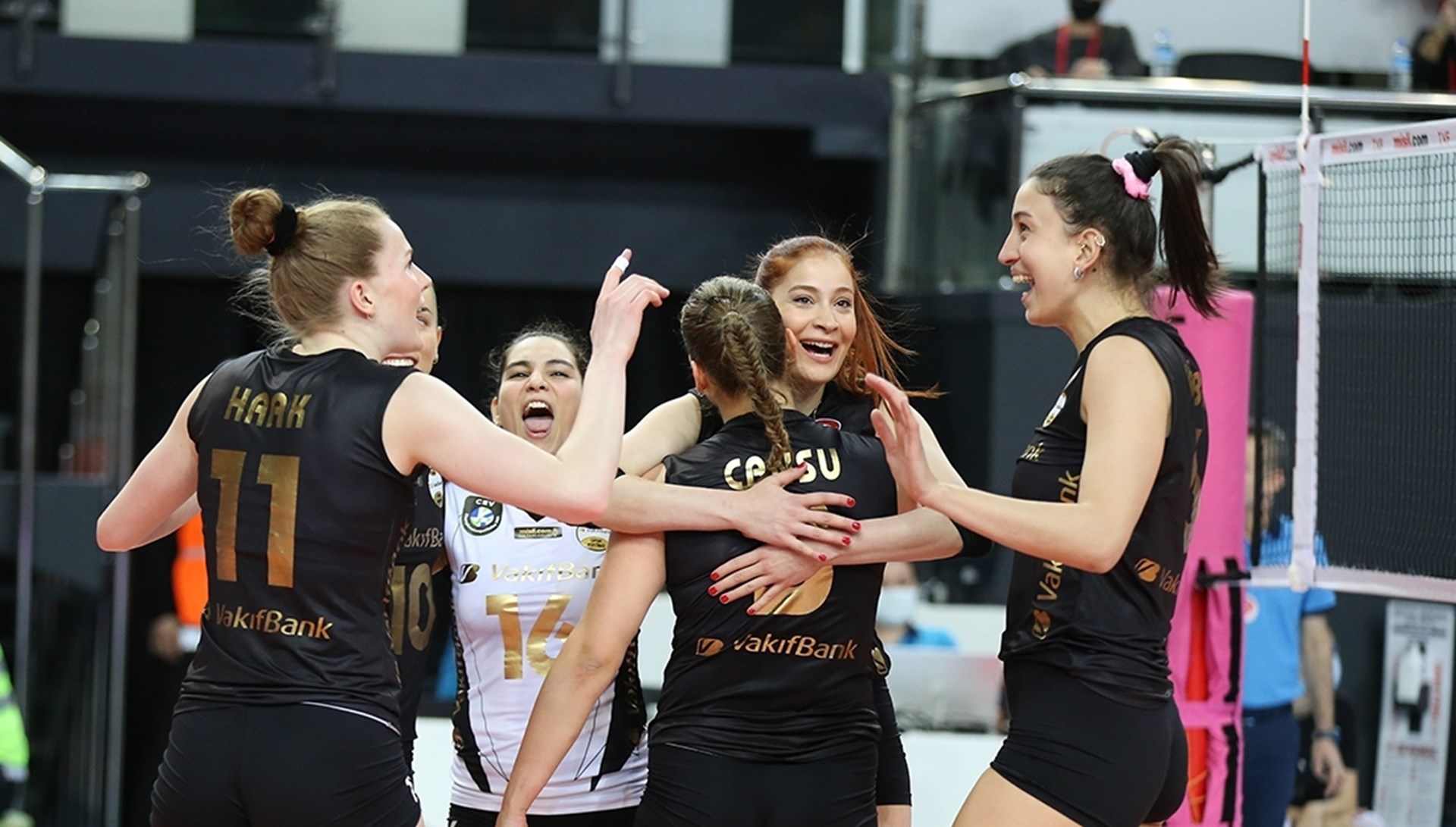 By this result, VakifBank continued to remain at the top position in the charts. Fenerbahce now caught Eczacibasi for the second position: Both teams have 20 victories and 60 points in 24 matches, but Eczacibasi preserved their vice-leader place with the set average.
This match was also attended by participants of BVA Evaluation Meeting, that was hosted by BVA and Volleyball Federation president Mehmet Akif Ustundag this saturday in Istanbul.