The champion of Türkiye became clear yesterday: By once again beating Eczacibasi Dynavit Istanbul, Fenerbahce Opet made a historical success and stood at the top of the podium after six years with their sixth national championship.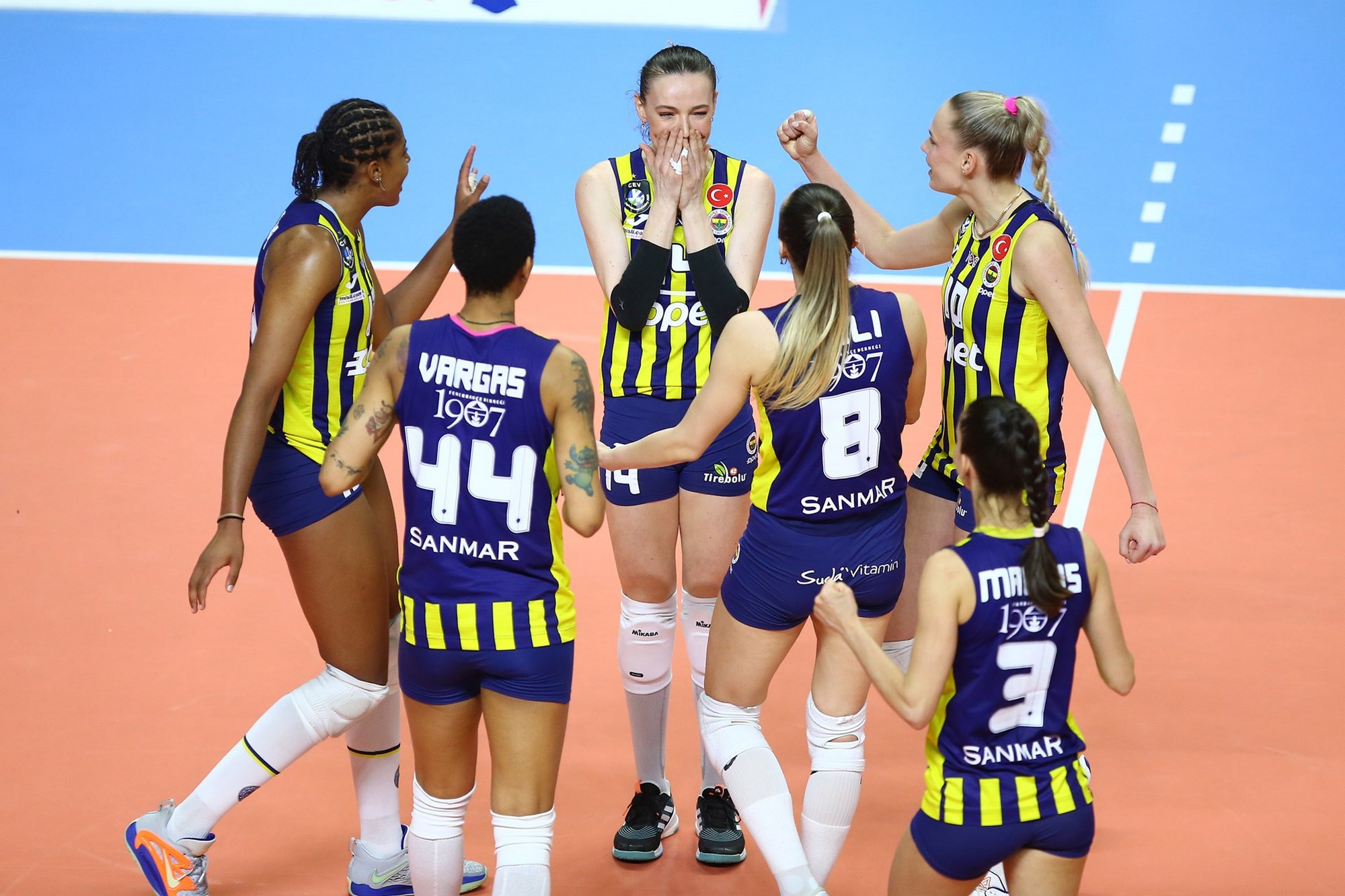 Fenerbahce Opet Istanbul completed the regular season in third place. They faced VakifBank Istanbul in the semifinals and secured their place in the finals after a phenomenal win in the Golden Set.
The Yellow Angels then faced Eczacibasi Dynavit Istanbul and made the series 2-0 by defeating their rival in the first two matches. Therefore, one more victory meant the trophy for Serbian expert Zoran Terzic's squad. Knowing this, Fenerbahce started the game with great concentration and found a 2-1 lead in sets.
However, Tijana Boskovic and her friends didn't give up and won the fourth set to extend the clash to a tie-break.
At the tie-break, the team showed how much they wanted the title, and thanks to the superior performance, they took the victory (3-2: 28-26, 21-25, 25-21, 24-26, 15-8), and the national league triumph.
Fenerbahce, therefore, received their sixth national championship. They lastly won the cup in the 2016-2017 season before. This title also broke VakifBank's four consecutive championships in the Sultanlar League and made everything more challenging in the next season.
Five players in Fenerbahce scored in double digits yesterday: While Melissa Teresa Vargas became the top scorer with 19 points, Arina Fedorovtseva (16), Asli Kalac (15, including six blocks), Ana Cristina De Souza (14), and Eda Erdem Dundar (13) helped the team with their performance.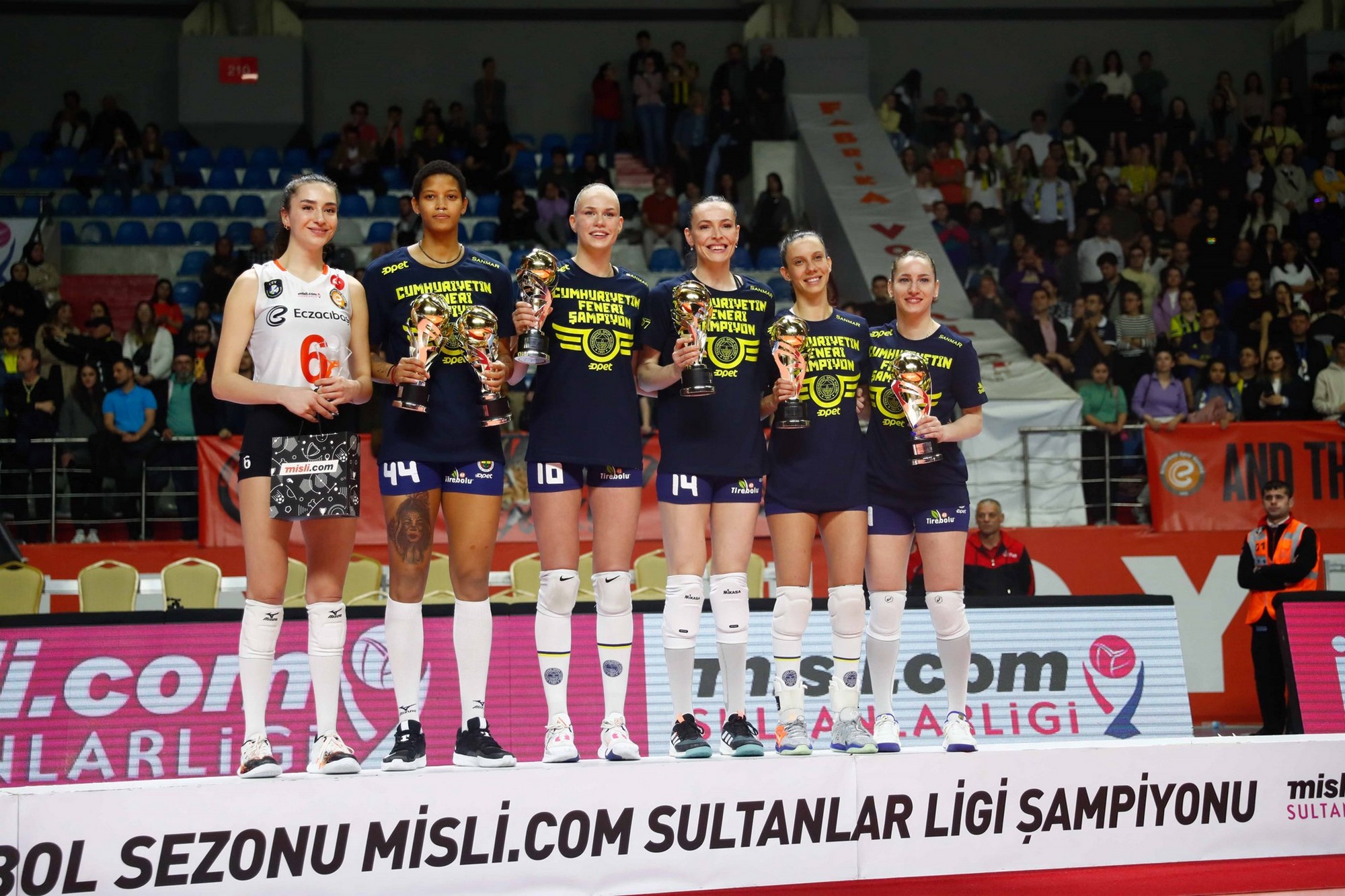 The Dream Team was full of Fenerbahce's stars: The Turkish international Melissa Teresa Vargas was selected as the Best Opposite and MVP of the league. The Best Middle blocker was no one, but the captain Eda Erdem Dundar and the Best Outside Hitter was the young Russian talent Arina Fedorovtseva. Brazilian Macris Carneiro received the Best Setter award in her first year in Türkiye, and Turkish Gizem Orge was honored with the Best Libero.
After a long and challenging season in Türkiye, Fenerbahce Opet reached the top of the podium and brought the trophy back home after six years, thanks to their talented stars, experienced players, and, most importantly, quality and determination.
Source: CEV