For third consecutive time and for the fourth time in total PAOK celebrated title in Greek Cup as they won 3-0 against Foinikas Syros ONEX in the final of Final-4 that was held in Glyfada.
Both teams played passionately to try to win, but PAOK was superior. Arthur Udris made excellent appearance (21/31), but Rafael Koumentakis "stole" the MVP title (12 points with 5 aces), which was his second MVP title in National Cup of Greece.
Regarding dedication of title in Greek Cup and MVP award: "I dedicate the title to the family of PAOK and MVP award to my family.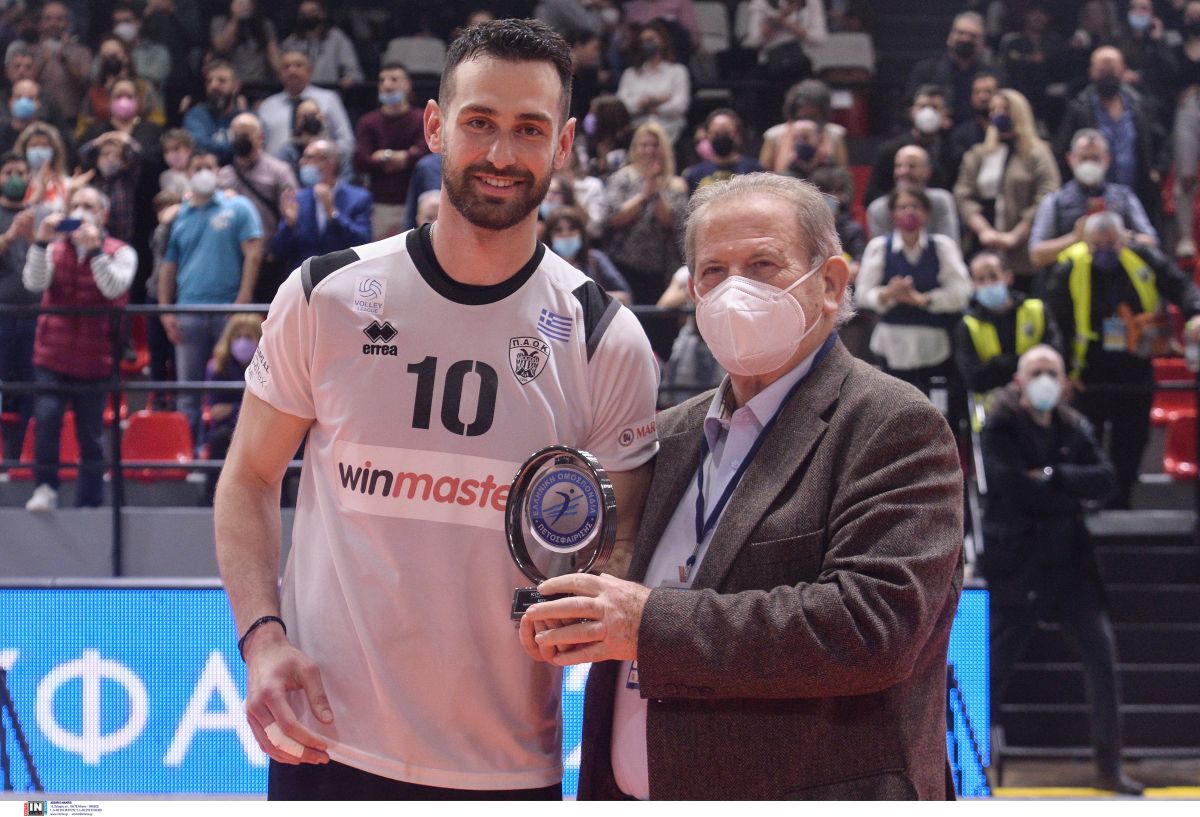 How much will National Cup title help them win the championship: "We will fight for title in championship until the end. That is our primary goal. You don't need an extra motive to fight for the championship", said Koumentaki.