After Day 2 of the #EuroVolleyU19W qualifier in Pool C, Romania defeated Denmark 3:0 (25:19, 25:11, 25:17) for first place in group. Denisa-Stefania CHELUTA was the best player in Romanian team with 19 points.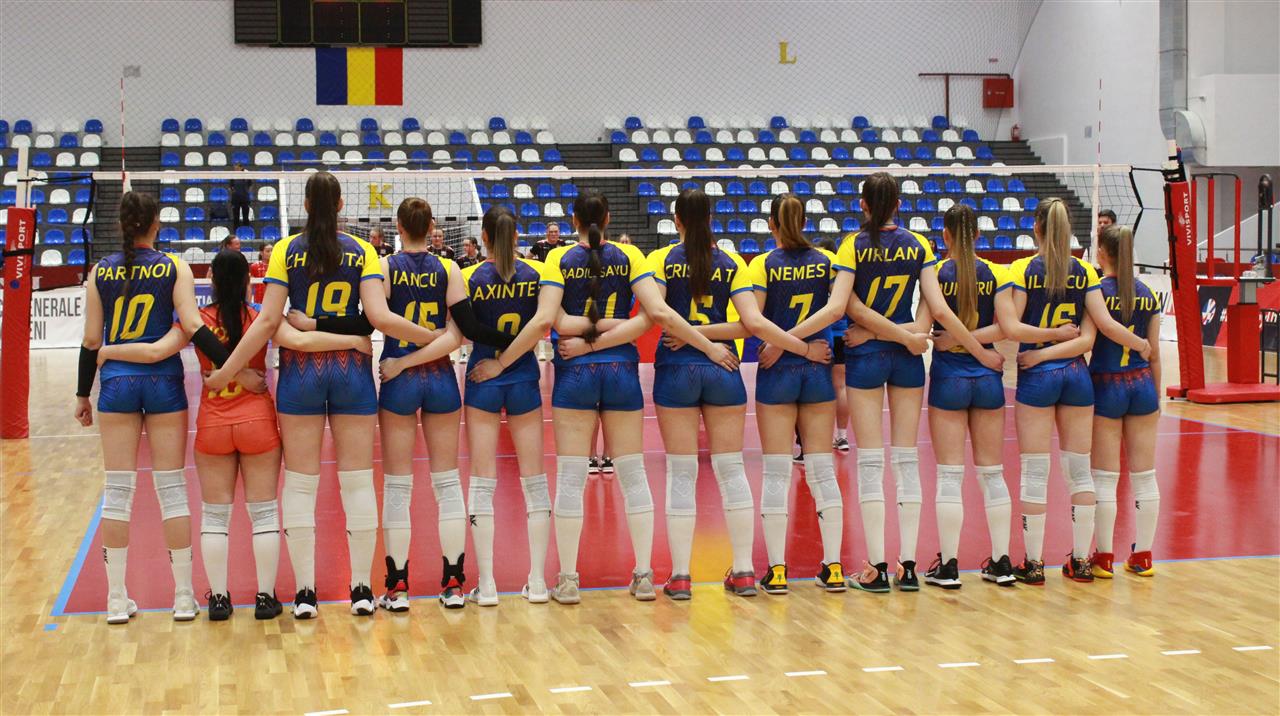 U19 national team Bulgaria was defeated by Finland 3:1 (22:25, 25:19, 27:25, 25:22) in pool D in second round qualifier. With 22 points Iva DUDOVA  was the best in Bulgarian team.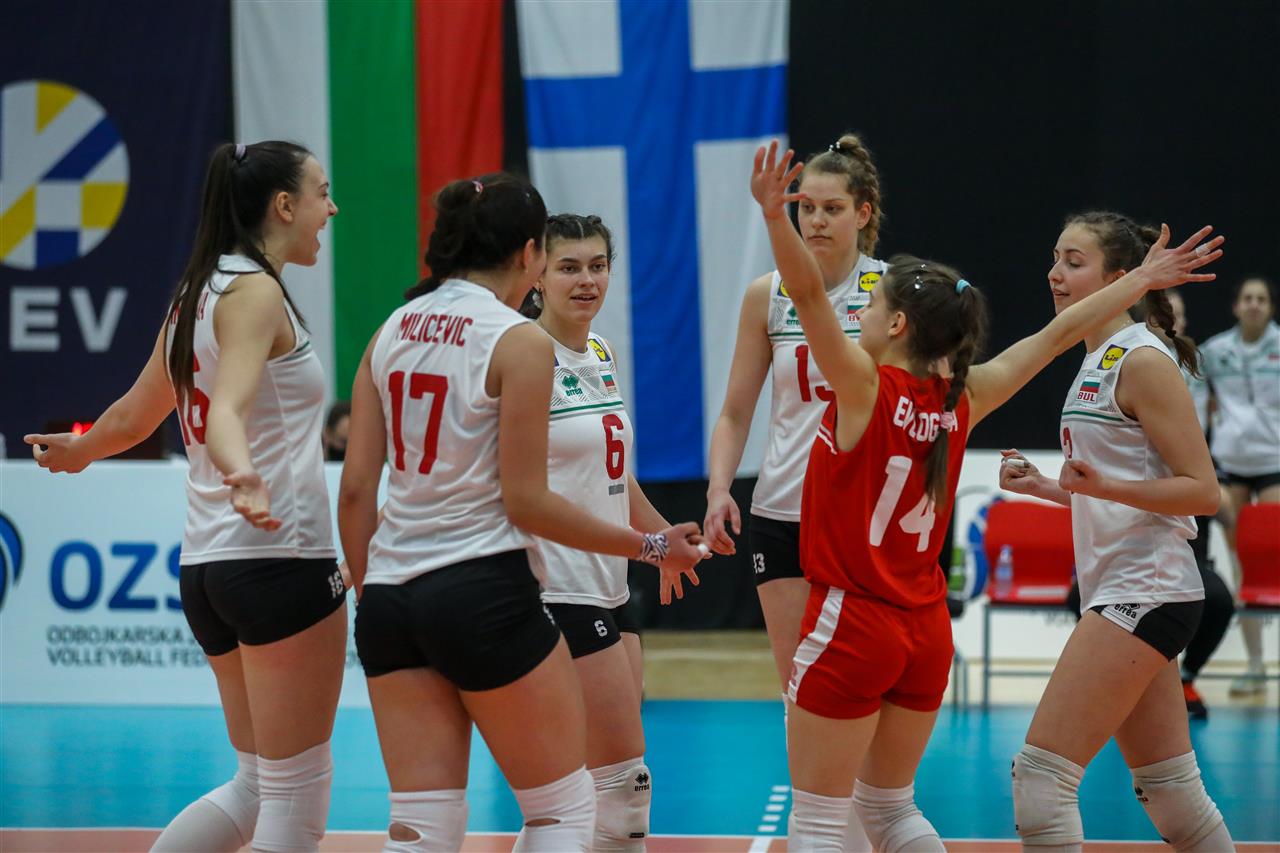 Second win for Greece in pool D, this time defeated Israel 3:0 (25:14, 25:20, 25:15). On sunday Greece will face France for ticket to #EuroVolleyU19W.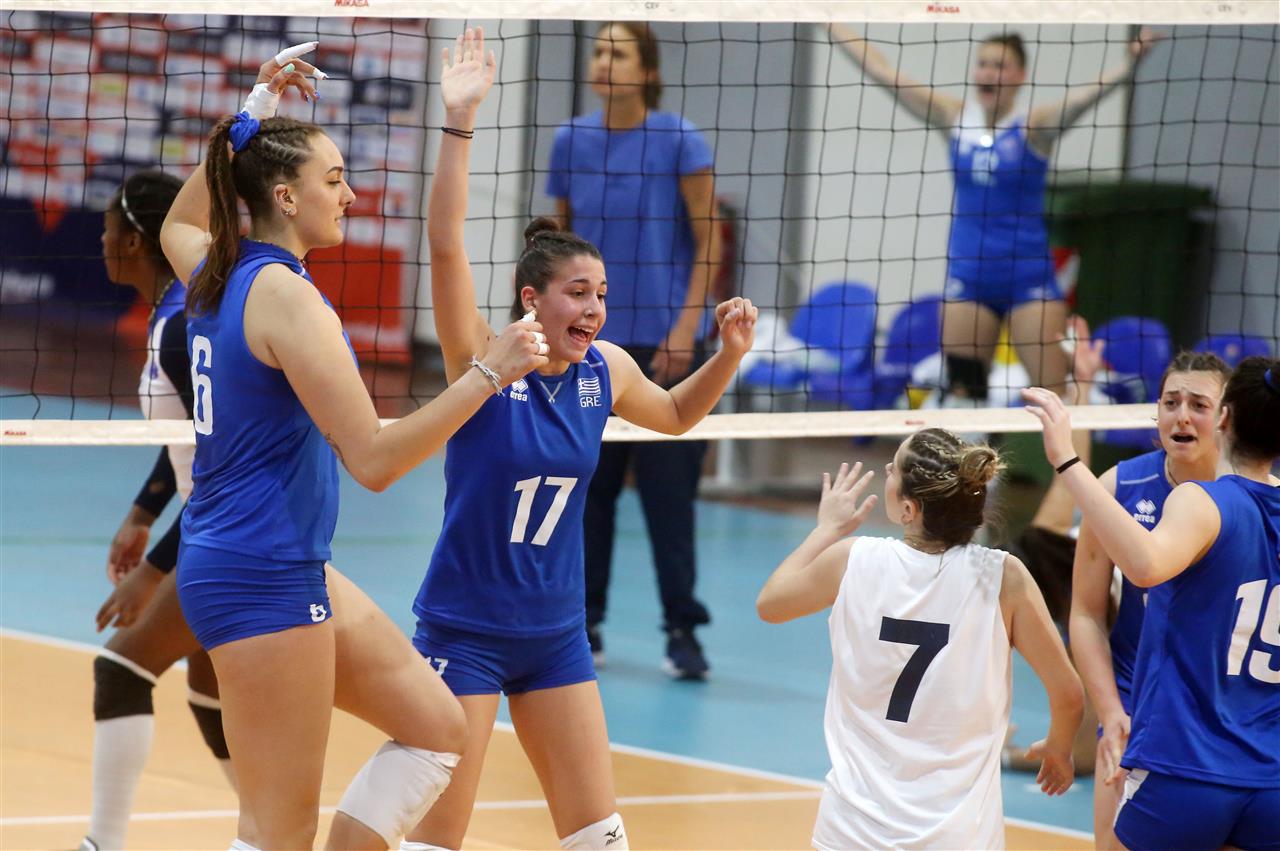 After third day in pool F, Bosnia and Herzegovina was defeated by Switzerland 3:0 (28:26, 25:23, 25:21). In Bosnian team,  Zara RENDICwith 13 points and Amina BULJUBASIC  with 12 were the best players.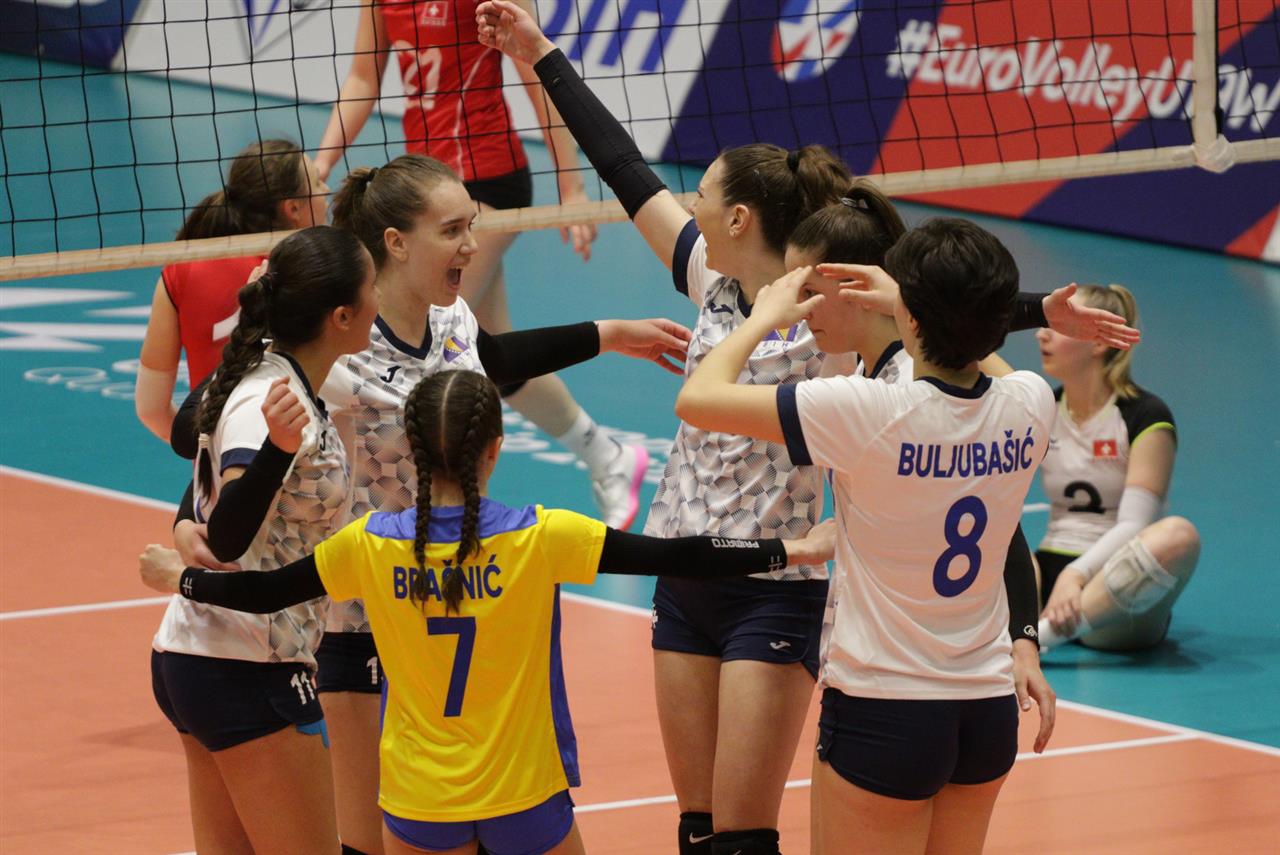 In pool G, Albania was defeated by Poland 3:0 (25:7, 25:7, 25:17). With 6 points Kejda KODRA was the best player in Albanian team.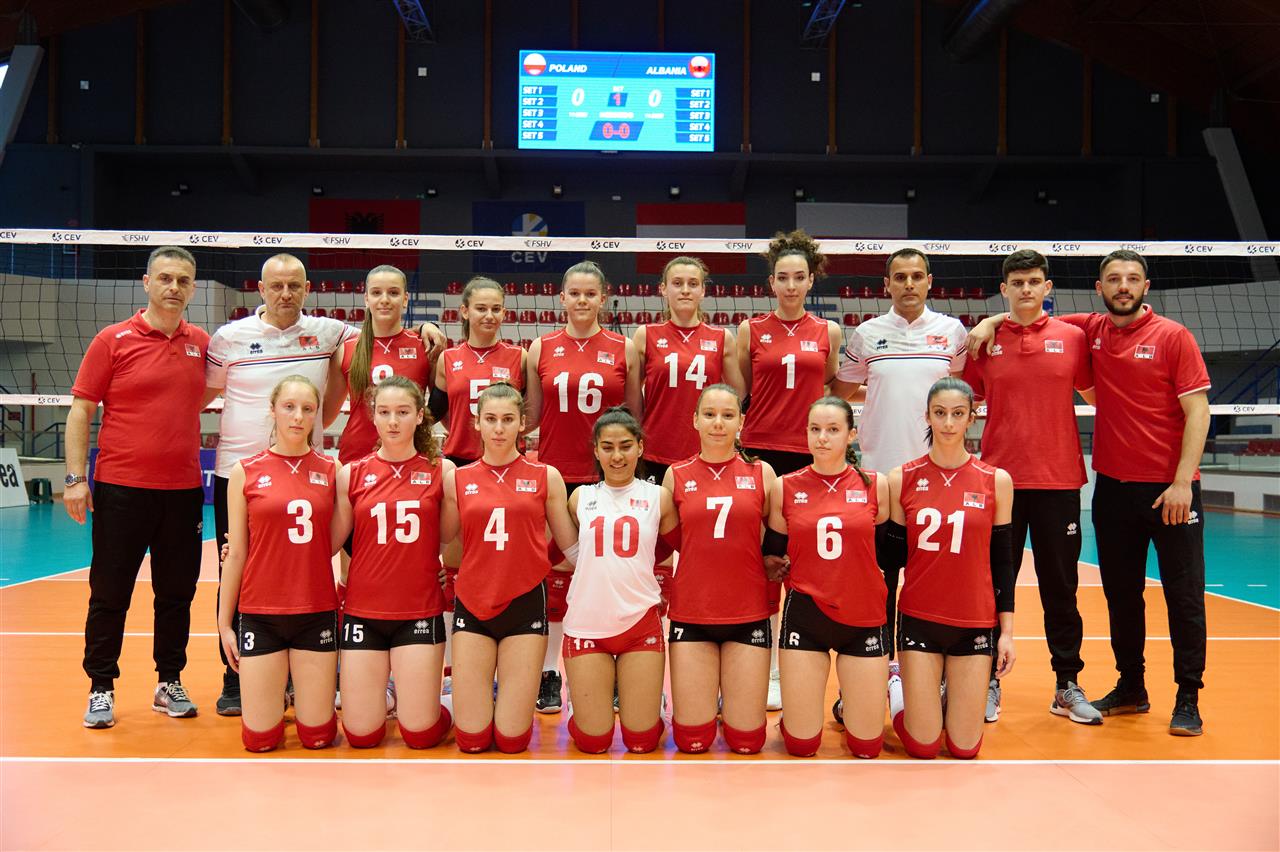 U19 national team Serbia was better than Belgium 3:0 (25:19, 25:12, 25:24) for second win in pool H and they will play on sunday against CZECH REPUBLIC for ticket to #EuroVolleyU19W.
Best players in Serbian national team were Aleksandra  UZELAC  with 13 points, Jovana ZELENOVIC with 12 and Ksenija TOMIC  with 11.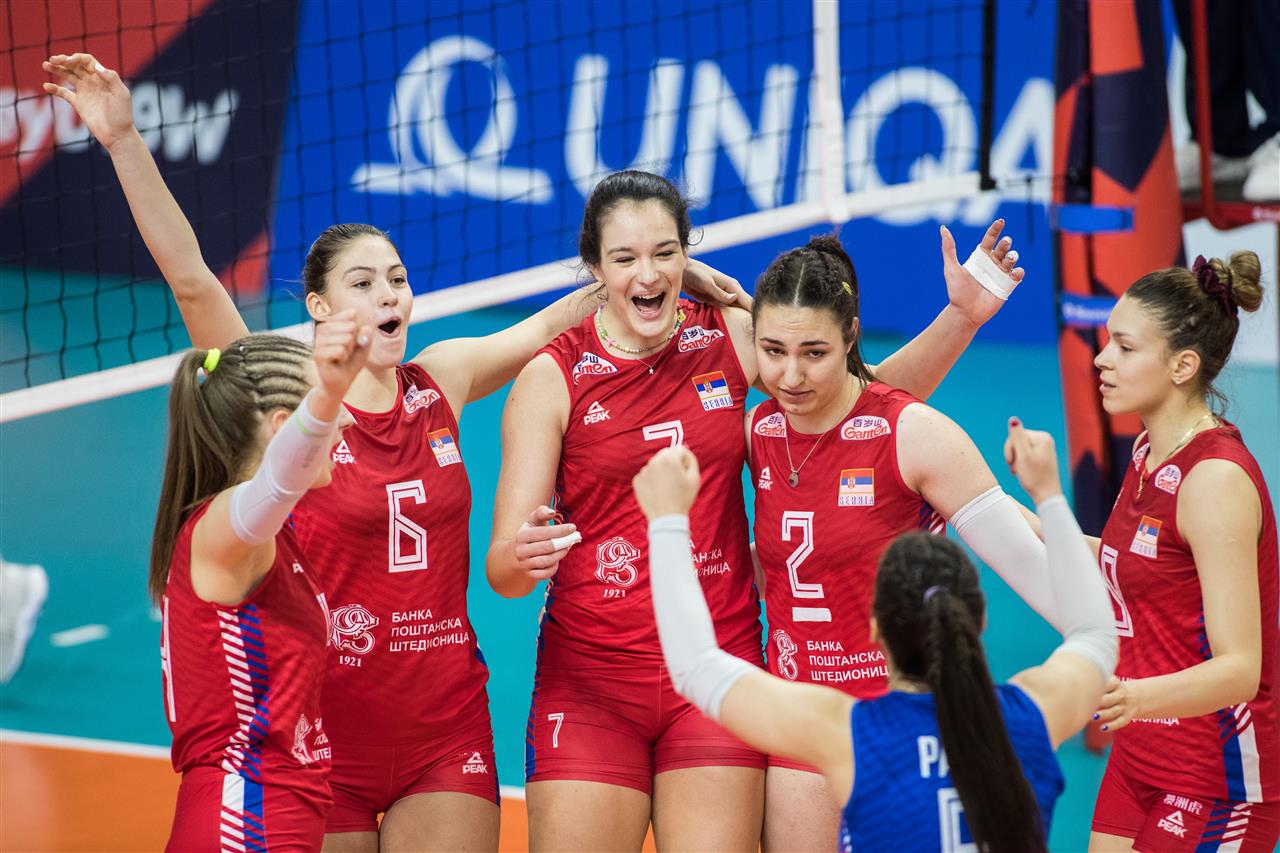 After day 2 in pool I, Kosovo was defeated by Hungary 3:0 (25:10, 25:15, 25:10).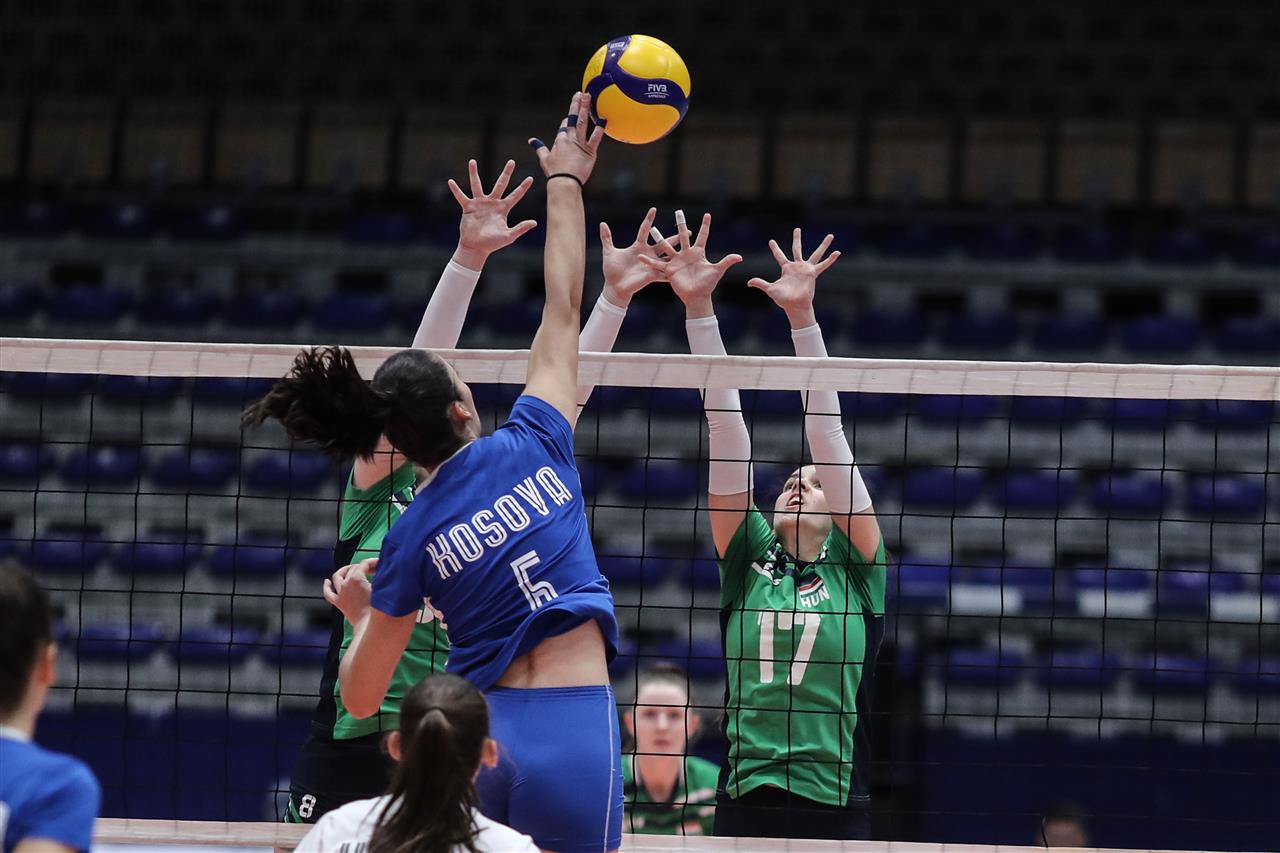 In same group, Turkey celebrated win against Estonia 3:0 (25:18, 25:14, 25:18). Begüm KAÇMAZ  with 12 points was best in Turkish team. Turkey will play today against Kosovo for third victory and #EuroVolleyU19W.