The Volleyball Federation of Serbia (OSS) has announced that Giovanni Guidetti will be leading the two-time reigning world champions at least until the end of 2024.
Guidetti, who has been at the helm of Turkish club VakifBank ISTANBUL for many years achieving unprecedented success in the process, was officially appointed on Wednesday. The contract stipulates that the Italian expert will be coaching the senior women's national team of Serbia until the end of 2024 – after the Paris Olympics.
The Volleyball Federation of Serbia and Daniele Santarelli previously agreed to terminate their cooperation. Santarelli won gold at the 2022 World Championship and bronze from the 2022 edition of the FIVB Volleyball Nations League.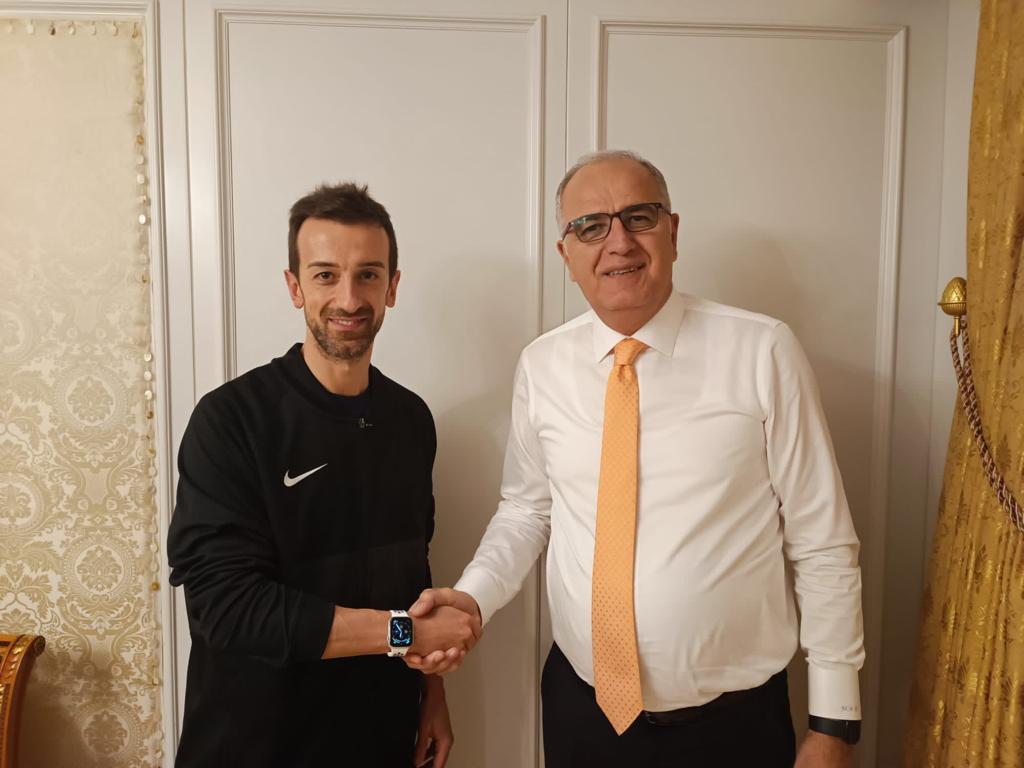 In a separate development, the Turkish Volleyball Federation has announced that Santarelli will be leading the national team of Türkiye – so Guidetti and Santarelli are essentially switching benches.