U21 women's National teams Serbia and Turkey have emerged victorious from the qualifier held this past weekend in Serbia and Montenegro to secure their participation in the Final Round #EuroVolleyU22M.
In pool A, Serbia defeated Denmark 3-0 (25-14, 25-15, 25-21) and Latvia 3-0 (25-13, 25-8, 25-18).
In the match against Denmark, Ana Malesevic was the best in team Serbia with 14 points, while against Latvia the best was Tara Taubner with 12 points.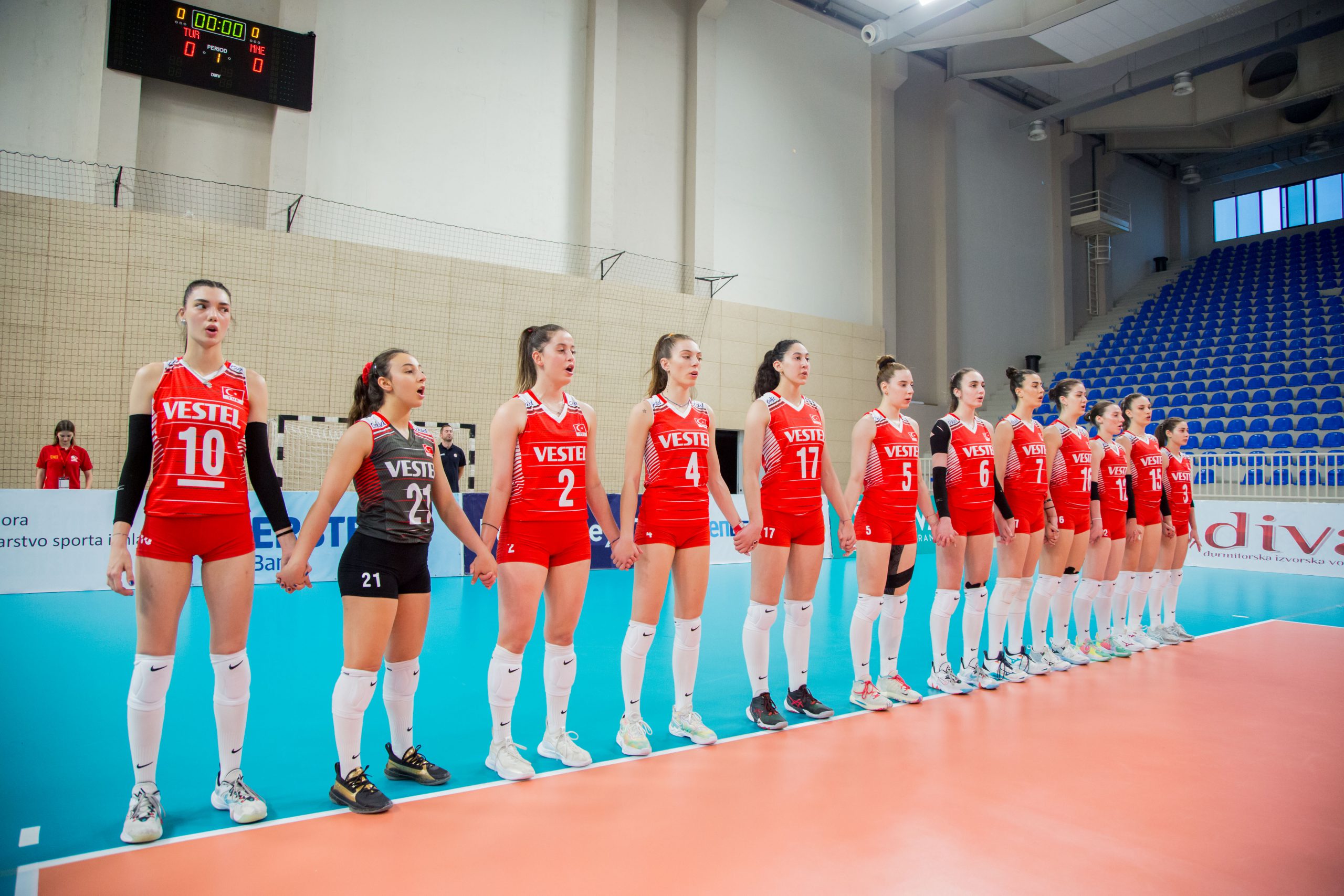 Turkey beat hosts Montenegro 3-0 (25-14, 25-20, 25-16) to claim first place in the pool E.
Melisa Ege Bekmen was the best in Turkish team with 15 points, in Montenegro team, the best was Simona Petranovic with 19 points.
Earlier in the week, Turkey defeated Portugal 3-0 (25-21, 25-19, 26-24), and Iceland 3-0 (25-13, 25-23, 25-9).
#EuroVolleyU21W will be held in Cerignola and Andria, Italy, from July 12-17 2022.