Skopje, the capital city of the Republic of North Macedonia, will be playing host to the third edition of the annual CEV Coaches Convention. The event will run from 16 to 18 September, with theoretical and practical sessions held at the Aleksandar Palace Hotel and the Boris Trajkovski sports hall, respectively.
The CEV Coaches Convention, organised for the very first time in 2019 in Kranjska Gora, Slovenia, has already managed to involve hundreds of coaches from across Europe and overseas as well – with internationally renowned speakers sharing their knowledge and inspiring those working at the entry level of the game to think outside the box in their daily work with children.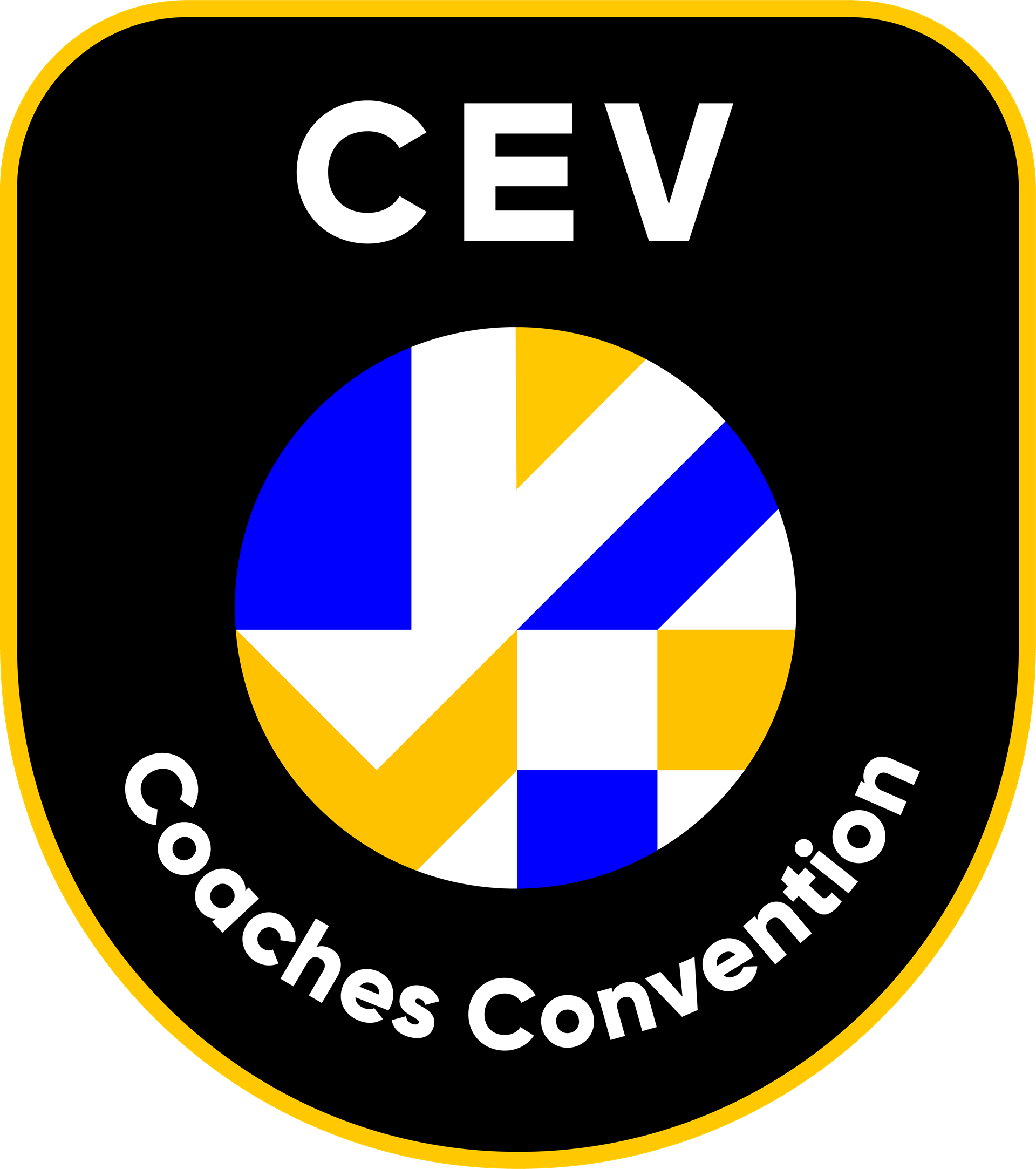 The outbreak of the coronavirus pandemic in early 2020 resulted in the postponement and eventual cancellation of the second edition. However, the CEV Coaches Convention returned in style in September of 2021 – with 164 people from all five Continental Confederations attending the event held in Kranjska Gora.
The Convention is an action run annually by the CEV within the scope of the School Project 'Play Volleyball – Grow with it' – a programme joined by an unprecedented number of National Federations (as many as 24), which focuses primarily on the education of coaches and physical education teachers working at the grassroots level.
The CEV Technical and Development Department is now working closely with the National Federation of North Macedonia to start the planning, but you can already save the date before further details on the programme, the speakers, etc. follow in due course.
We look forward to meeting in Skopje and to enjoying another great opportunity to learn from each other, network and define how we can best inspire and grow the next generation of Volleyball players!