Turkey, Serbia, and Montenegro qualified in the Final Round #EuroVolleyU22M, also U22 National team the Netherlands, France, and Austria won the ranking, and the host is Poland.
Serbia have emerged victorious from the qualifier held this past weekend at Daugavpils Olympic Centre, Latvia, to secure their participation in the Final Round of the inaugural #EuroVolleyU22M.
On Saturday, Serbia beat hosts Latvia 3-0 (25-20, 25-18, 25-15) to claim first place in the pool. The Serbs started the game much better and they could keep the same pace throughout the whole match – with Latvia never standing a real chance of posing a threat. Dusan Nikolic with 15 points was top scored for the Serbia team.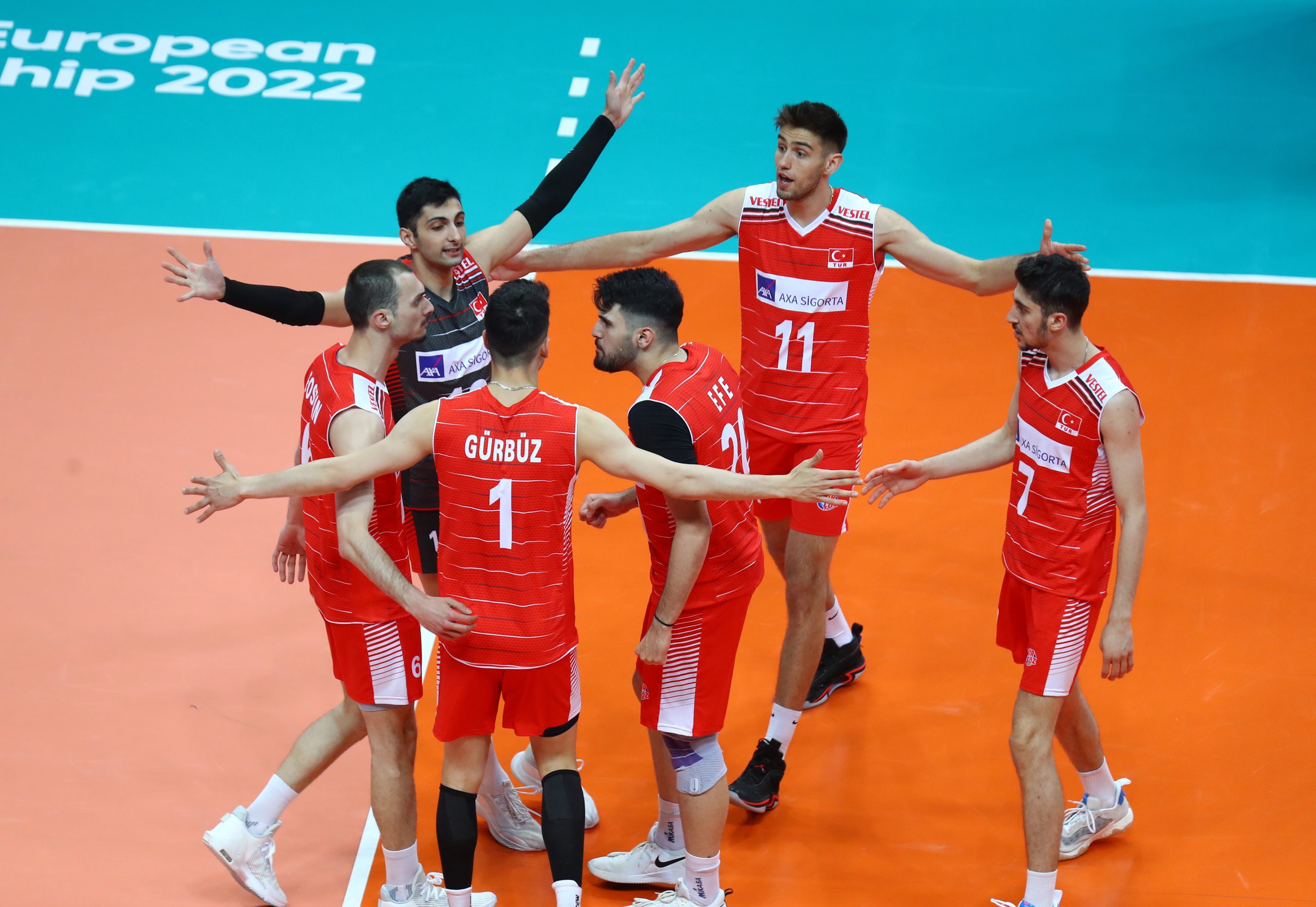 U22 National team Turkey was first in pool C with three wins. They overcome Iceland 3 -0 (25-9, 25-11, 25-14), Denmark 3-0 (25-12, 25-16, 25-19), and Ukraine 3-1 (23-25, 25-14, 25-18, 25-19).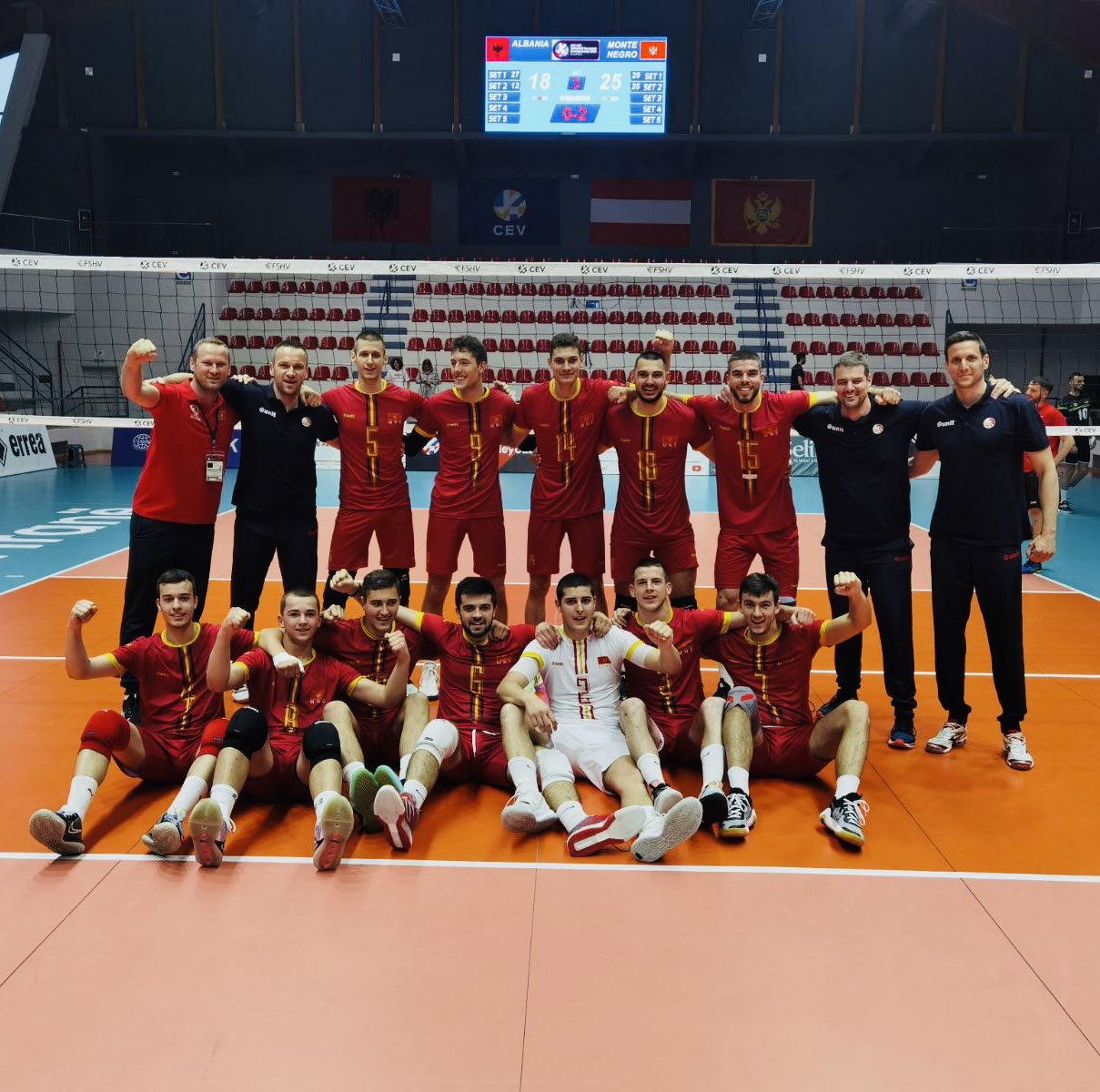 Curtains came down on the #EuroVolleyU22M Pool F qualifying matches contested at the Feti Borova Sports Hall in Tirana on Sunday, as Montenegro beat the home side in three sets, taking a much-needed win to finish second in the standings on four points.
On the way to victory and placement at the #EuroVolleyU22M, brought Djordje Jovovic with 19, Vukasin Cimbaljevic with 12 and Matija Cincur with 11 points.
In same pool day before, Montenegro was defeated Austria 3:2 (23-25, 25-20, 25-22, 20-25, 15-9).
#EuroVolleyU22M will be held in Tarnow, Poland, from July 12-17, 2022.