Without defeat Bulgarian national team qualified for #EuroVolley Final Round! Serbia, Greece, Romania and Turkiye will fight for place in #EuroVolley Final Round in 2nd round of Qualifications.
Match between Bulgarian and Finland closed 1st round of Qualifications. Bulgaria celebrated victory 3:0 (25:21, 25:14, 25:20). Petyo Ivanov was the best in Bulgarian team with points, Vikor Viljama won 12 points also for Finland.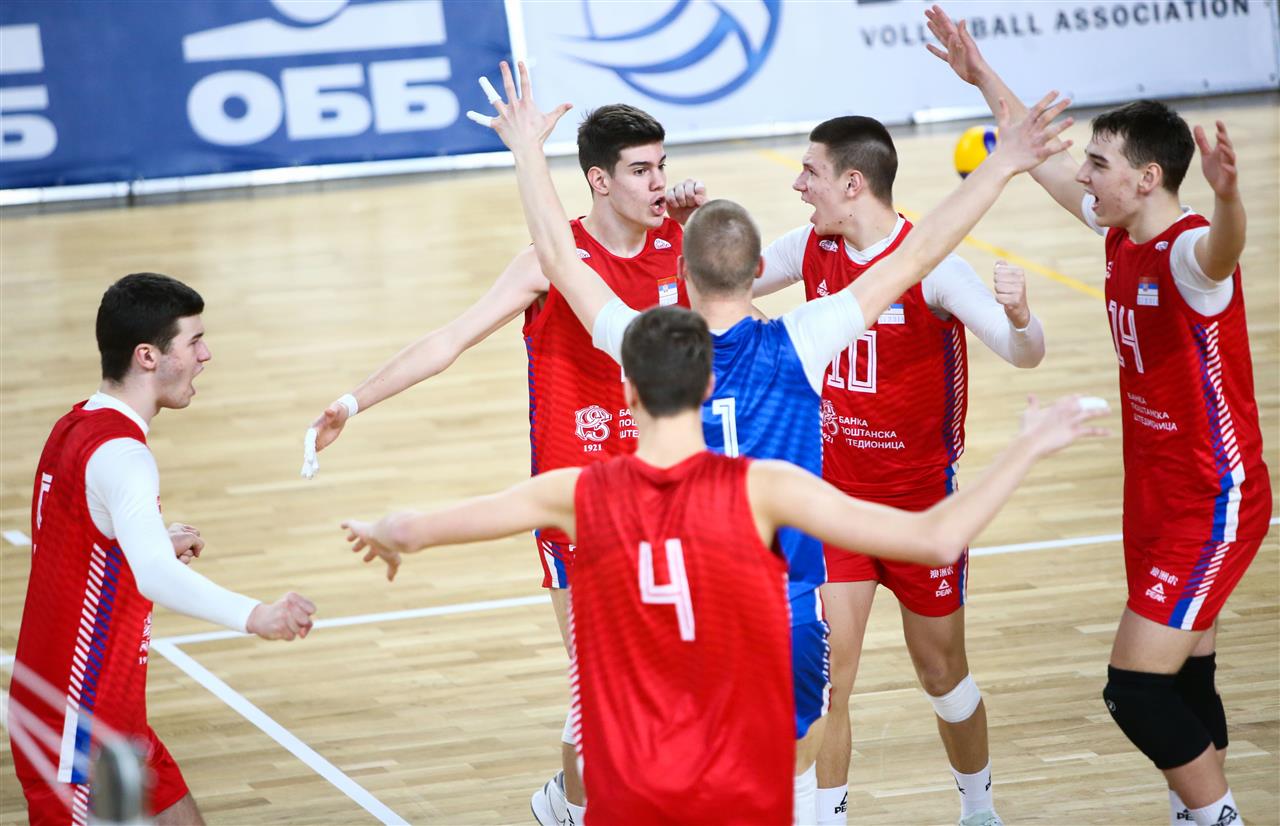 U17 Serbian team won 3rd place after victory against Greece 3:1(25:20, 17:25, 25:19, 25:17). Aleksa Skoric was the best in the winning team with 21 points, Georgios Kouvars was the best on the other side with 22 points.
Turkiye beat Romania 3:0 (25:9, 25:17, 25:14) for 5th place. Yiğit Kayra Tanrisever won 14 points in Turkish team, Gabriel Vlad Alecu and Ioan Verciuc won 4 points.
Link for photos: https://www-old.cev.eu/