The first day of U17 Women Balkan Championship in Vrnjacka Banja is ended. National teams of Bulgaria, Greece, Serbia and Türkiye achieved wins.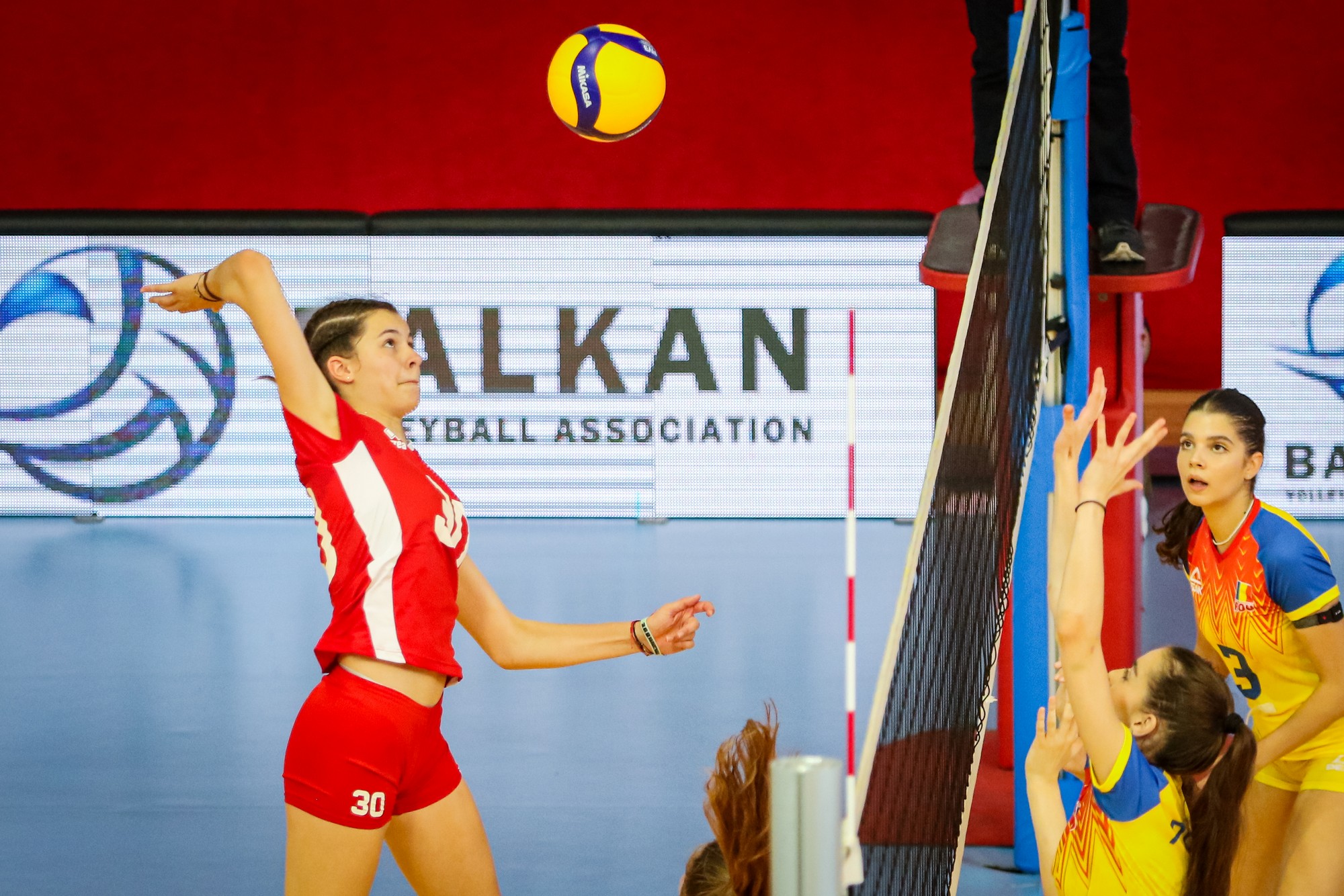 In the first match of pool A, Bulgaria defeated Romania 3:0 (25:16, 25:22, 25:18). In the winning team were the best Denitsa Angelova with 9 points, Veronika Petrova with 8 and Viara Perapunova with 7 points. In the Romanian team, 5 points were won Irina Sara Buricea and Gabriel Blanca Cucu.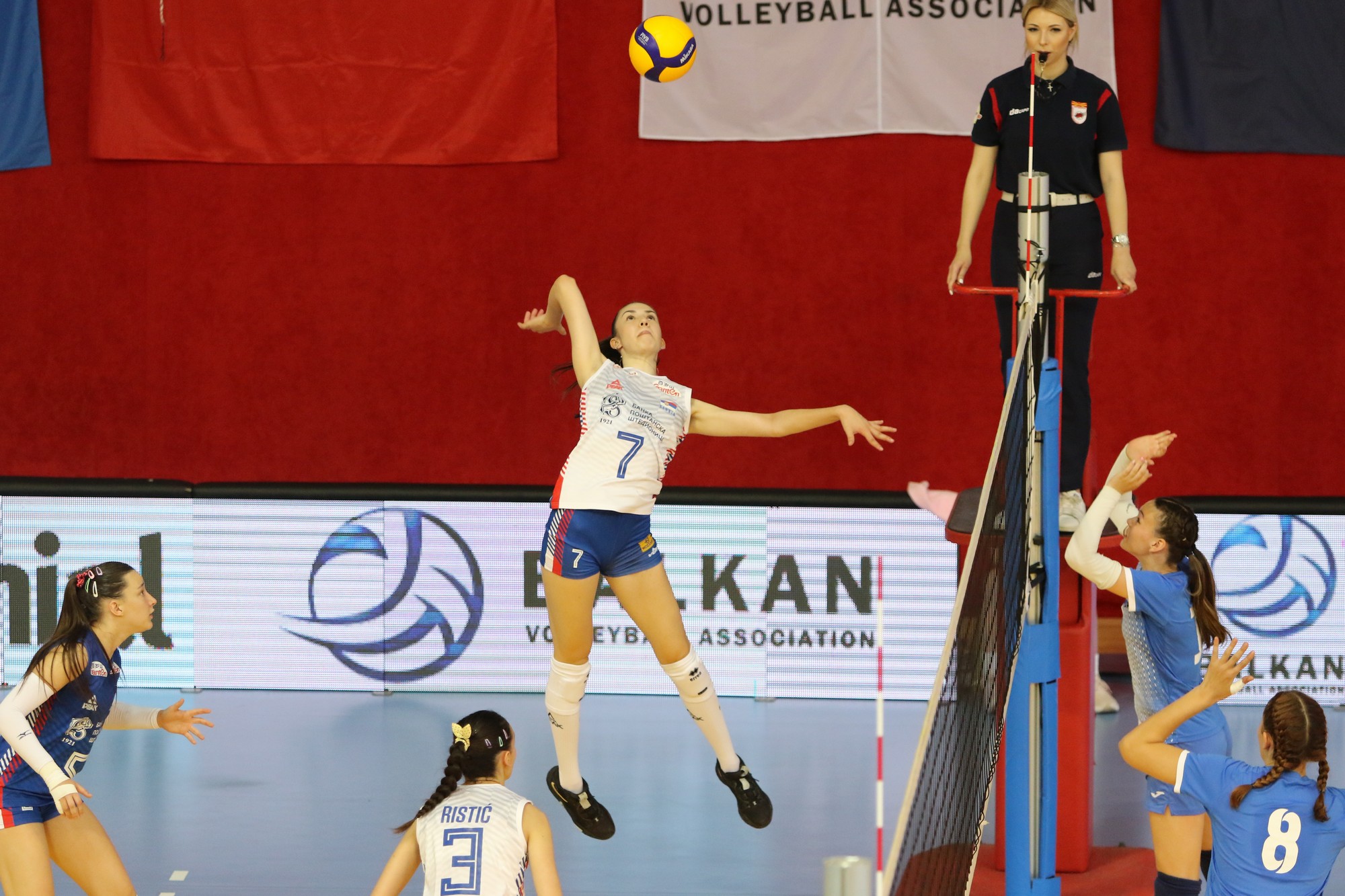 In the same pool, Serbia beat Moldova 3:0 (25:19, 25:18, 25:17). With 17 points Marija Babalj led Serbian team to the first win, 10 won Mina Mihajlovic, on the other side 7 points won Sofiia Cacean.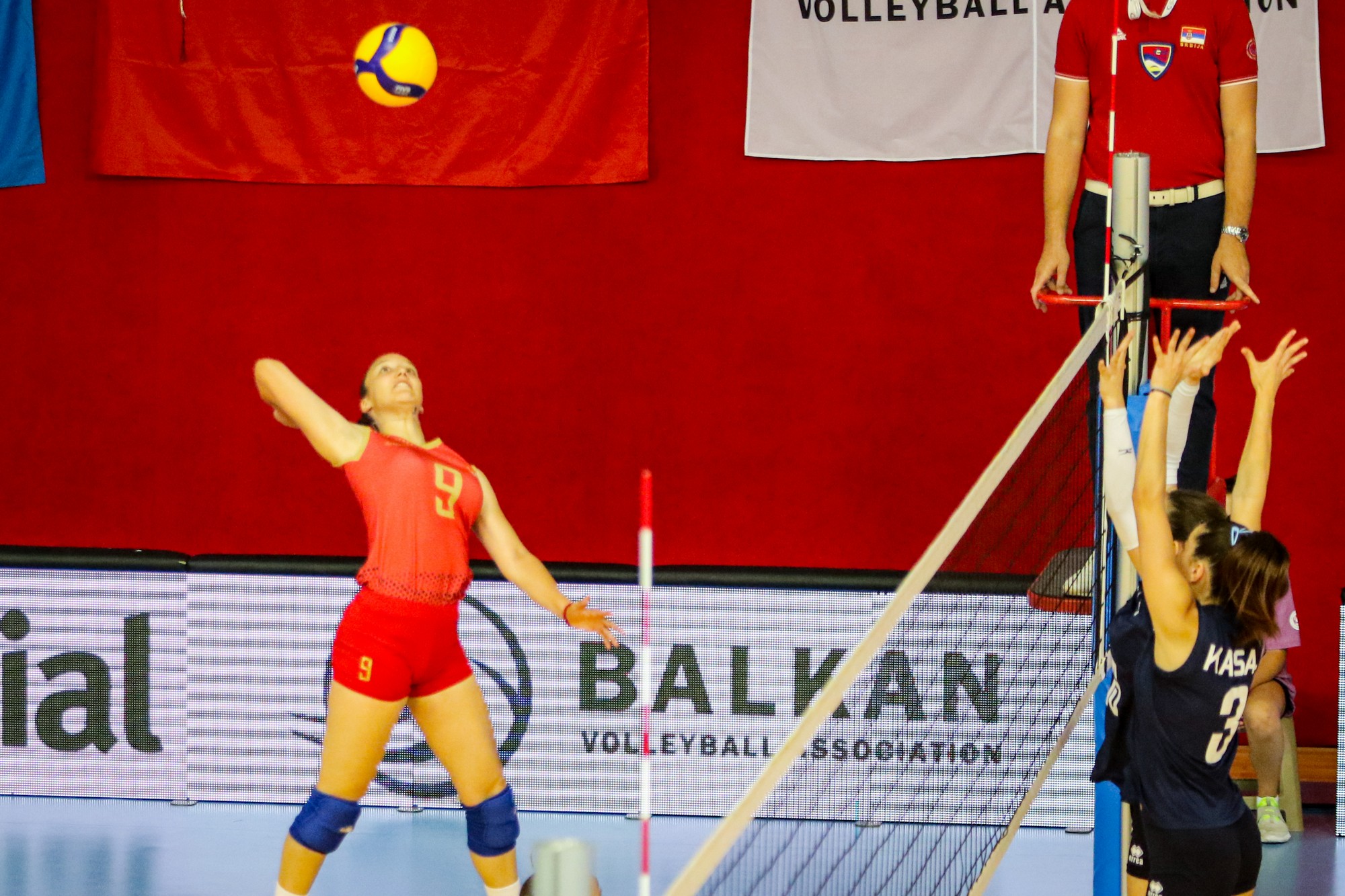 Greece was better than Montenegro 3:0 (25:22, 25:21, 25:15) in pool B. In the Greek team, the best was Elpida Tikmanidou with 16 points, Andrijana Merdovic and Darja Popovic won 9 points for Montenegro.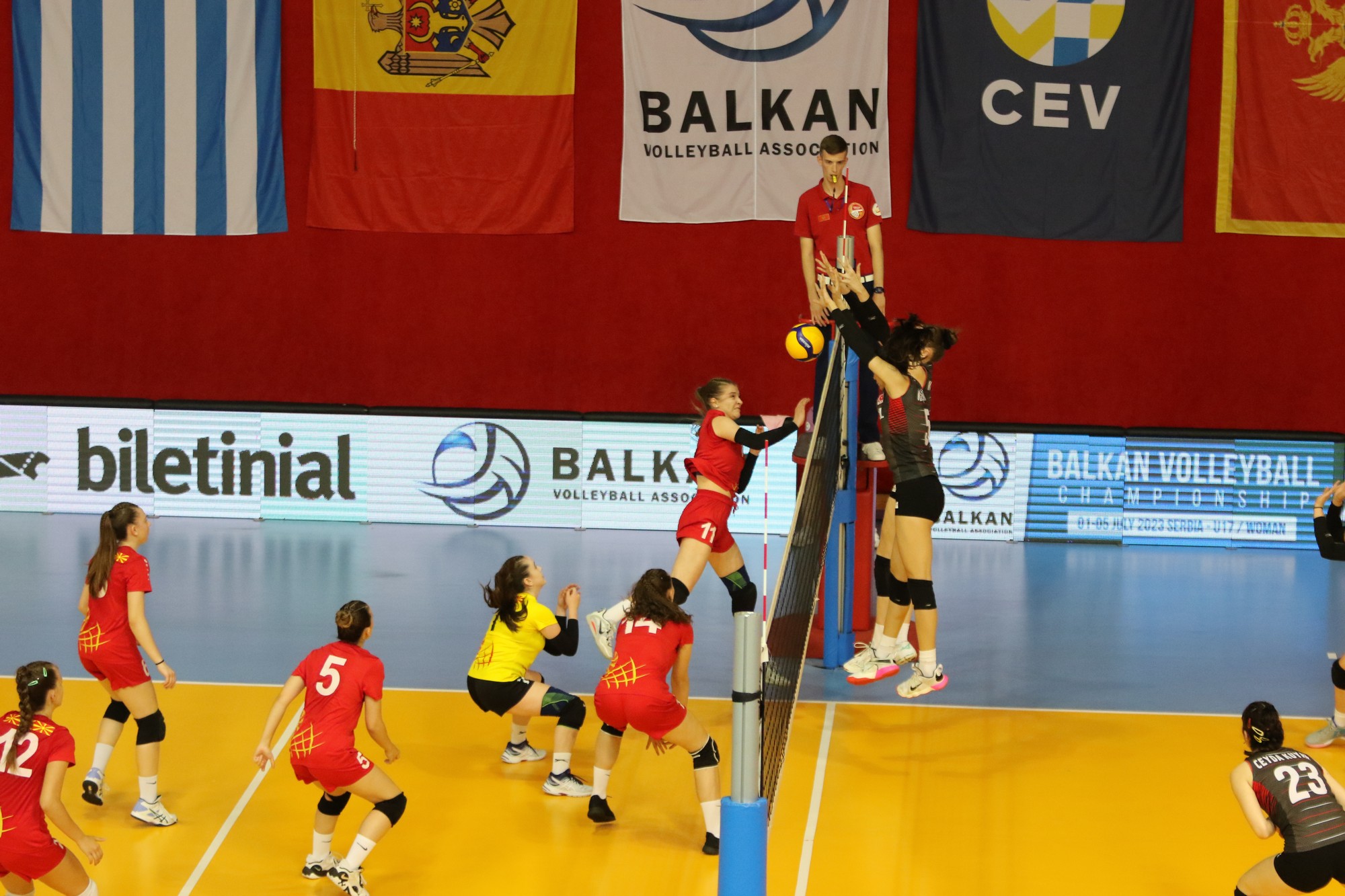 In the last match, Türkiye celebrated after wins against North Macedonia (25:17, 25:14, 26:24). Islam Yilmaz was the best in the Turkish team with 14 points, while in the Macedonian team, Ivana Mileva was the best with 11 points.
Match schedule for Sunday, 2nd July:
Bulgaria – Moldova (12.30h)
Greece – North Macedonia (15.00h)
Romania – Serbia (17:30h)
Montenegro – Türkiye(20.00h)