The first round of qualifications in women's competition was completed, and Turkiye is on #EuroVolley Final Round! Bulgaria, Greece, Romania and Kosovo qualified in the second round of Qualifications for the U17 Volleyball European Championship 2023.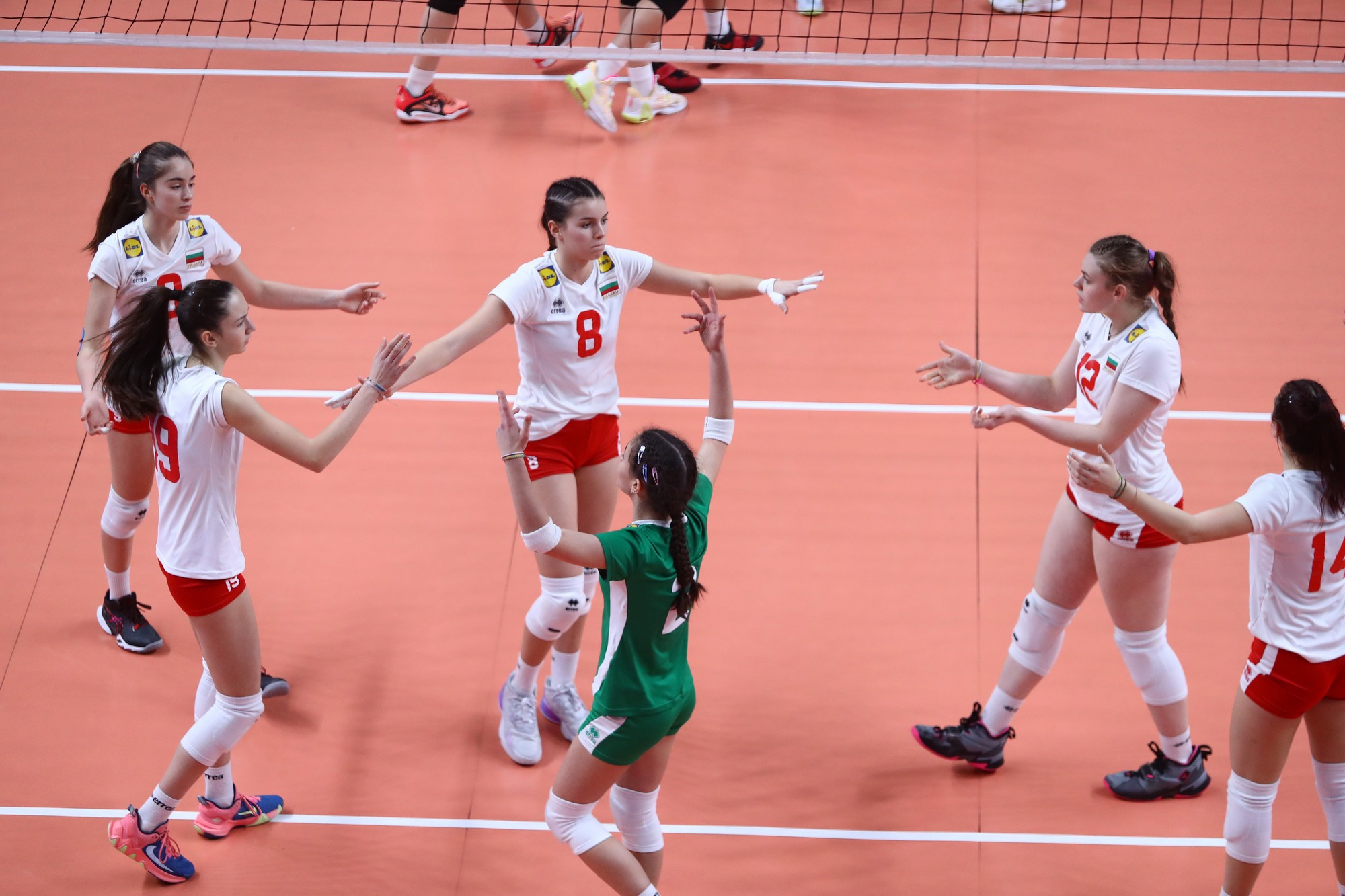 In the fight for #EuroVolley final round, Turkiye defeated Bulgaria 3:0 (25:19, 25:23, 25:21). Eslem Yilmaz (11), Begüm Kacmaz (10) and Ceylin Kuyan (10) led Turkiye to the victory. Kalina Veneva and Viara Panapunova were the best in Bulgarian team with 9 points.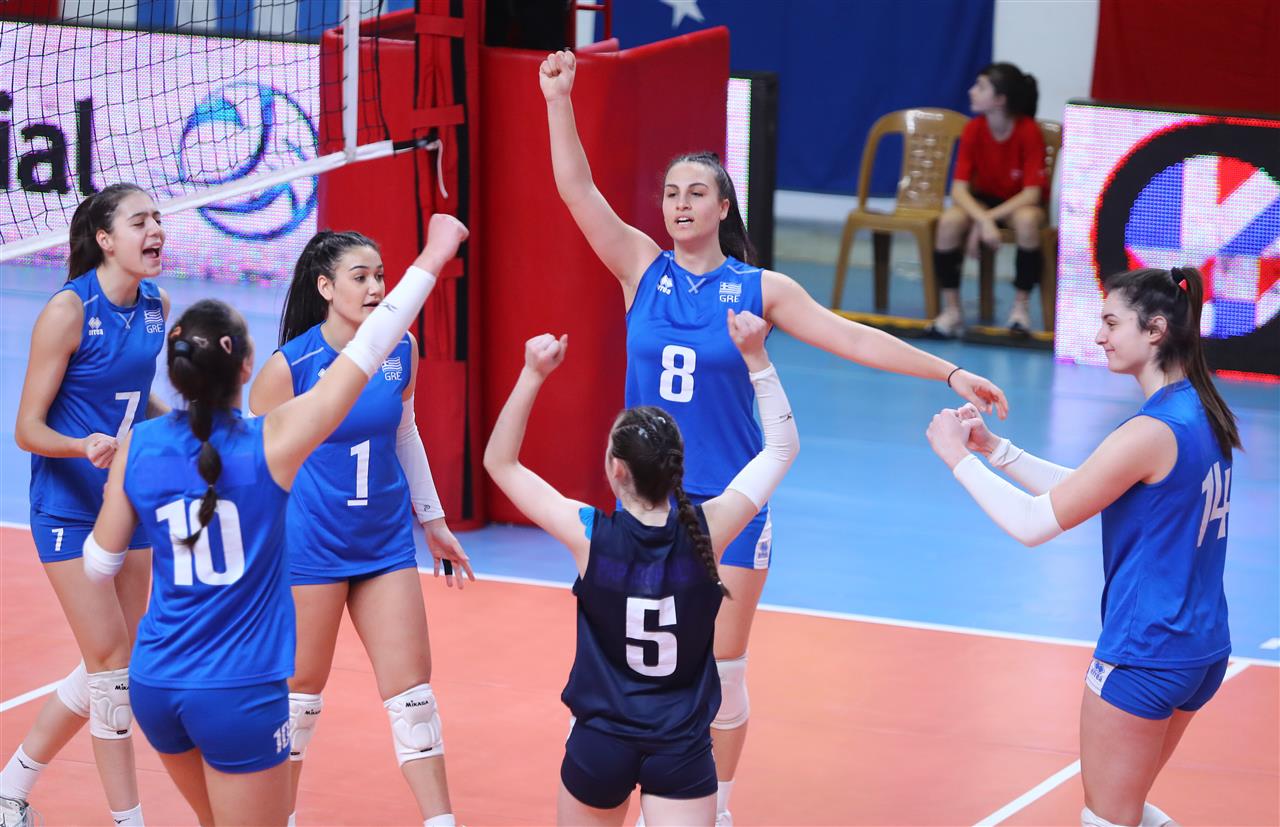 For 3rd place in qualifications, Greece beat Romania 3:0 (26:24, 25:18, 25:20). For the Greek team Elpida Tikmanidou won 14 points, while  Gabriela Bianca Cucu also won 14 points in Romanian team.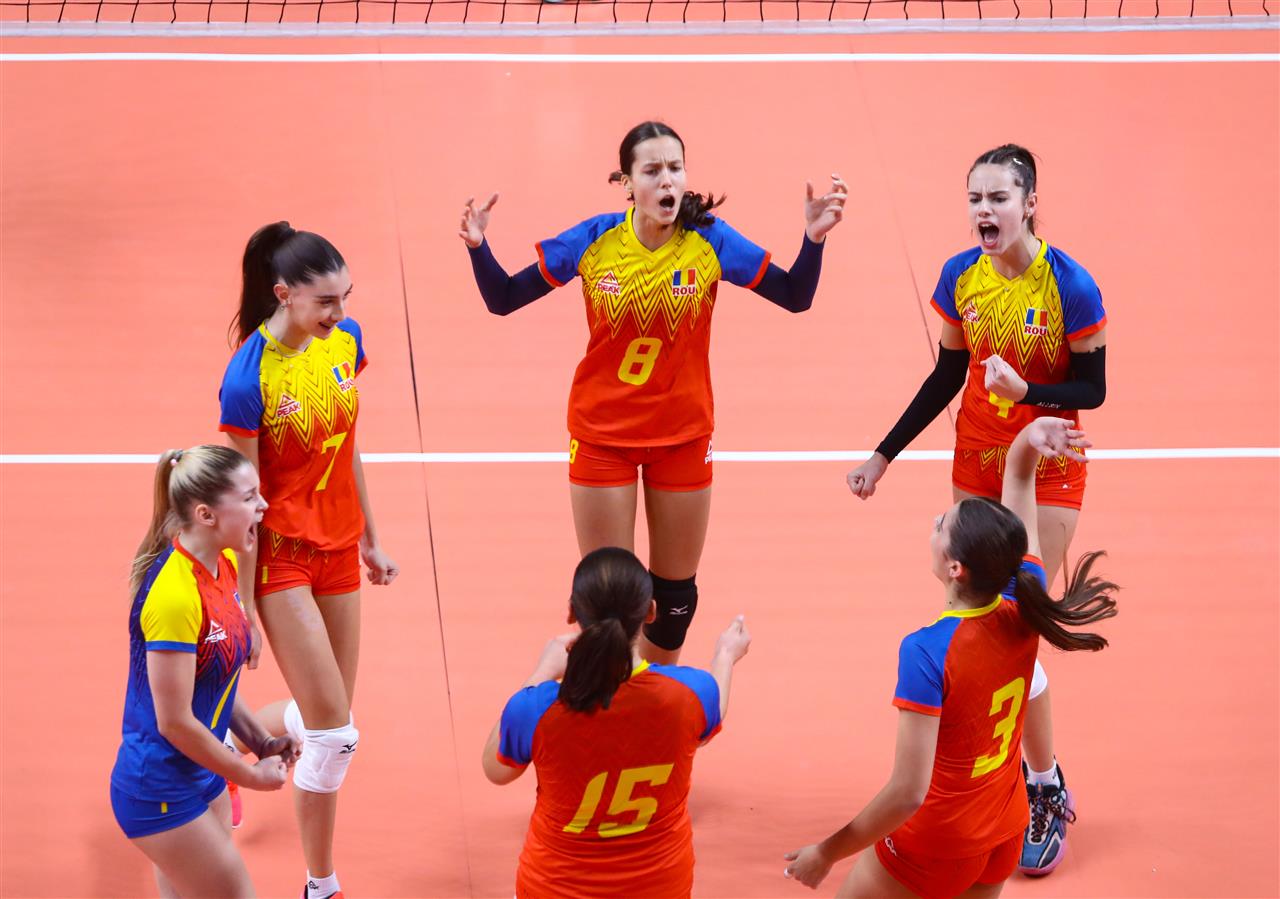 In match for 5th place and placement in the 2nd round, Kosovo defeated Montenegro 3:0 (25:13, 25:23, 25:21). Megi Bislimi was the best for Kosovo with 17 points, Sara Belojevic was the best in the Montenegrin team with 15 points.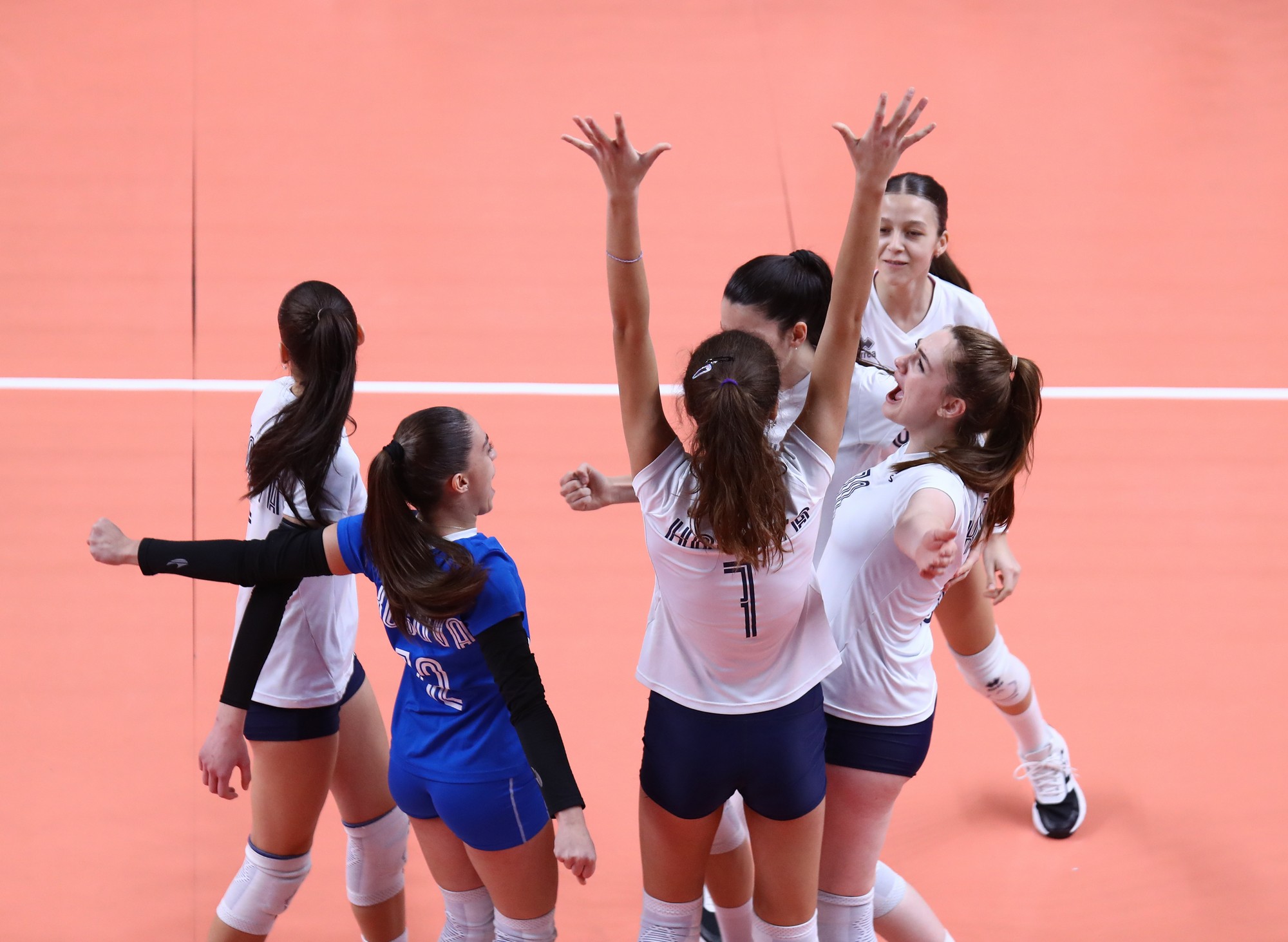 Link for photos: https://www-old.cev.eu/