Cards on the table! All CEV Champions League – Volley Women quarterfinalists become known at the end of the last matchday in Round 4 of the 2022 edition of Europe's elite competition.
As many as 10 CLVolleyW matches took place on Tuesday, with 20 teams locking horns with one main goal on their agendas – proceeding ahead in the top and most prestigious club Volleyball competition. While some of the teams had already booked their spots (such as title holders A. Carraro Imoco Conegliano), many of the others remaining spots were at stake in the halls across Europe.
Together with the Panthers of Conegliano, Developers Rzeszów, Lokomotiv Kaliningrad Region, VakifBank Istanbul, Vero Volley Monza, Dinamo Moscow, Fenerbahçe Opet Istanbul, Dinamo-Ak Bars KAZAN became the top teams to proceed ahead in the tournament.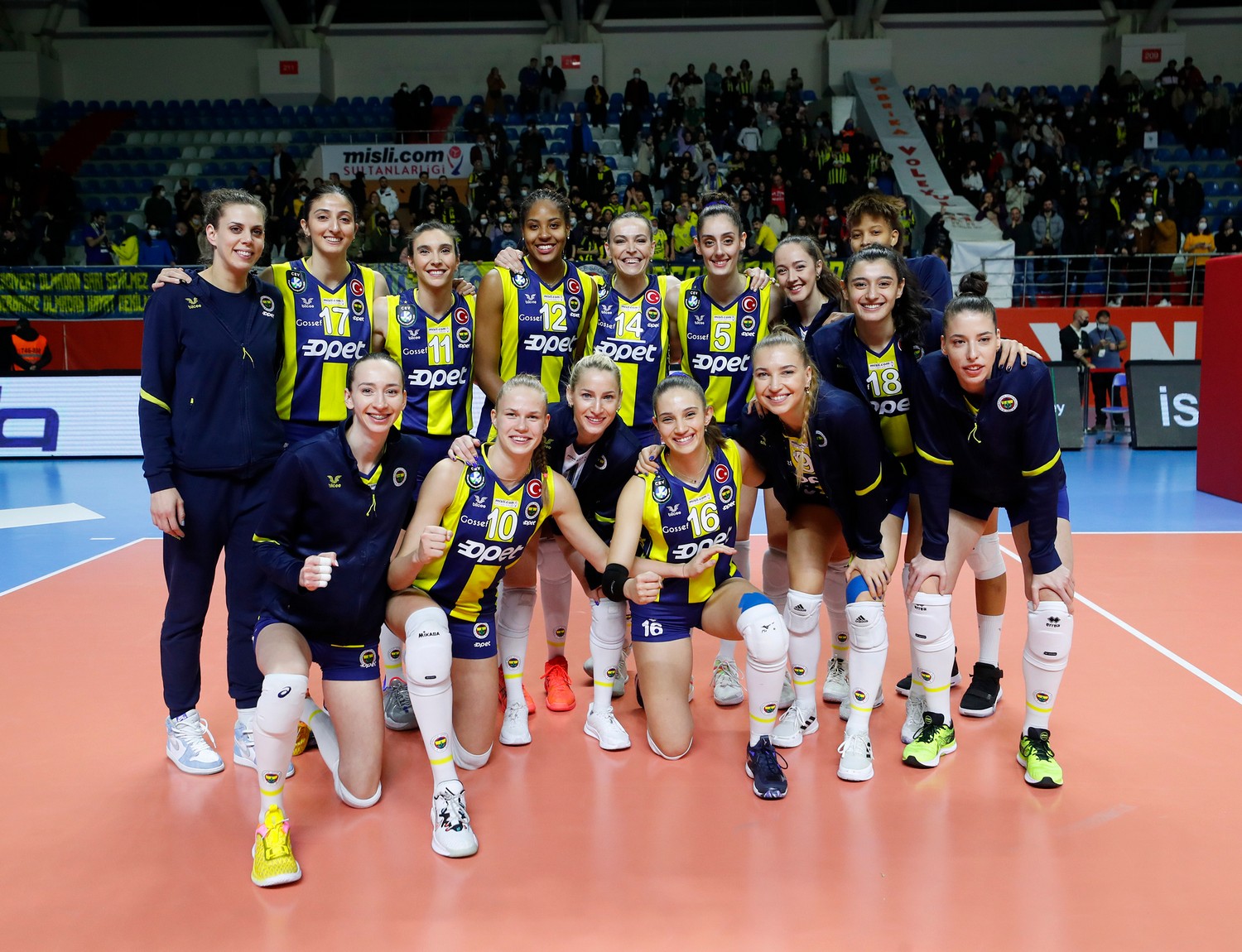 The Drawing of Lots for the Quarterfinals will take place this upcoming Friday, February 18 at 13:00 CET, and it will be streamed Live on CEV Facebook and CEV YouTube.