The reigning CEV Champions League Volley titleholder VakifBank Istanbul made crucial changes in the squad by saying farewell to their huge stars and replacing them with other elite players.
Including CEV Champions League Volley and FIVB Club World Championship, VakifBank Istanbul won all five tournaments they participated in last season, and they announced the biggest transfer of the summer: After parting ways with the MVP Isabelle Haak, VakifBank added Italian superstar Paola Egonu to Italian expert Giovanni Guidetti's squad.
After winning all club-level titles with Imoco Volley Conegliano and countless individual awards, it will be Egonu's first abroad experience; therefore, without a doubt, her performance in VakifBank will be worth
watching.
The club changes their substitute opposite as well: The experienced Turkish Meryem Boz left the team and VakifBank denoted that they transferred Romanian-Turkish young talent Aleksia Carutasu.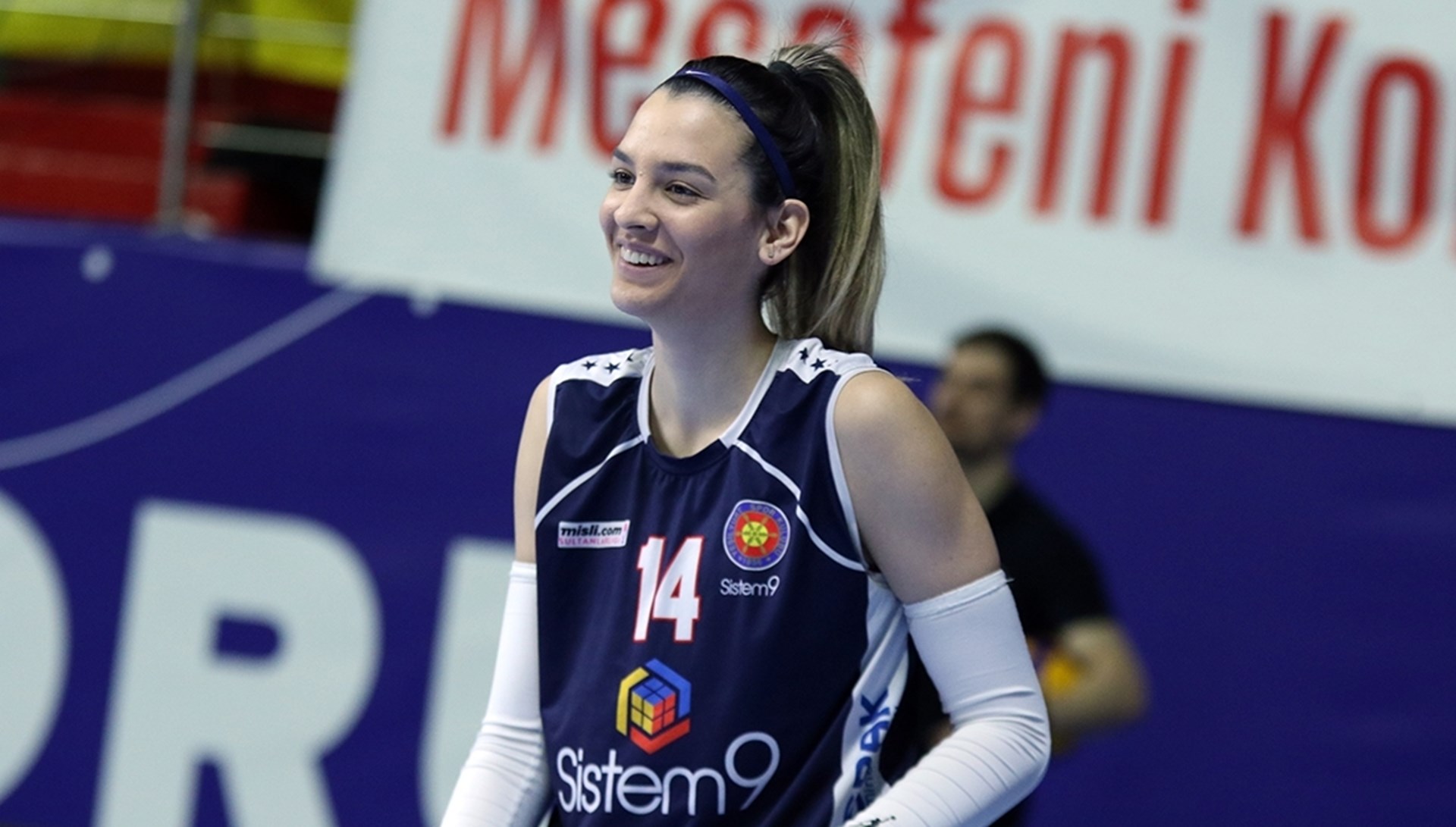 VakifBank also made essential alterations in their outside hitter roster: Firstly, the club announced that they said goodbye to Turkish Tugba Senoglu and American Michelle Bartsch-Hackley, and the news of the
newcomers came one after another.
After two seasons with Igor Gorgonzola Novara in Italy, Nika Daalderop will wear the yellow-black jersey next season. The Dutch outside hitter won a silver medal in CEV Eurovolley 2017 with the national team.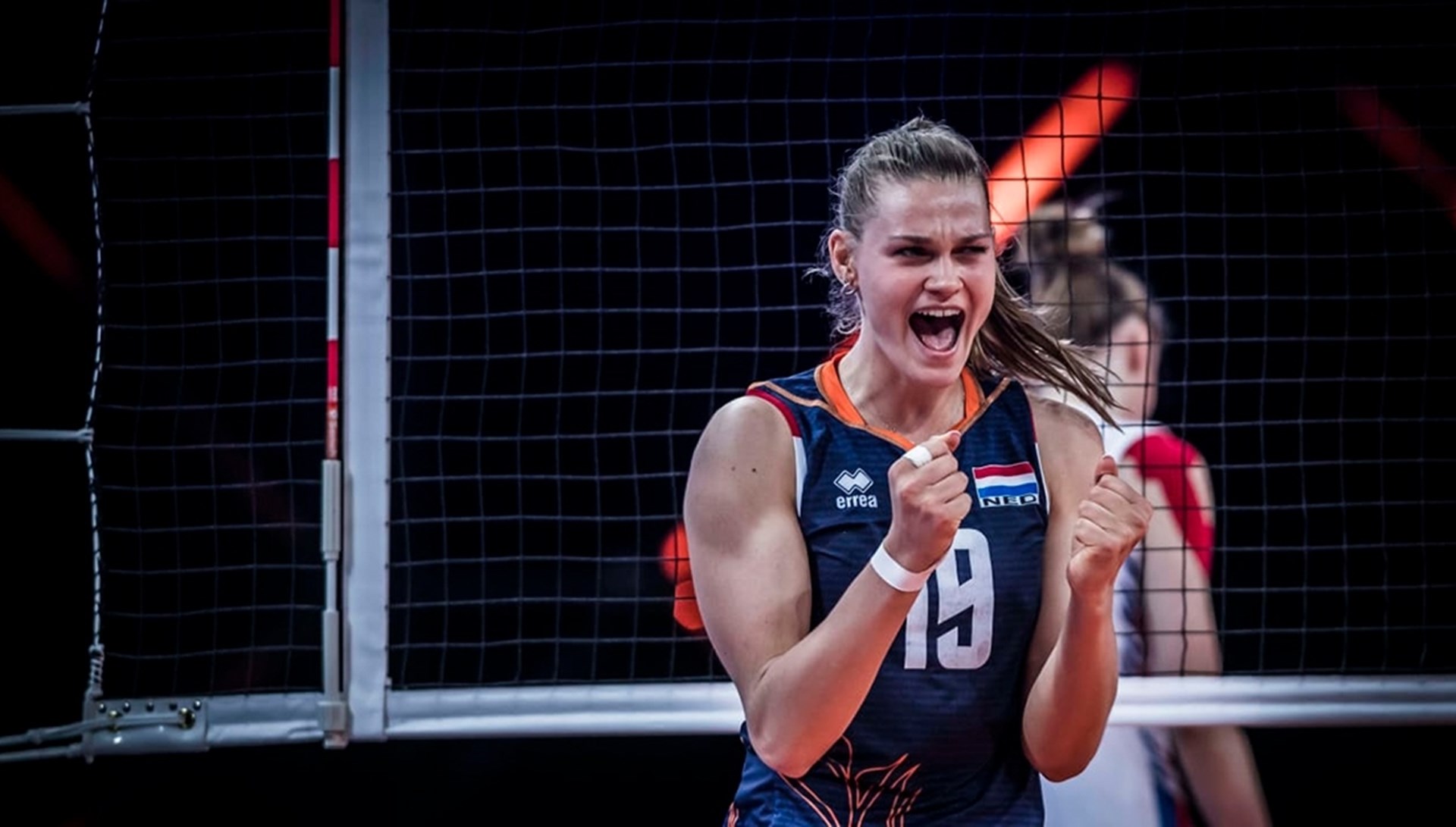 The other player of the team will be Kara Bajema. 1998-born American promising outside hitter played for the Developres SkyRes Rzeszow last season, and it will be a great experience for her. In addition, the teams
Brazilian star Gabriela Guimaraes will stay in VakifBank for one more season.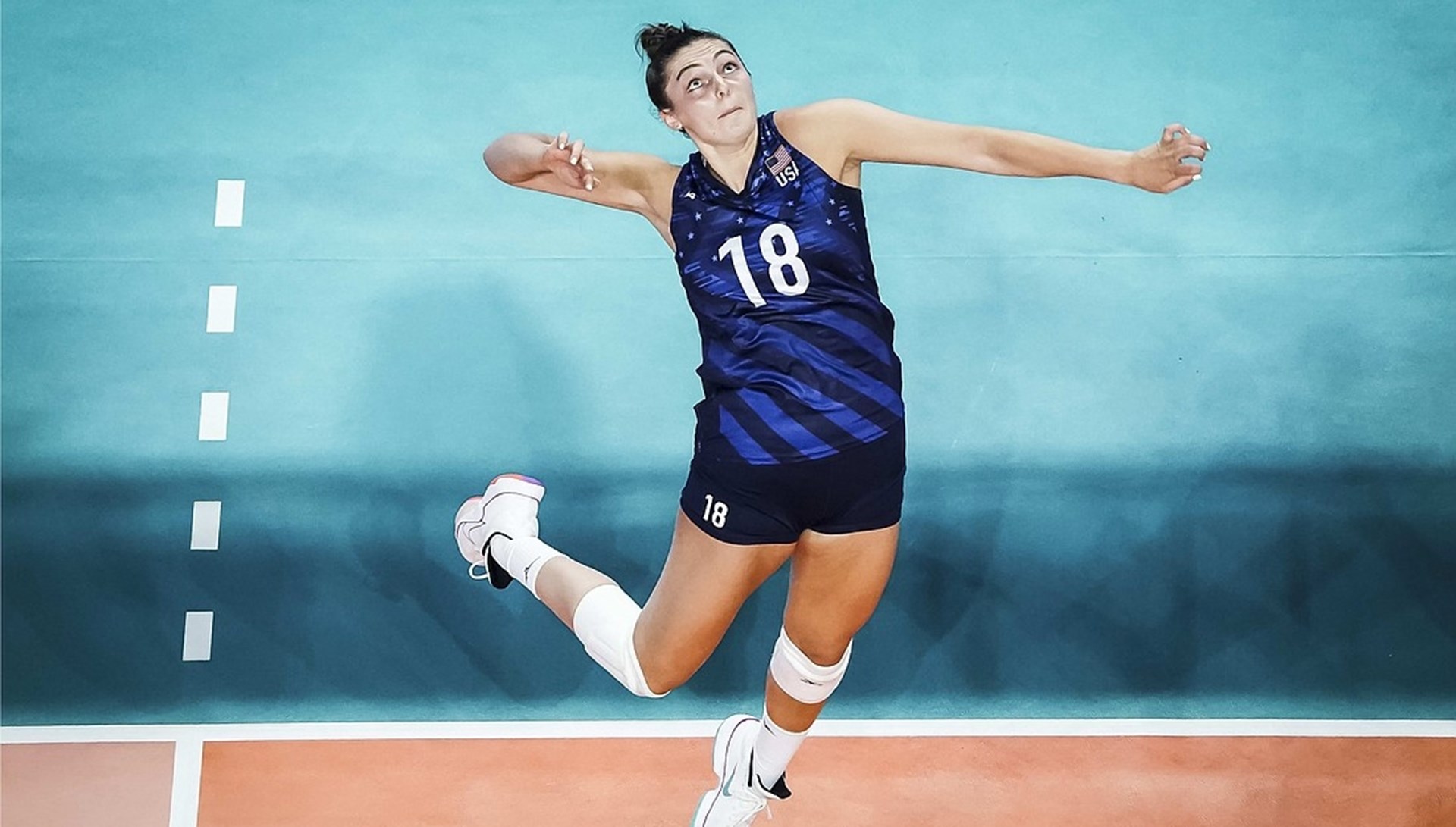 VakifBank continues with their domestic players in the setter and libero positions: Turkish star setter Cansu Ozbay will continue to manage the team as well as her young compatriot Buket Gulubay. Aylin Acar and Ayca
Aykac will resume making efficient digs and receptions as liberos.
Bahar Akbay, who spent the last season with PTT Spor in Turkey, joins the middle blocker roster along with Turkish Zehra Gunes, Kubra Akman, and American Chiaka Ogbogu.
VakifBank now aims to maintain their titles both in Turkey and the CEV Champions League Volley with the new star players of the squad. These changes may make things more difficult at the beginning, but one thing is for sure, the Turkish team will be one of the absolute favorites in each tournament they participate in, mostly thanks to their new and existing stars.