Vodafone is set to transform women's volleyball in Türkiye through a new three-year sponsorship agreement with the Turkish Volleyball Federation. The deal includes the sponsorship of both the Turkish Women's National Team and the country's top league, the Sultans League. It is the largest sponsorship of its kind for women's sport in Türkiye.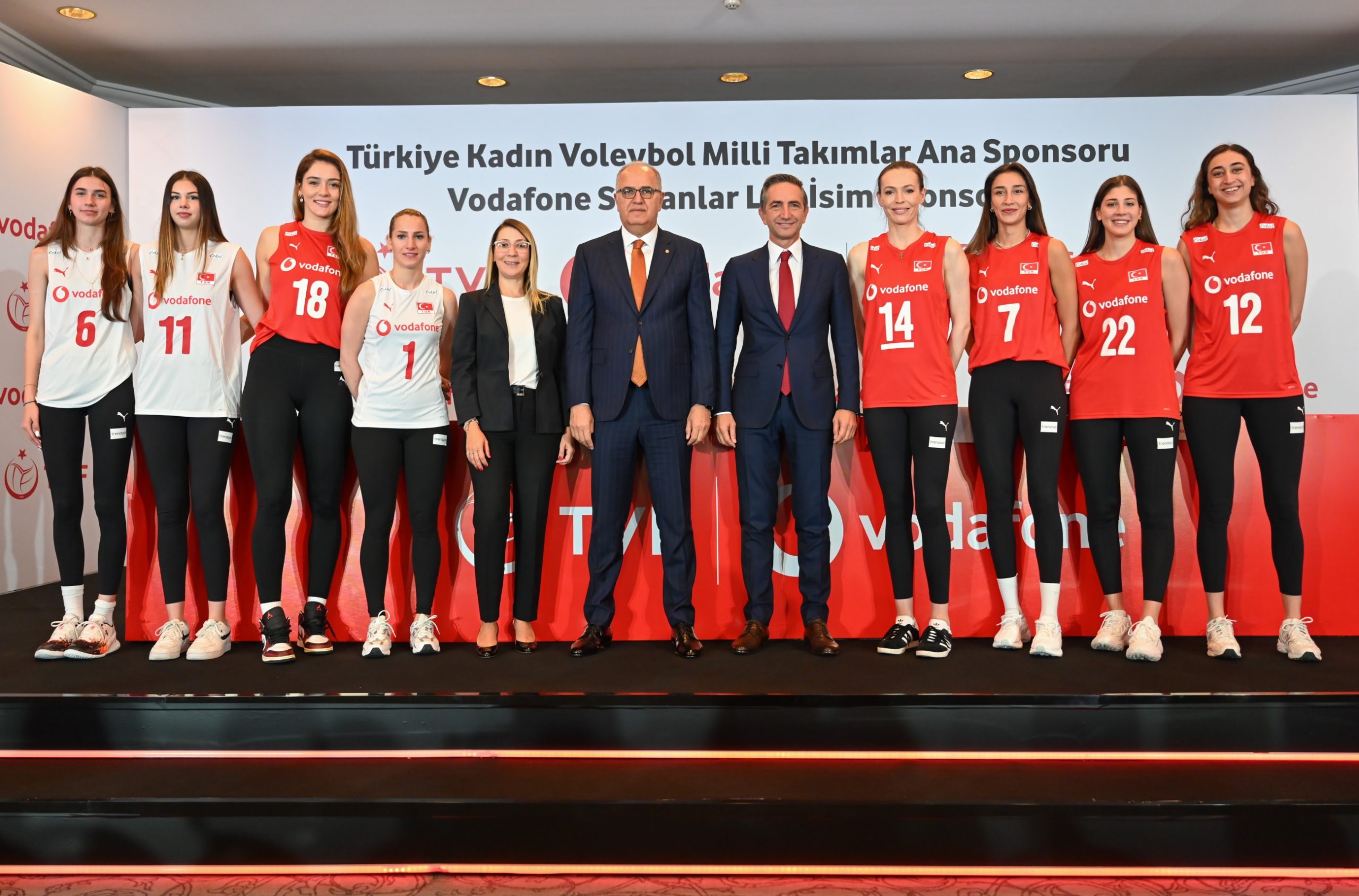 Under the agreement, Vodafone will become the front of jersey sponsor of the world number one women's national team and 2023 FIVB Volleyball Nations League and CEV EuroVolley 2023 champions. It will also be the title sponsor for the newly named 'Vodafone Sultans League' for the next three seasons. The partnership will incorporate a series of activations designed to empower women, bolster the development of women's sports and champion gender equality. It will also aim to amplify the potential of women's volleyball and build a platform that encourages equal opportunities for athletes of all genders, specifically the youth.
The President of Turkish Volleyball Federation (TVF) – Mehmet Akif Üstündağ said:
"This exciting partnership represents a significant leap forward for women's volleyball in Turkey. As a federation, we've always strived to promote inclusivity in sports. The support from Vodafone will empower us to further amplify our efforts and inspire the next generation of female athletes. We're delighted to team up with a globally recognised brand that shares our commitment to advancing women's sports."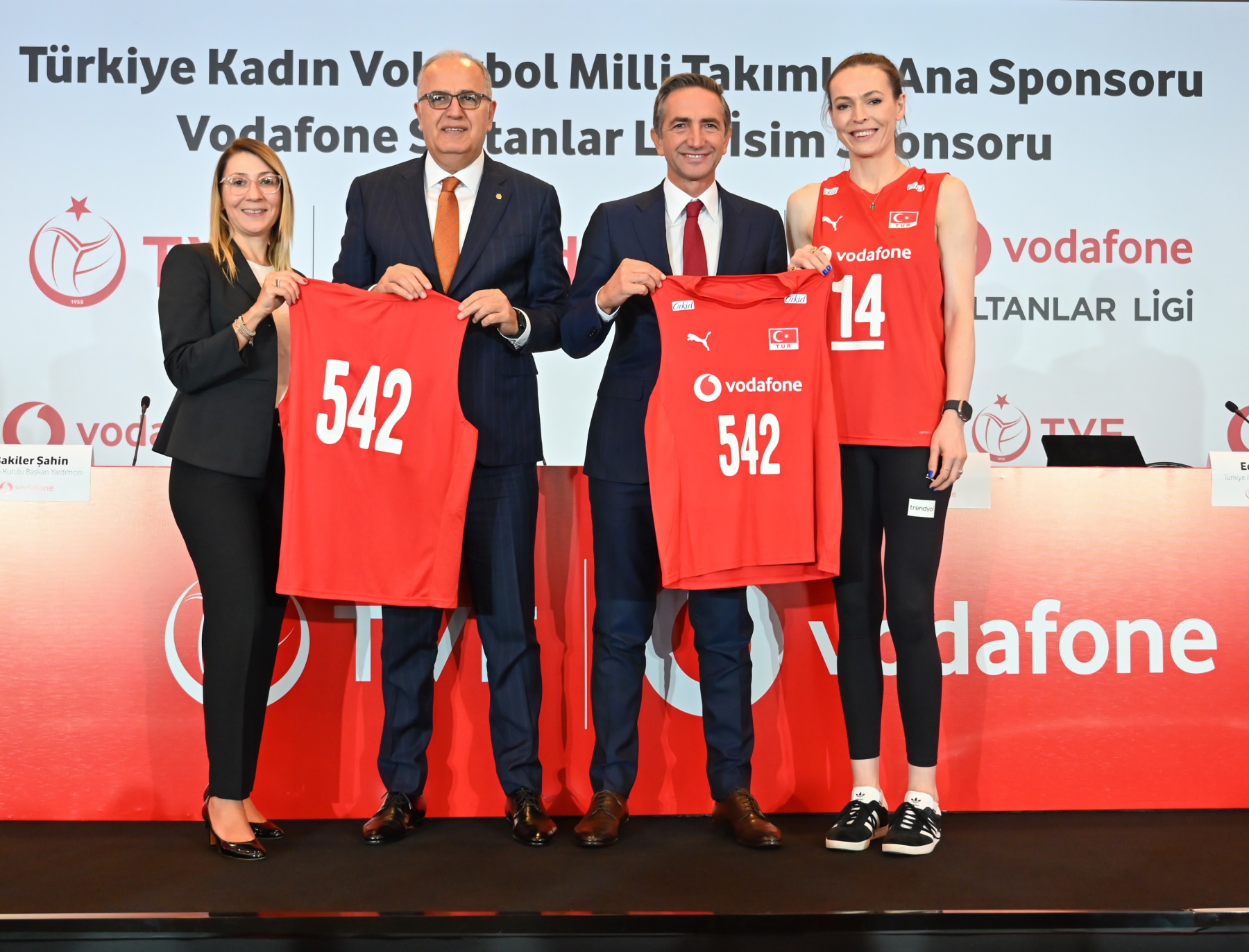 "This partnership aligns perfectly with our commitment to empower women in every aspect of life. By sponsoring the Women's National Volleyball Team and the Vodafone Sultanlar Ligi, we aim to raise the profile of women's volleyball, inspire young girls to take up the sport, and drive the conversation on gender equality in sports forward", said Engin Aksoy – Vodafone Türkiye CEO.