Halkbank's Serbian opposite Bozidar Vucicevic believes that they will win any game when they focus.
Explaining his views about the Panathinaikos AC ATHENS team, against which they will compete in the semi-finals of the CEV Challenge Cup, at the Natural History Museum in Ankara, Vucicevic said: "Our opponent is an important team and we respect them. Any team which succeeded to reach the semi-finals is definitely a strong team. We will host them in the best way possible in Ankara. It will be worth of watching the volleyball show on the court that day. If we play as we know it, we shouldn't have any problems. Halkbank's goal is to lift a trophy in Europe. I believe that we will succeed and I invite our fans to take their places in the tribune."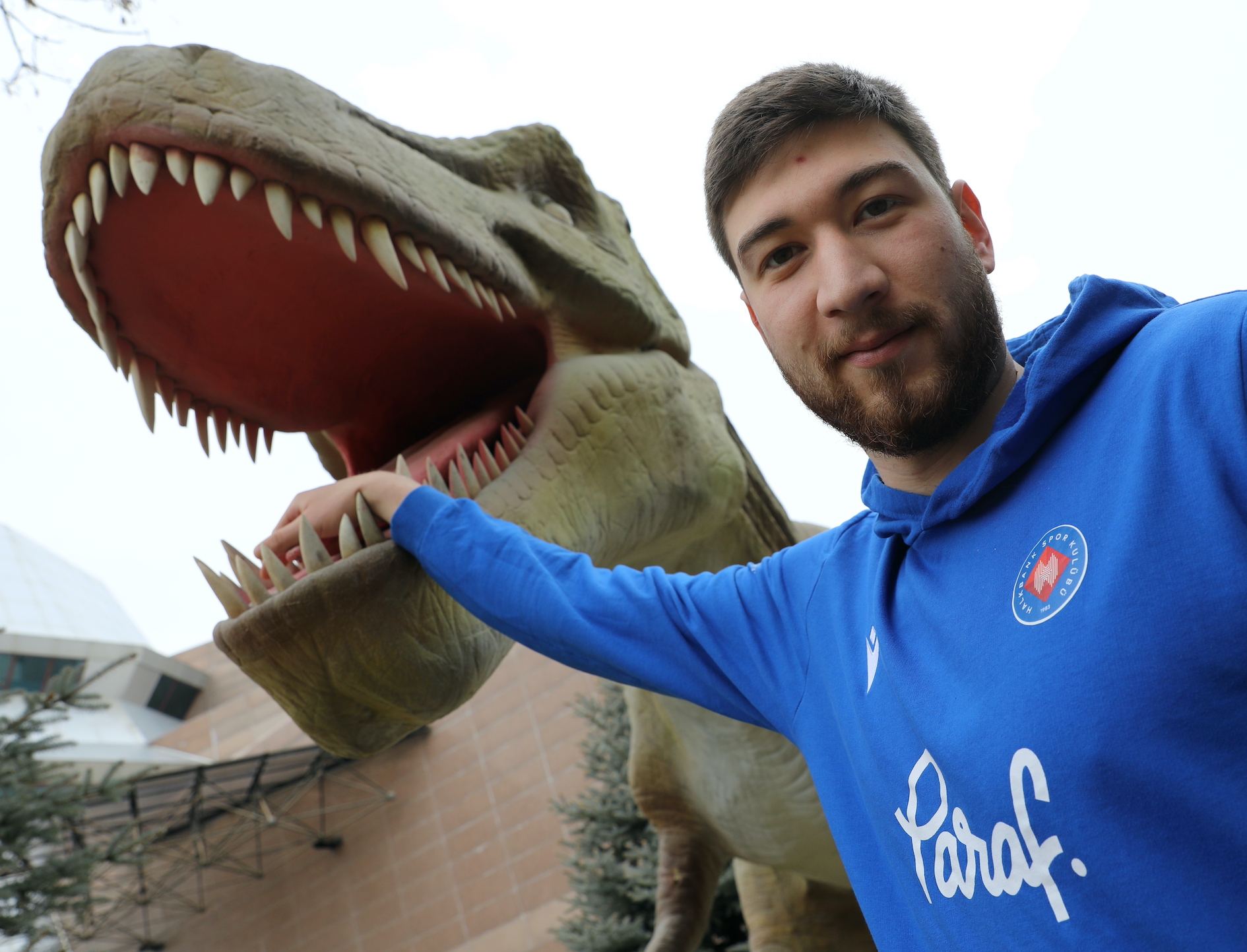 Emphasizing that the journey of Halkbank in the national league and in the Challenge Volleyball Cup is going well as was desired and planned, Bozidar Vucicevic continued, "This season has started extremely well for us. We will try to maintain this level until the last moment. The secret is hard working and good chemistry between the players," he said.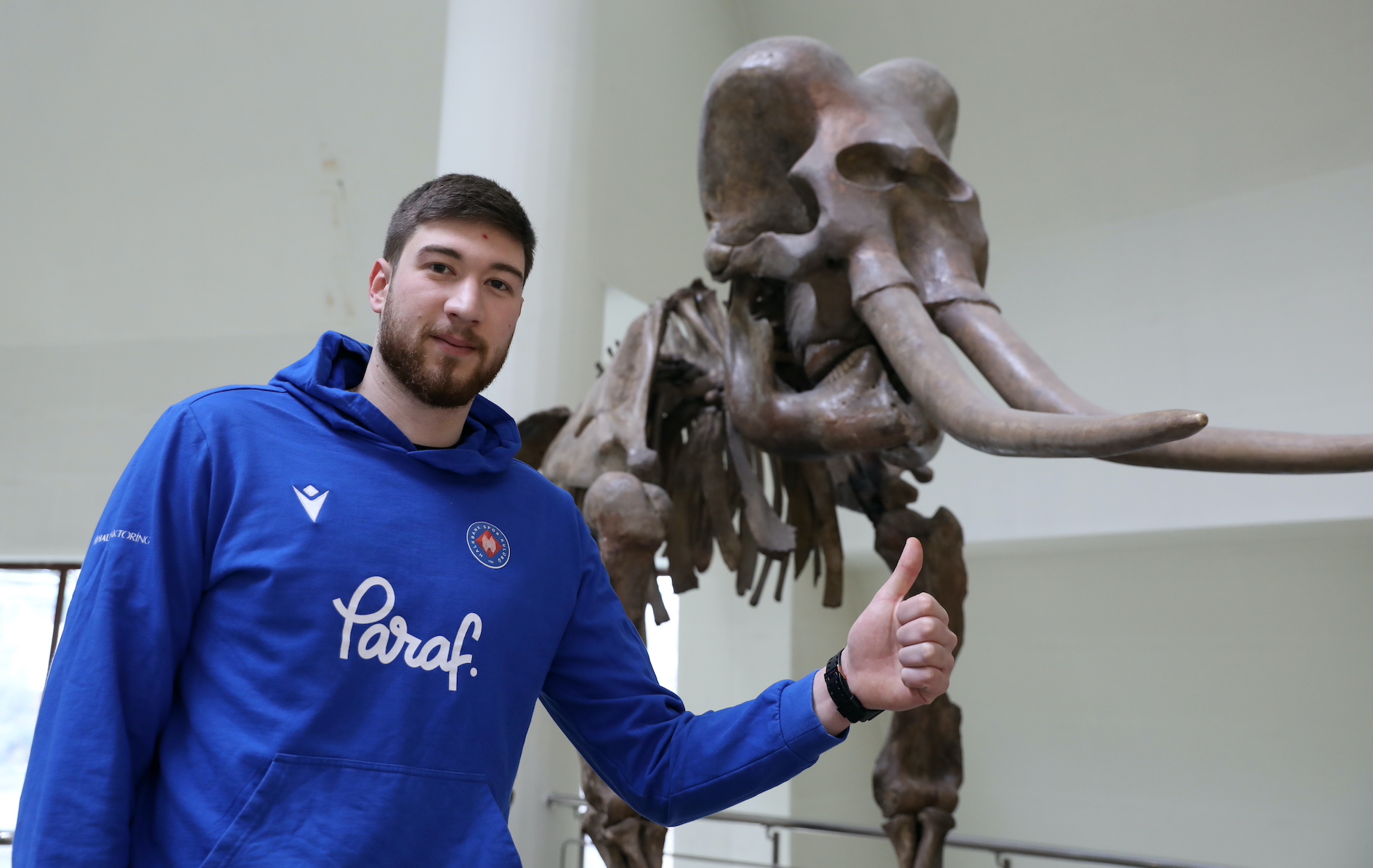 Stating that he did not know much about Halkbank and Turkish volleyball before transferring to Turkey, Bozidar Vucicevic said, "But I knew that Halkbank was a big club where not everyone could play. Also, as soon as I came to Turkey, I realized that there is a very serious level of volleyball and organization here. You always have to be ready and careful," he said.
Halkbank to capitalise on home advantage in #CEVChallengeCupM semis
The iconic Baskent Volleyball Hall in Ankara has hosted many Greek teams before. However, since Halkbank and Panathinaikos are clashing for the first time, it will be the first time this legendary Greek team will set foot in the arena.
Still, there are players from Panathinaikos who have played against Halkbank before. One of them is the Belgian opposite of the Greek team, Bram Van den Dries. Dries competed against Halkbank when he wore the shirt of Turkish team Maliye Milli Piyango. Outside spiker Athanasios Protopsaltis also crossed the ways of Halkbank while he was playing for Germany's VfB FRIEDRICHSHAFEN.
This match is special also in a way that it involves teams from the capital cities of two neighbouring countries.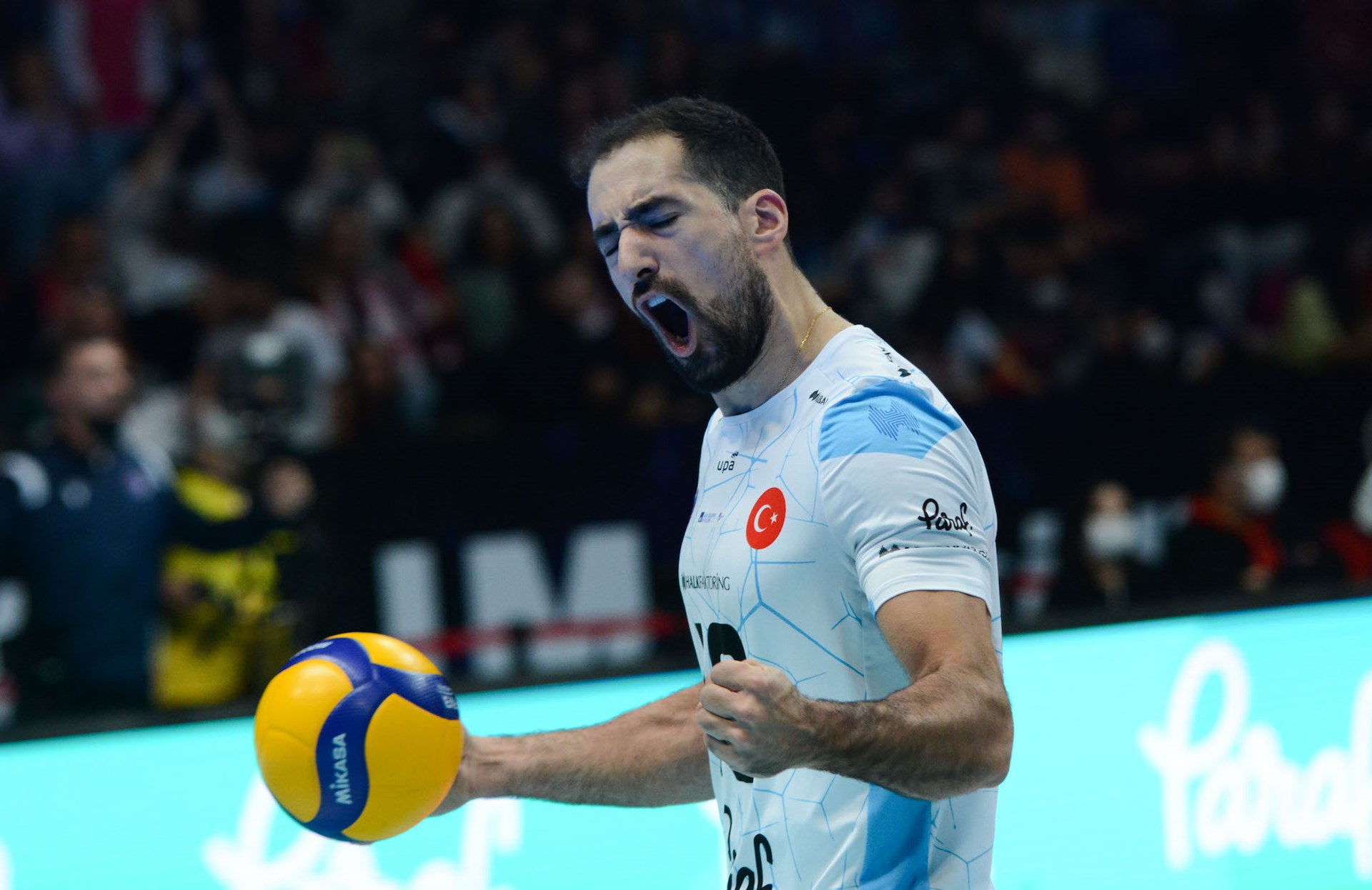 Nicolas Bruno, outside hitter of Halkbank ANKARA:
"I think it is going to be a really hard semi-final. Both teams are in this competition to be the eventual champions, so it will be a nice fight. We know the decisive match will be in Greece, but the best way to start this series is with a strong victory at home and that is what we will go for on Wednesday. We respect them, but we want Halkbank to be the winner."