The Volleyball Federation of Montenegro has completed the first edition of the "Free Volleyball School" project. The CEV, the Ministry of Education and Ministry of Sport and Youth of Montenegro, as well as the insurance company Sava Osiguranje and local municipalities have all been supporting the delivery of this action.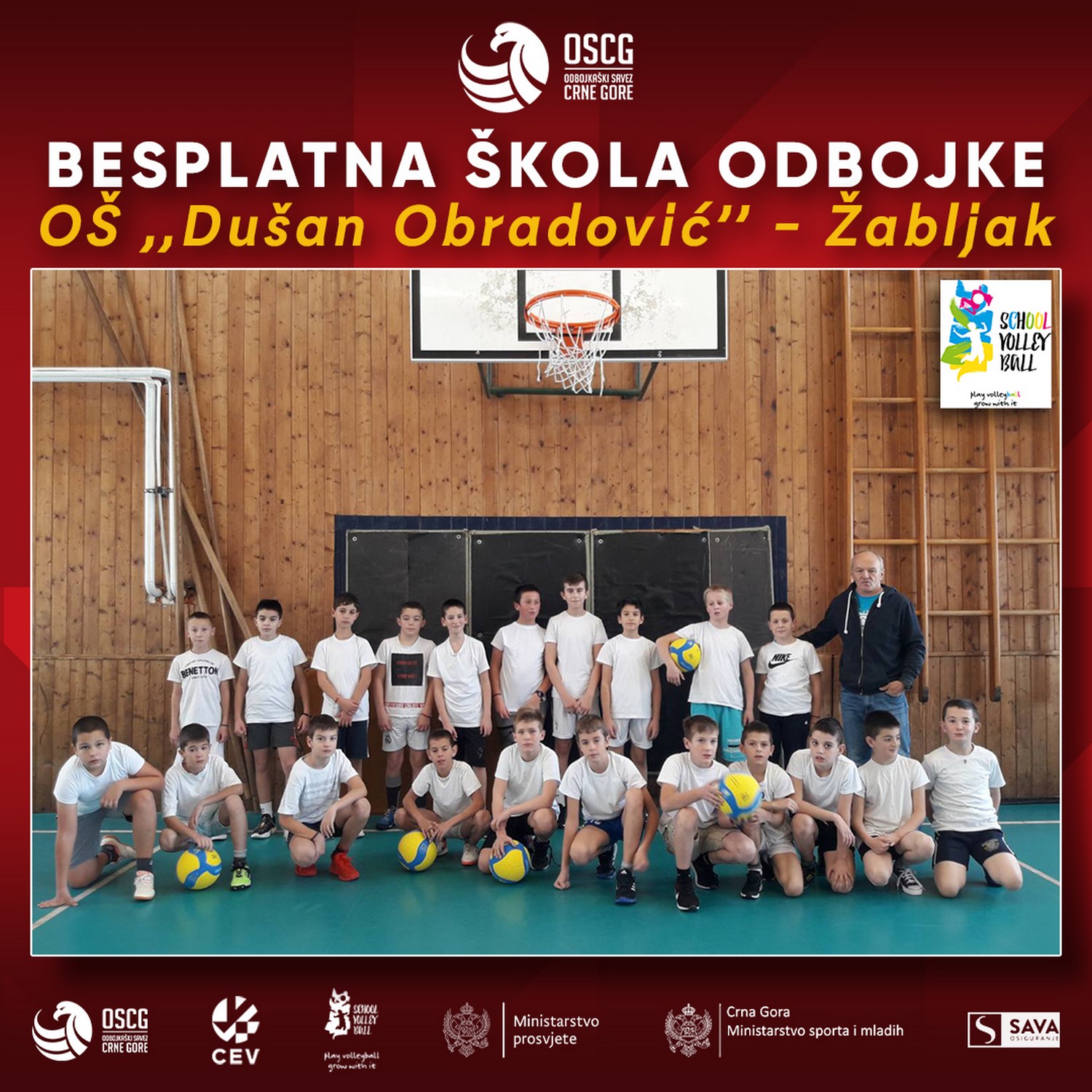 The most appropriate person to speak about this programme certainly is Project Manager Dragisa Calov. "The project started in November 2021, with the official support of the CEV, and the Ministries of Education and Sports. We owe special gratitude to the Ministry of Education, as they made it possible for us to schedule training sessions in the sports halls of their schools. The project has involved 13 primary schools from eight cities this far: Pljevlja, Zabljak, Mojkovac, Kolasin, Bijelo Polje, Berane, Rozaje and Niksic, with participation of some 250 young boys aged 11-14. The Volleyball school is free for all boys," says Calov.
As project manager, Mr Calov has visited each school and provided the necessary assistance in implementing activities:
"We have worked on the education of teachers, starting with the initial seminar run in Pljevlja in October 2021, through the literature prepared specifically for this programme, i.e. a manual for PE teachers, plus visits and trainings that I did run myself. Moreover, we have provided nets, balls, and shirts for children."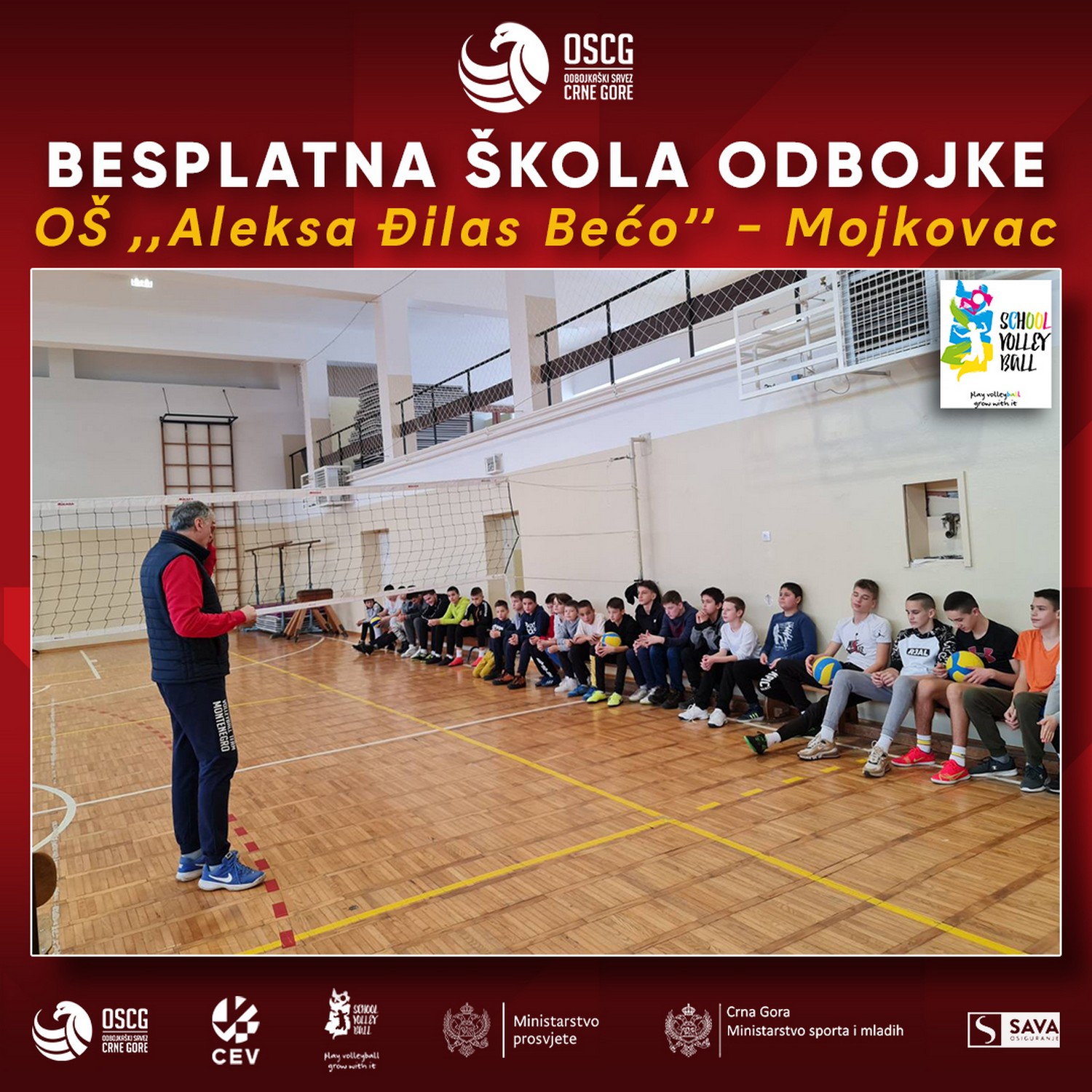 The most important thing – the project will continue, with certain novelties and improvements. Before it re-starts, the project leader will visit additional towns to involve. "The project continues with the beginning of the new school year. We are currently working on a plan for next year, as we wish to organise a competition between schools involved in the project. In cooperation with the Coaches' Association, we plan to hold several seminars for teachers. We are preparing a new set of exercises that will supplement the first edition of the manual, as well as a video presentation on technical elements of the Volleyball game. At the beginning of August, we are going to visit some cities in order to initiate the launch of clubs in certain areas," concludes Calov.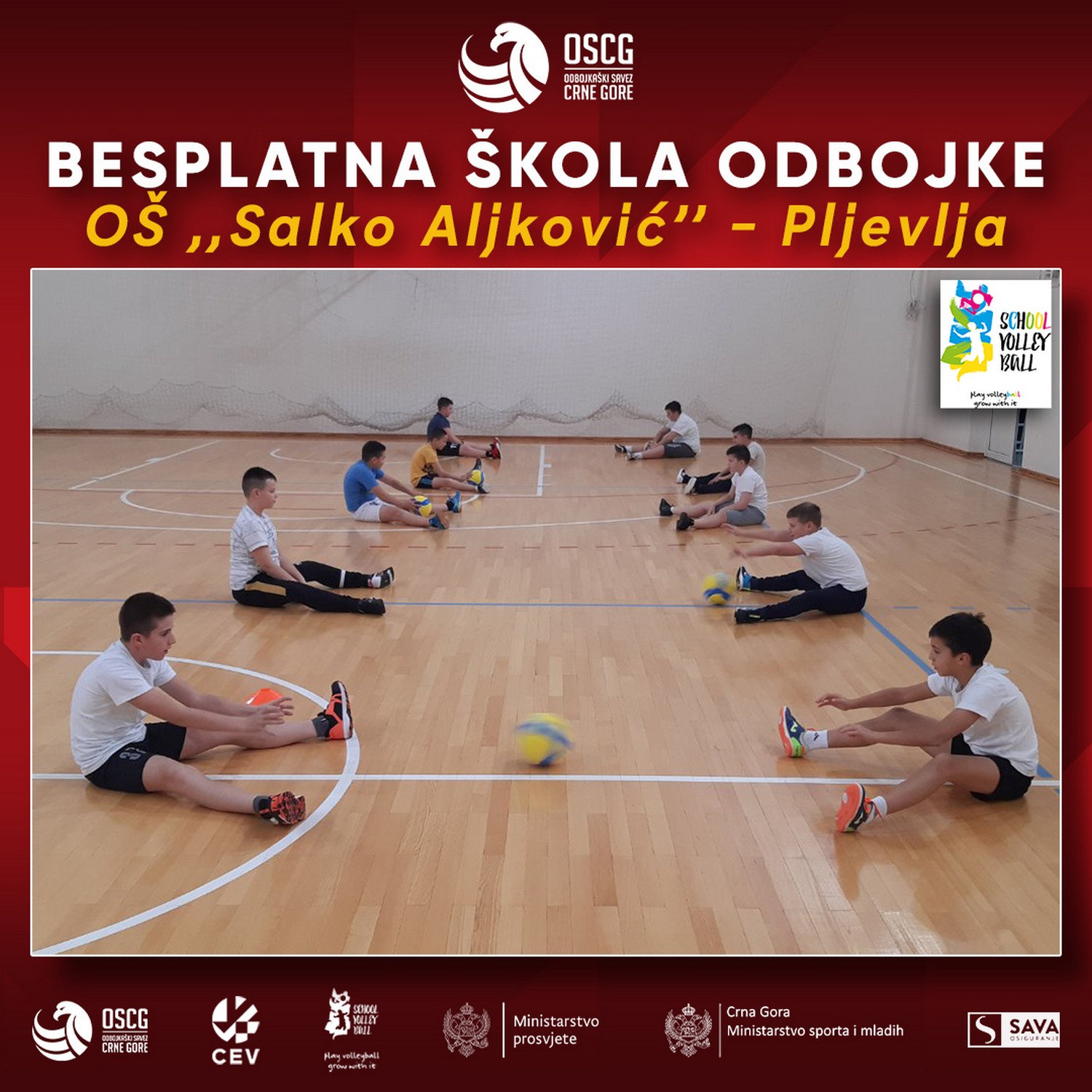 Because of COVID-19 restrictions and other measures introduced in Montenegro, the "Mini volleyball' section of the School Project had to stop for two years, but in October 2022 the Volleyball Federation of Montenegro will hopefully resume its implementation. They managed to involve more than 700 children and more than 40 schools and clubs before the break imposed by the pandemic.